We've gotten word that two new books — like many which came before them — are set right here on the Upper West Side.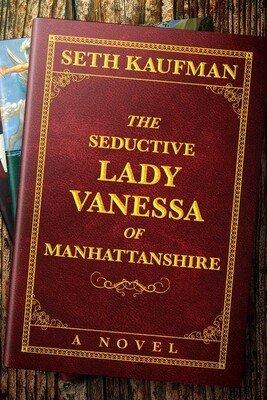 Novelist Seth Kaufman's newest work, published on June 7, is titled The Seductive Lady Vanessa of Manhattanshire.
"It's a retelling of Don Quixote set on the Upper West Side, where the titular hero (who lives on West End Ave) goes in search of a nail salon selling aphrodisiac polishes and mistakes a pilates studio for a devil worship space devoted to Pontus Pilate," Seth states. "She also goes on a man-hunting excursion to the East Side and stops along the way at the Alice in Wonderland statue to search for a portal to hell in the aid of a heartbroken youth."
The book was published by Post Hill Press and is being distributed by Simon & Schuster.
Kaufman's first book, The King of Pain, was hailed as "One of 2012's most enjoyable novels" by the New York Times.
The Seductive Lady Vanessa of Manhattanshire can be purchased here.
Advertisement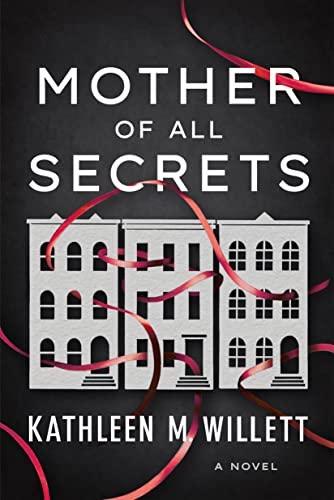 Kathleen Willet's debut novel — Mother of All Secrets — will be coming out on August 1.
This thriller is "about an Upper West Side new moms group wherein one of the mothers goes missing, and things unravel from there," Kathleen tells us.
Willet included a lot of her favorite UWS spots in the book: Kirsh Bakery & Kitchen, Viand, PlantShed, Milling Room, Vin Sur Vingt and Riverside Park, to name a few.
The book can be purchased on Amazon and will also be carried at the Shakespeare and Co at 2020 Broadway, between 69th and 70th streets.
Kathleen lives on the Upper West Side with her husband, two young daughters, and a cat named Mr. Sparkles.
Advertisement



In 2018, a book called Happy As Larry: A New York Story of Cults, Crushes and Quaaludes was published. Author Kaethe Cherney takes readers inside the world of The Sullivanians, an infamous Upper West Side sex cult which existed from the late 1950s to the early 1990s. 
We've just learned that there's also a documentary about the group. It debuted in 2020 … but it's new to us.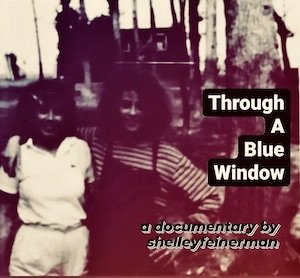 Through A Blue Window is artist Shelley Feinerman's first film. Feinerman joined the group in 1973 and left five years later. "This is my story, but it begins with my mother and hers before her. It is an unheard story that effected hundreds. Forty years later it is a story that should be told," she writes.
The film was an official selection of New FilmMakers NY 2020 and a Spotlight Documentary Bronze award winner for artistic merit.
The full film can be viewed in full here. Here's a trailer: