It's been a little over a year since W72 Wellness opened its doors on the Upper West Side, and the space and its practitioners have been thriving!

Located at 118 West 72nd Street between Columbus and Amsterdam avenues, the wellness center – founded by Annalisa Brown of AB Acupuncture – offers a myriad of health services in its tranquil, two-floor space.
Current therapies include acupuncture, anti-aging treatments, massage therapy, reiki and movement coaching.
W72 Wellness' newest practitioner is Maegan Ratliff of Mae'd Wellness, Inc, and her schedule is nearly full as her amazing massages are already well known on the Upper West Side. Maegan offers therapeutic modalities including deep tissue, shiatsu and more. She's also a registered dietitian and licensed nutritionist.
"I'm someone who is very physically active and needs body work/massage on a regular basis. Maegan is amazing at assessing my needs ahead of any treatment, and finding those tough spots and "knots" that I need worked out. I always feel so relaxed and very well taken care of every time I see her!"

Sarah Guffey of Nest NYC has been finding great success in the neighborhood, and people love her gentle touch, including reiki and movement therapies to help them relax and move well in their bodies. She also provides provide yoga sessions to help her massage clients, and is a practicing doula supporting women through their childbirth journeys.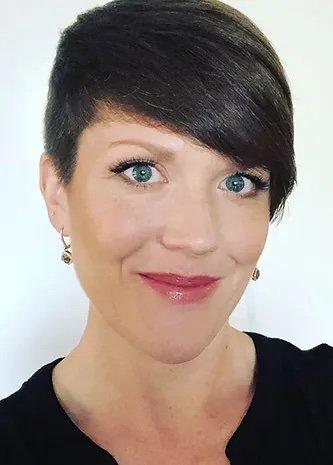 "The support I receive from Sarah during our yoga sessions is pure magic. I never once have a doubt that she is a master at what she does. She is so connected to source while in her element, you have no choice but to join in her state of flow as she guides you with confidence, compassion and ease. Thank you Sarah for truly connecting me with my body, the power of breath, and teaching me to listen to its needs. I highly recommend classes with Sarah; she is truly a rare find!"

Jane Bae's cosmetic acupuncture practice – Acupuncture By Bae – is wowing the women of the Upper West Side. Erasing fine lines and wrinkles while brightening the complexion, everyone leaves the office feeling refreshed and glowing from within. Bringing circulation to the face also provides a boost of energy that makes clients want to come back! Jane's sessions also include a full body acupuncture treatment and a facial massage. In addition, Jane creates her own facial serums and products to help her patients achieve optimum results.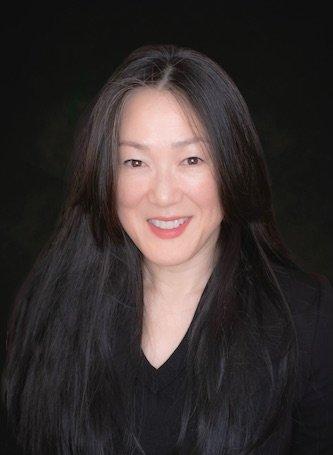 "Jane is incredible. Her treatments are the most relaxing, luxurious, thorough. Her technique is gentle and she is so attentive and skilled. I look forward to my treatments with her all week long. I wouldn't trust my face to anyone else!"

Annalisa Brown's AB Acupuncture has continued to prosper … as evidenced by a recent explosion of positive reviews, ALL of which are 5 stars (26 on Google, 4 on Yelp … perfect score).
"I've been working with a lot of pain patients, especially since people sit and work from home – shoulders, necks and backs," said Annalisa. She's also been helping patients with post-pandemic stress and anxiety, and more recently, she's been helping people shed some of their long covid symptoms.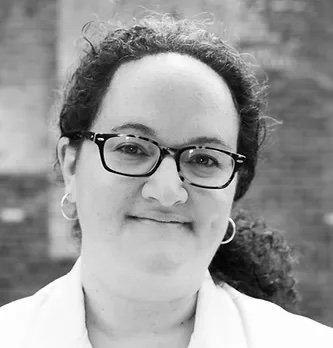 Annalisa hopes to soon bring movement classes, community acupuncture days, somatic therapy and more to W72 Wellness.
"We put our bodies through a lot and I want W72 Wellness to become the place Upper West Siders think of to get relief and become their best selves."
To learn more, please visit www.w72wellness.com.