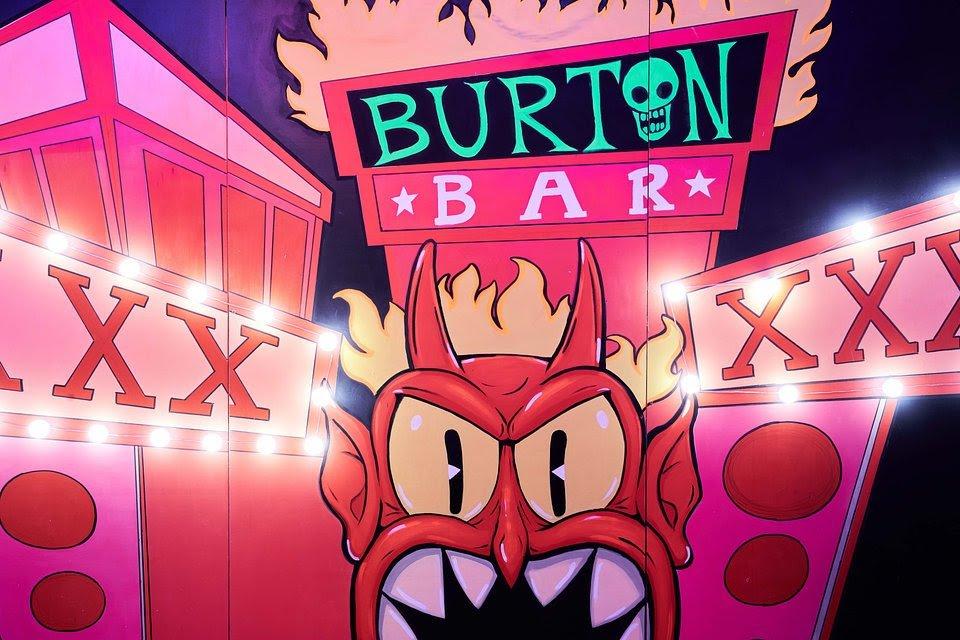 We're aware that it's not even summer yet, but it's been brought to our attention that a Beetlejuice-themed speakeasy called 'House of Burton' will be running at Pekarna in October. In case you want to start planning.

Pekarna, a Slovenian-American restaurant and cocktail bar at 594 Amsterdam Avenue (at 89th Street), has hosted quite a few of these 'experiences,' with themes including Alice in Wonderland, Christmas and Beauty and the Beast.
Advertisement
'House of Burton' – named after Tim Burton, who directed the original 1988 movie – will run from October 4-31, Wednesday – Sunday, finishing with a
Halloween
Special on the 31st.
(By the way, there's also a Beetlejuice-themed bar in the East Village called Beetle House, in case this sounded like something that had been done before. It has been.)
The pop-up promises "plenty of vintage-style décor, themed cocktails and an immersive experience that will haunt your memories!"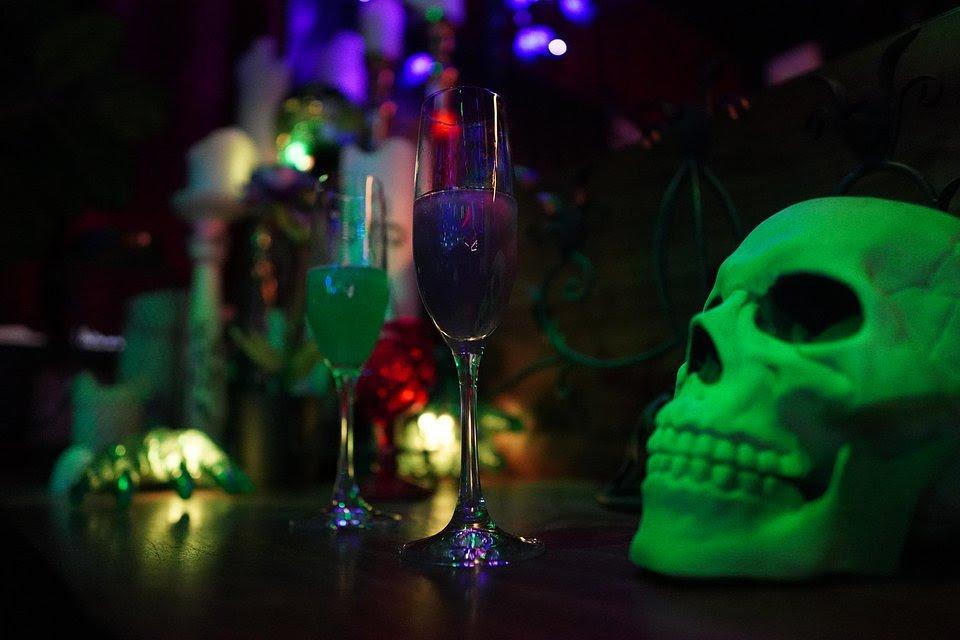 Each session lasts 90 minutes, and tickets are $15 per person. It's unclear how many cocktails are included for that price (we're guessing one), but tickets also come with a "welcome shooter on arrival." To learn more and for tickets, click here.