A "friendly fridge" will appear on Tuesday, September 8 on 77th between West End and Broadway, outside of West End Collegiate Church.

The West End Community Fridge is being funded by support of the community, and the organizers plan to paint it in the coming weeks. The fridge is intended to feed anyone who is food insecure.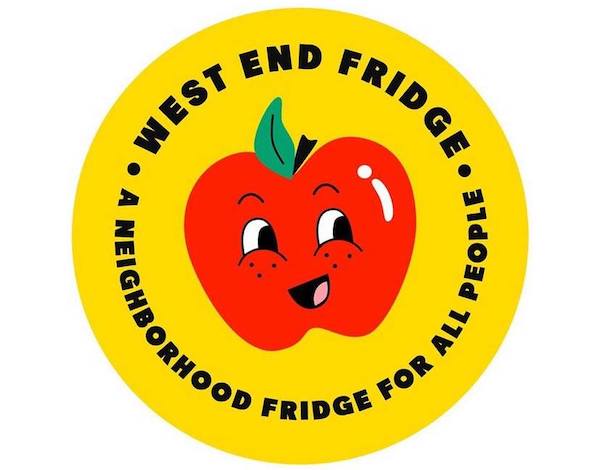 Both food and financial donations are welcome. They've set up a Venmo account for those who wish to donate at @westendfridge. Hours are Monday – Friday, 9am-5pm, according to their IG page.
For anyone who wants to bring food, just head to the fridge on or after September 8.

Advertisement
Those organizing this initiative also state they're seeking drivers to deliver food back to the fridge.
For updates, follow West End Fridge on Instagram.
Motivated by increasing food insecurity due to the pandemic and its impact, similar community fridges, or "friendly fridges," have been popping up around NYC in recent months.
New Yorkers around the city have been collaborating with local business owners and organizations to provide locations for these fridges, which supporters are encouraged to fill with healthy food.
According to a NY Times article, at least 14 community fridges had been placed around the city between February and July 8, when the report was published.
Local artists have also volunteered to paint the fridges, like Laura Alvarez, who is featured by "The Friendly Fridge Bronx" here: