The Riverside Park Conservancy has launched a composting program in partnership with the Lower East Side Ecology Center. The new site can be found in Riverside Park at 96th Street.

Rather than carting off horticultural waste to landfills, the Conservancy will now keep it in the Park, turning it into nourishing, healthy compost that will be returned to the environment.
Advertisement



"This initiative will help us to significantly reduce the waste coming out of the Park, and to move us toward becoming a 'closed-looped' operation," said Dan Garodnick, President & CEO of Riverside Park Conservancy. "Our own Conservancy gardeners brought this initiative to life, and we expect it to have a huge impact."
This site will eventually allow for compost distribution to the public.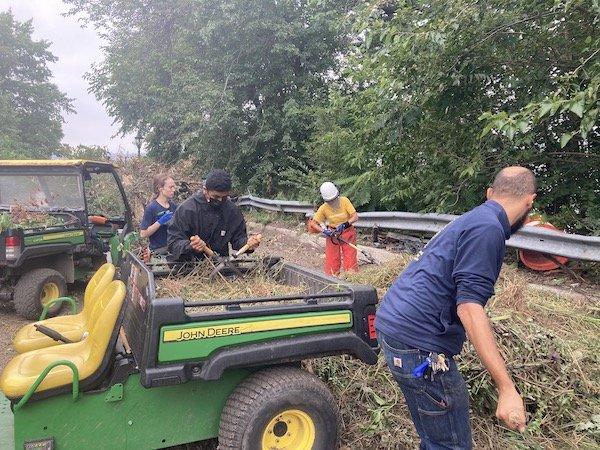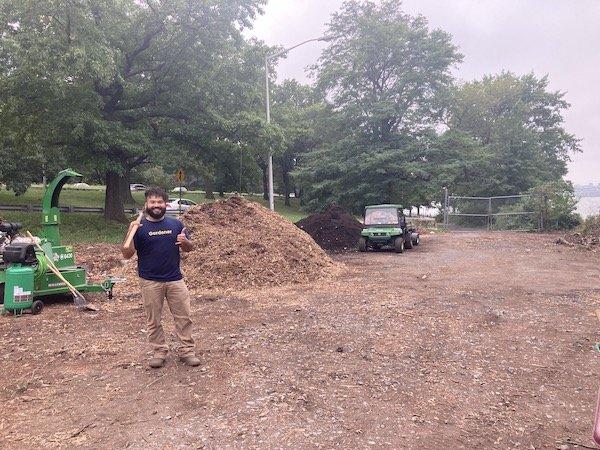 Composting is the natural process of decomposition, in which organisms break down organic material until a nutrient-rich soil remains. Not only is it an important way to improve the health of our city's parks and soil – it also significantly reduces organic waste. This program will apply to horticultural waste only, not food waste.