Rutheny Jewelry has (soft) opened its doors at 215 West 83rd Street, between Broadway and Amsterdam Avenue.

This is owner Jennifer Rutheny's third location; she opened her first store in Croton-on-Hudson in 2005, and her second in Tarrytown in 2017.
The store offers a range of earrings, pendants, rings, bracelets and hand-carved sculptures, many of which depict wildlife; Rutheny says her inspiration comes from the nature she encounters on her frequent walks with her dog Theo (who's actually pretty famous).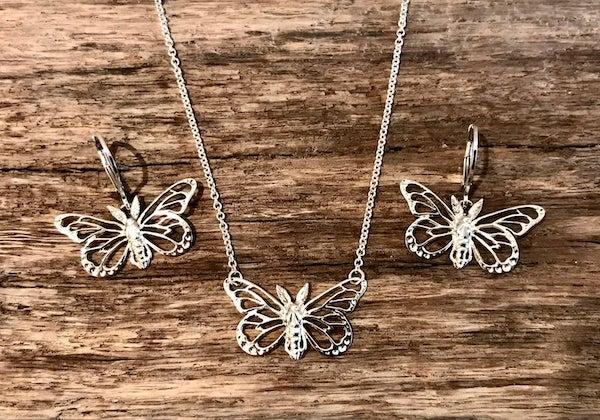 "A beach rock may become a ring or pendant set in sterling, bronze or gold. A leaf or native wild flower may become the design impetus for a miniature sculpture or pair of earrings. Most of Jennifer's jewelry, sculptures and art are inspired by this lifelong love of nature," her website states.
An official grand opening will be taking place on Saturday, November 20.
Until then, the store will be open:
Thursdays from 12-5pm
Fridays and Saturdays from 12-7pm
Sundays from 11-4pm
To learn more, visit ruthenyjewelry.com or follow them on Instagram or Facebook.