Steeped in history and culture, the Upper West Side has a wealth of housing options to suit just about any taste. It's no wonder so many people want to put down roots here. Typically, however, buyers are met with an antiquated process and high fees. But a new tech-enabled brokerage, Prevu, has arrived that allows you to browse and purchase apartments seamlessly online, on your schedule, with the added benefit of significant savings.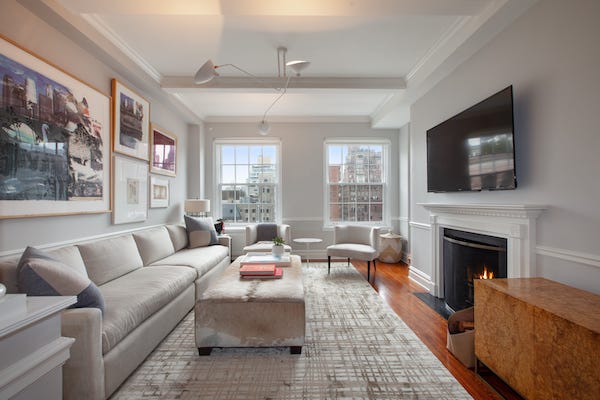 Seeing Apartments According to Your Schedule
Prevu delivers a new home-buying experience through a simplified process. You create an account, set your budget and select your search filters (you can hone in on specific neighborhoods, including the UWS). You will receive regular property alerts and open house schedules curated just for you.
After you browse some apartments and find a few you like, you can request tours directly on the listings and the Prevu team schedules everything for you (your own concierge service). If you want to submit an offer, you can do that online, too. A Prevu agent will be there to provide guidance when you need it; and unlike traditional brokerages, they won't be hounding you down at all hours. With Prevu, you're in the driver's seat, and your agent is there to provide directions every step of the way.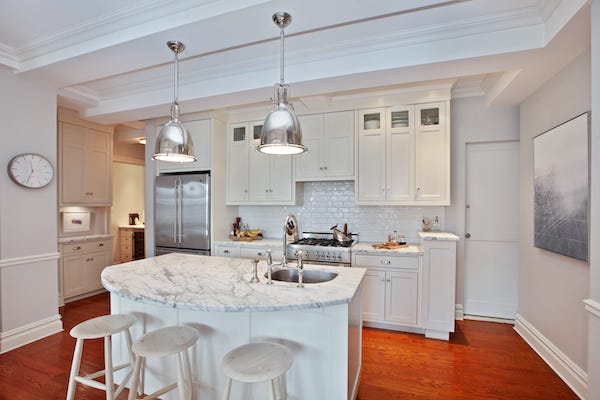 Saving on Your Home Purchase
Perhaps the biggest way Prevu differentiates itself from other real estate brokerages is by offering cash back on home purchases. Whereas most real estate transactions involve the buyer writing out all of the checks, with Prevu, up to 2% of the purchase price is given back to the new homeowner after closing.
Prevu's Smart Buyer Rebate is a game-changer in the home search. Typically, a buyer's real estate agent will share commissions with the seller's agent, splitting a 6% commission on average (with 3% going to the listing agent, and 3% to the buyer's agent). With Prevu, up to two-thirds of the buyer's agent commission goes right back to the buyer.
It's all thanks to a unique business model in which agents are salaried rather than relying on those commissions. This provides a greater savings to buyers, and allows agents to spend more time closing deals rather than chasing down new clients.
On average, Prevu buyers receive a rebate around $23,000. That's a significant savings and can help offset some of the common expenses associated with buying a new home: moving, furnishings, renovations, etc.
So, how will you spend your rebate?
Find your UWS apartment with Prevu today!