Daily Provisions, the Danny Meyer bakery and cafe located in Gramercy, announced at their preview party that they'll be opening their UWS location within the next two weeks. Those who have walked past their soon-to-be-storefront (they first announced the opening back in March) may have seen the Daily Provisions blue and white signage, and this weekend, we were lucky enough to get a complete sneak peek.

Opening at 375 Amsterdam Ave (at 78th Street), Daily Provisions has completely remodeled the store which was last occupied by White Gold Butchers into a friendly neighborhood cafe. The Daily Provisions of the Upper West Side is an everything-in-one kind of place. It's part bakery, part sandwich shop, part cafe. And they serve beer and wine too, truly offering something for everyone behind their marble counter tops.

Advertisement
Daily Provision's Signature
Upper West Siders who have been to the Gramercy location of Daily Provisions will be excited to know that the UWS menu will feature the signature fresh crullers and whole loaves of bread, baked fresh on the premises.
Three flavors of crullers were available at the pre-opening. Cinnamon sugar and maple will always be available to order. For those with a sweet-tooth, this is the real appeal for a trip to Daily Provisions – a perfect doughnut with a crispy ridged shell, and a perfectly buttery and soft middle. And it doesn't end with just the original flavors. Other varieties come and go, and we found out that the current special for the UWS location will be caramel apple. Pair it with a cup of coffee and you're in breakfast heaven.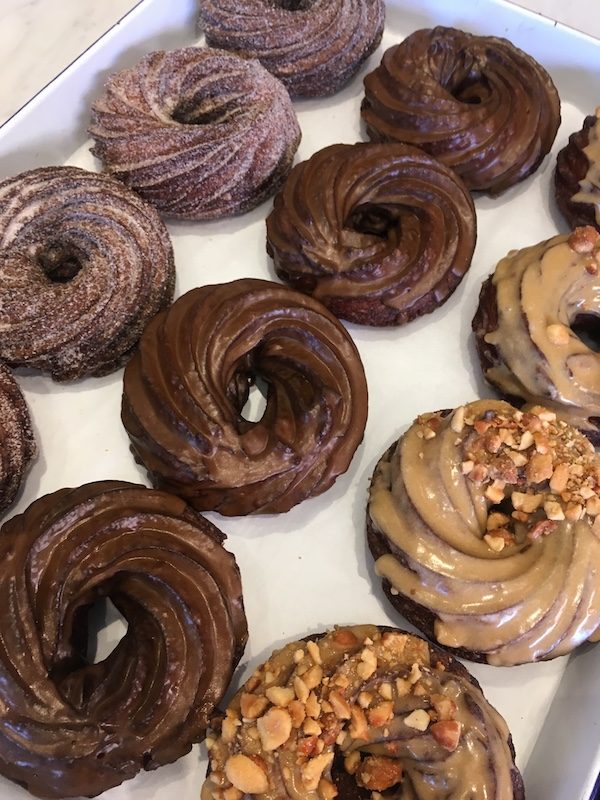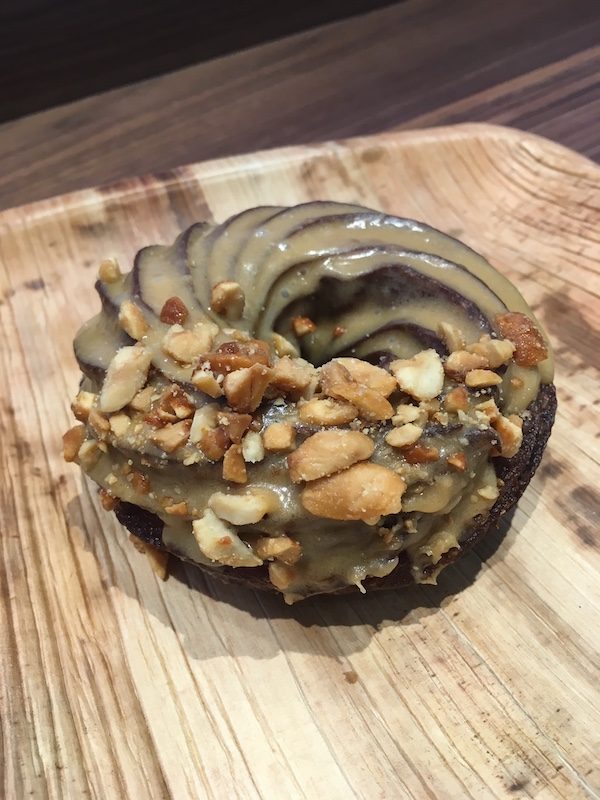 Menus
We were lucky enough to be able to sneak a preview of the menus too – there are three. First, a drinks menu including coffee and alcoholic beverages, but the fresh squeezed orange juice is really the standout. For mornings, there's a breakfast menu which will be served until 11:30 AM. It features breakfast sandwiches, baked goods, and avocado toast. Along with these options is gougère too, a French baked savory choux pastry made of dough mixed with cheese.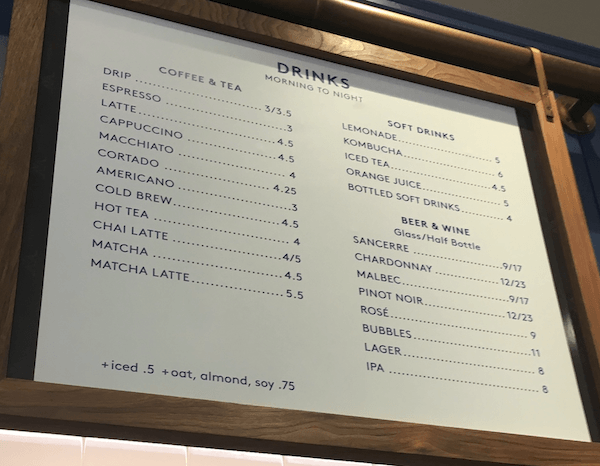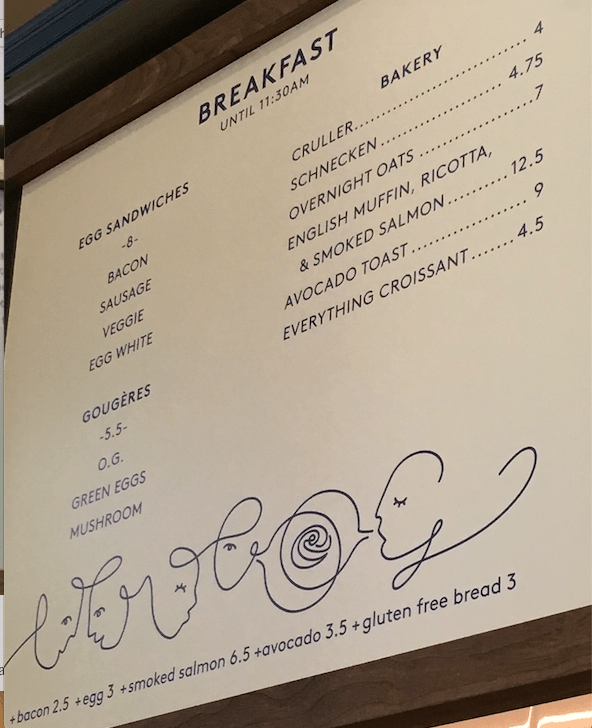 Last but not least, Daily Provisions also has an all day menu, providing customers with lunchtime and dinner. A variety of sandwiches, soups, salads, and sides will fill the cafe from 11:30 AM  until closing at 9 PM. Among these is the revered Daily Provisions BLT – a sandwich that Eater has dubbed "so delicious it doesn't need bacon".
At the pre-opening, I spoke with Max Rockoff, the enthusiastic and friendly general manager. Rockoff was a brain behind the Union Square Hospitality Group's first location of Daily Provisions. Now, he looks forward to debuting the latest restaurant venture on the Upper West Side. When I asked him what else I should know, he responded " We're just really happy to be in this neighborhood. That's all."
Join the Upper West Side newsletter for more food + drink news:
(adsbygoogle = window.adsbygoogle || []).push({});