One of our readers has been seeing an insane number of raccoons recently. On Jennifer's evening walks between 96th and 125th Streets in Riverside Park, she tells us "they are EVERYWHERE," and that she saw at least a dozen last night.  These sightings have all taken place in, on or near the wall facing Riverside Drive.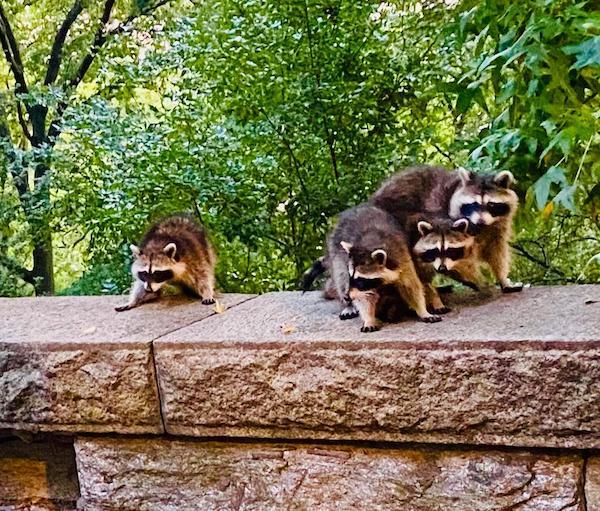 Advertisement
"Last night I heard a sound that was somewhere in between a snort and a snarf and I looked over and yet another!"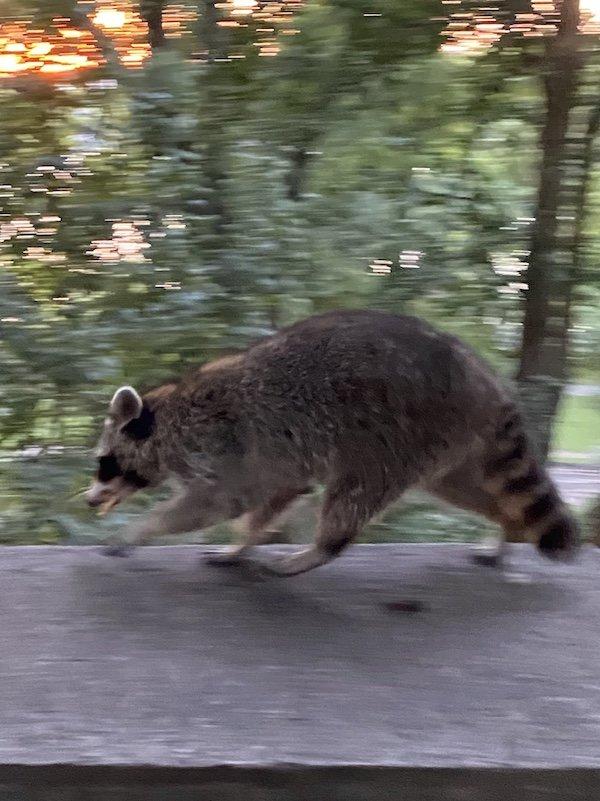 Many thanks to Jennifer for the pics and the story!
Have you noticed an increasing raccoon population too? Tell us about it in the comments!
MORE: Humpback Whale Spotted in NYC's Hudson River Near 72nd Street