Zoe Westman has been growing her roof top garden on 82nd Street since February of 2006. In the early years she shared her progress on Tumblr; in July of 2018 she began documenting on their Instagram page, @whatgrowsontheroof.

Early on, Zoe focused much of her efforts on growing vegetables, but since they attracted mice and weren't very pretty, she shifted her focus on growing beautiful flowers.
2019 was the first year Zoe had success with dahlias, which are her favorite.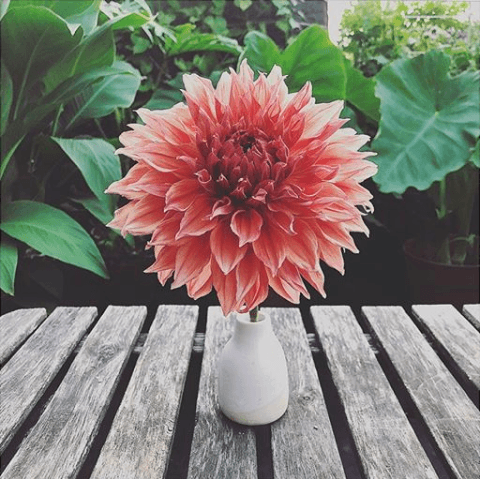 She's also grown many zinnias on their rooftop haven.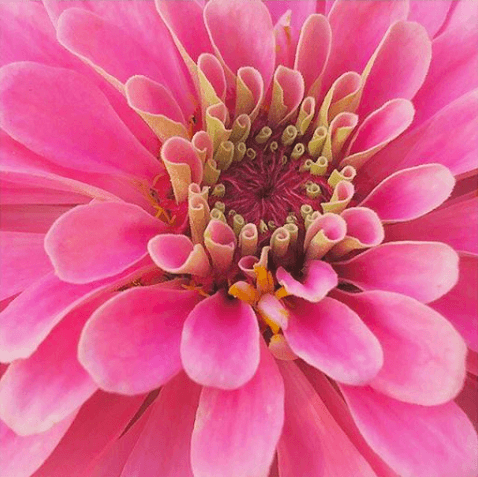 And the occasional canna lily.
Their urban oasis is envied and admired by both human and non-human neighbors.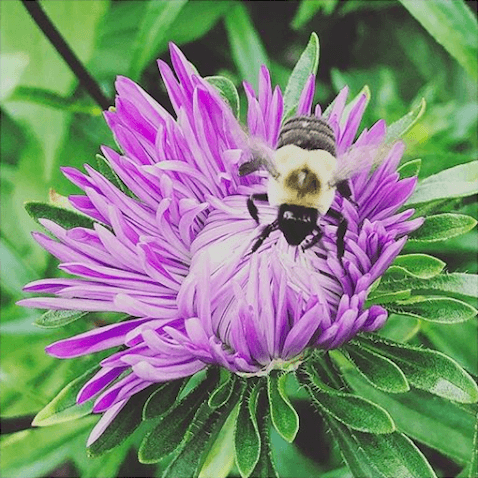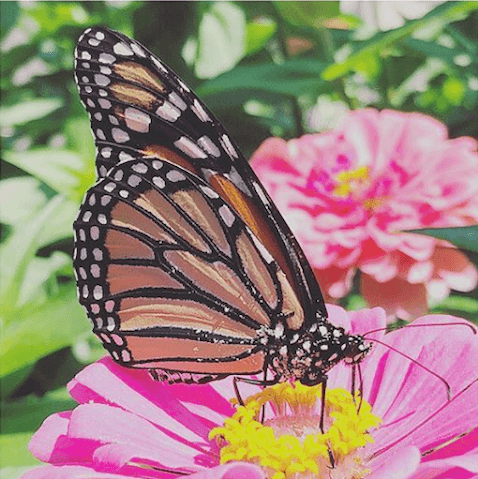 If you're green with envy, it's taken her a lot of time and effort to grow this garden! But the feeling of accomplishment has justified her many years of work.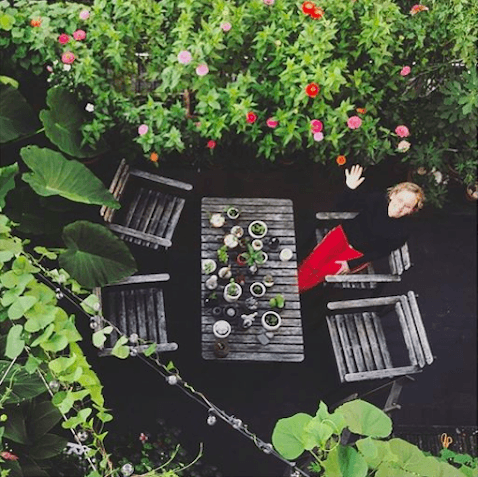 We asked Zoe if she had any tips for first time rooftop gardeners:
"Be prepared to water … a lot! Rooftops are hot and sunny and containers depend on you unlike plants in the ground. Also, grow from seeds. It's so much more satisfying and economical than buying pre-grown plants."
If you want to grow a rooftop garden but have cold feet, Zoe also offers consulting services! Feel free to reach out to her at zoewestman@gmail.com.
Join our newsletter for more local stories: