Humankind seems to make great efforts to make sure those who have gone before them are remembered, and Central Park is certainly indicative of this.

Throughout the park, there are over four thousand benches bearing the names of those who've passed away.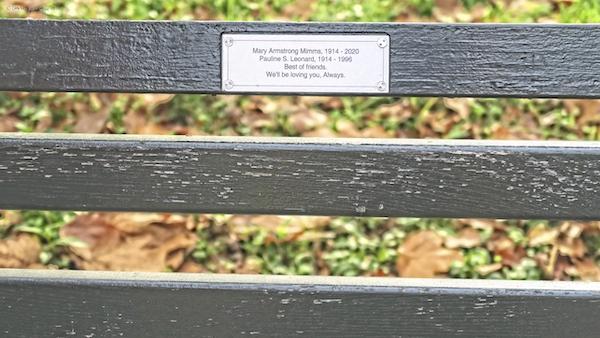 A number of other memorials pay homage to well-known people from our past – such as the Imagine Circle dedicated to the memory of John Lennon, who was assassinated in the archway of the Dakota, just outside the park, on December 8, 1980.
However, it's not just departed humans we should remember during the holidays, but also our late pets.
Advertisement



A memorial dedicated to such losses can be found in The Ramble, and it comes in the form of an awesome Christmas tree adorned with laminated photos, pet toys and other mementos.
All kinds of pets are remembered here – such as a pet bird …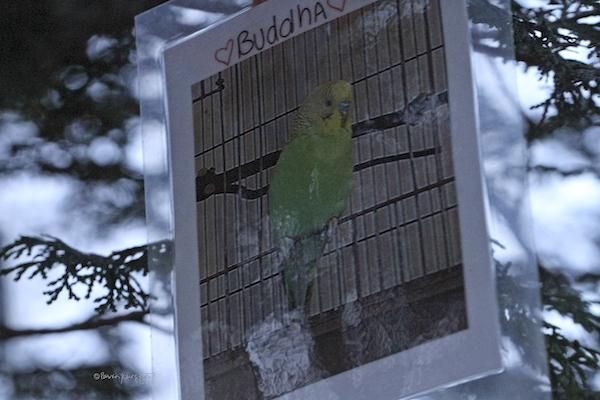 … a pet turtle …
… a beloved park squirrel …
Advertisement



… and dearly departed cats and dogs …
The display typically remains through early January.