Dakota Personal Training & Pilates has been a long-time favorite on the UWS, at its previous 72nd Street location for close to a decade. In October 2020, founder and owner Penny Smart relocated her business to a beautiful, bright, airy fourth floor space at 162 West 72nd Street, between Amsterdam and Columbus Avenue.

The new studio – almost twice the size of its last one – provides a constant flow of fresh air through its oversized windows, ensuring all staff members and clients feel safe at all times. All trainers and clients are also required to be vaccinated, and the space is kept spotless at all times.
"I was looking for a neighborhood trainer during covid that felt safe and clean… Dakota Personal Training and Pilates is that and so much more! The bright new space has gorgeous windows and a variety of equipment. All of the trainers are knowledgeable and willing to work with you at your own pace."


– Melissa S.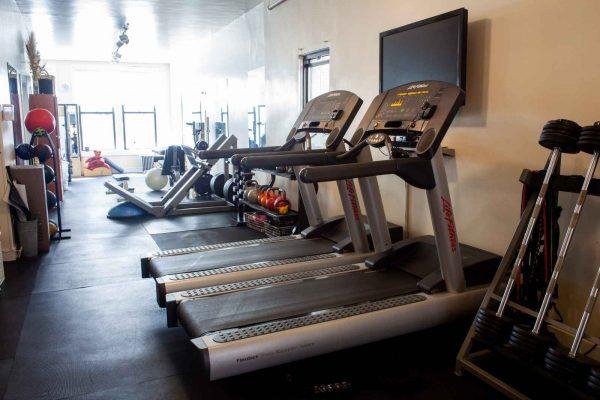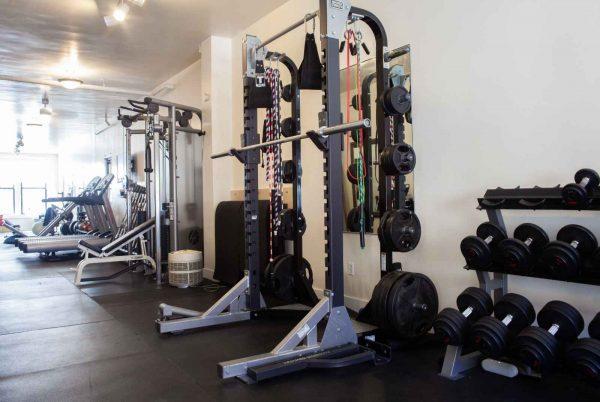 Those new to Dakota Personal Training begin their journeys with the owner herself. After a thorough (and free) consultation, Penny will match the client with whichever trainer can best accommodate their needs and help them achieve their goals.
"Our trainers hail from all facets of the fitness industry holding certifications in virtually every possible area ranging from traditional personal training and boxing to nutrition and weight loss to kettlebells and TRX, yoga and pilates," says Penny. "Dakota Personal Training and Pilates offers clients private and semi-private training, as well as coaching in boxing, circuit training, weight-loss and sports specific training. Instructors also provide customized coaching to older adults and teens."
"When it comes to fitness, Penny is my rock and inspiration … her knowledge of fitness has kept the workouts within the guidelines of my limitations and also have afforded me the ability to do many varied and interesting workouts."


– Edith M.

Dakota's trainers are also currently working with quite a few clients focused on weight loss, due to lifestyles becoming more sedentary in the time of COVID.
Free consultations and tours can be booked in advance here (or by contacting the studio at DakotaPersonalTraining@gmail.com or (646) 287-6033).
Through the end of the year, Dakota Personal Training & Pilates is offering new clients 3 introductory, one-hour sessions for $275 total (which represents a heavy discount from Dakota's standard rates).
To learn more, visit dakotapersonaltraining.com or follow @dakotaptnyc on Instagram and @DakotaPersonalTrainingandPilates on Facebook.