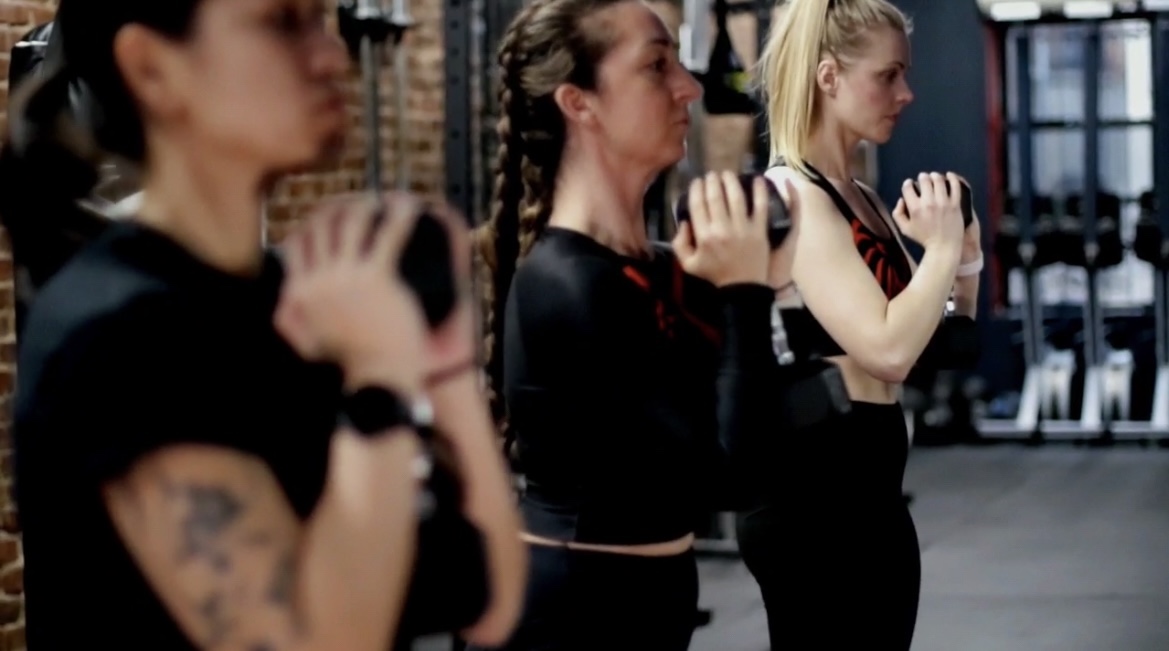 As a leisurely summer comes to a close, it's time to get serious. If you've been sleeping on your gym goals and crave a reset ahead of the fall season, break the pattern of complacency and start your new chapter at Lionheart Fitness.
Located at 237 West 105th Street (right off of Broadway, and steps away from the 103rd Street 1 train stop), the motto at Lionheart is simple: it's all about "training with heart." What does this mean, exactly? Well, for starters, there's no pretense or judgment the second you enter the functional space designed to optimize your fitness journey. No over-the-top aesthetics or distracting decor here – just a welcoming community there to help you reach your goals. At its core, Lionheart is a neighborhood gym designed to fulfill the needs of all members — regardless of fitness level. Whether you're a beginner, aspiring athlete or a bona fide gym rat, there's a place for you at this facility.
With a mix of classes, private and semi private training, the variety provides the ideal setting for any regimen. In terms of classes (which are 30 or 45 minutes), you can opt for high-intensity strength training, weightlifting, boxing, calisthenics, kettle bells, mobility and more. No two sessions are the same, and the thoughtful diversity of the schedule is bound to leave members excited to keep trying different workouts.
Small group fitness classes fit anywhere from five to 12 clients, while semi-private boasts space for two to five. Meanwhile, personal training sessions are completely private — meaning ample attention and focus on your growth. The cherry on top? Certified trainers who specialize in mental health, injury prevention, muscle gain and athletics who help set the tone. This place is the real deal, and offers all the support you need on your journey.
In order to understand what makes Lionheart stand out from the pack, it's crucial to look to its founders. Owned by Jose Rodriguez, a successful stunt performer and personal trainer, and Ashley Kern, a personal trainer who holds a masters in mental health counseling, this is far beyond your average gym. Rodriguez and Kern's attention to detail comes from their own experiences, making your time at Lionheart far more fruitful. Ultimately, they pride their business on being accessible for all ages and fitness levels. After all, Lionheart is here to help — not intimidate.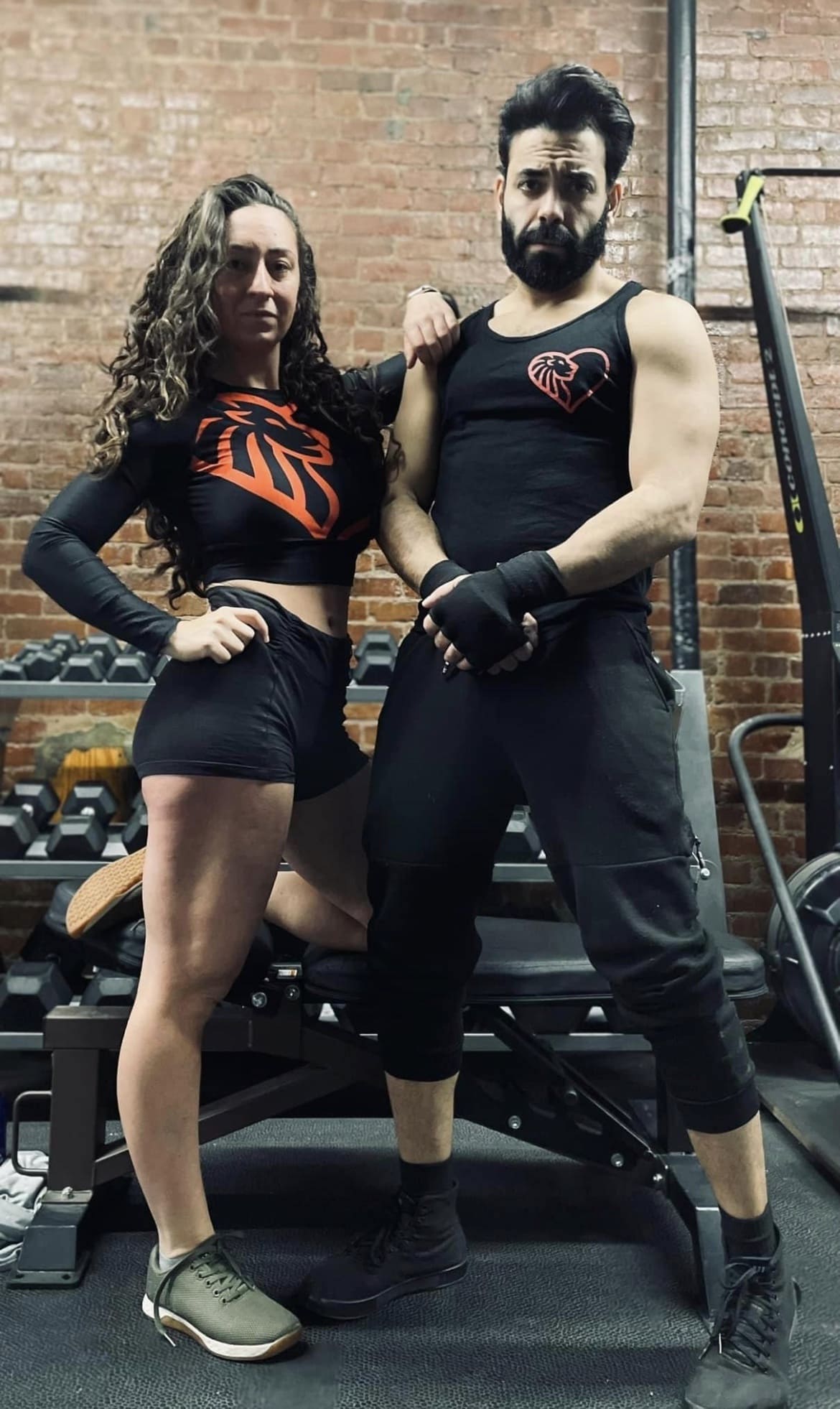 A recent Google reviewer (check out their perfect score here) echoes these sentiments.
I have always struggled with feeling intimidated at big gyms and brand name workout classes but need the accountability and motivation of working out with other people. From the moment I walked through the door at Lionheart, I knew I had found my gym. Owners Ashley and Jose (and their pup Macie) are approachable and welcoming, and their small group classes are so accepting and have a strong sense of community.
Not only is Lionheart filled with "relaxed, friendly people," it truly caters to all of its clientele.
Lionheart has not only helped me get back into shape in a matter of months, it's made the experience far more enjoyable than any other gym/workout class I've been to.


Jose, Ashley, Shawn, Montel have fostered such a welcoming environment, their classes accommodate everyone regardless of where they're starting at.
Everything about Lionheart is excellent and well thought out, from small class sizes and clean workout space.
Boxing/Kickboxing/Butts & Guts were all fantastic classes, focused on form and skills as much as fitness.
I highly recommend getting a membership to make the most of the classes!

While mental and physical health may not go hand-in-hand at fitness mega-chains, at Lionheart, the intersection is key. When you have the right team on your side, anything is possible. Right now, Lionheart Fitness is offering 20% off all personal training/class packages or first month memberships through September 15 with code UWSfit. You can also mention this article while signing up for personal training and receive the same discount!
Lionheart Health
237 West 105th Street
917.810.7132
trainers@lionheart-health.com