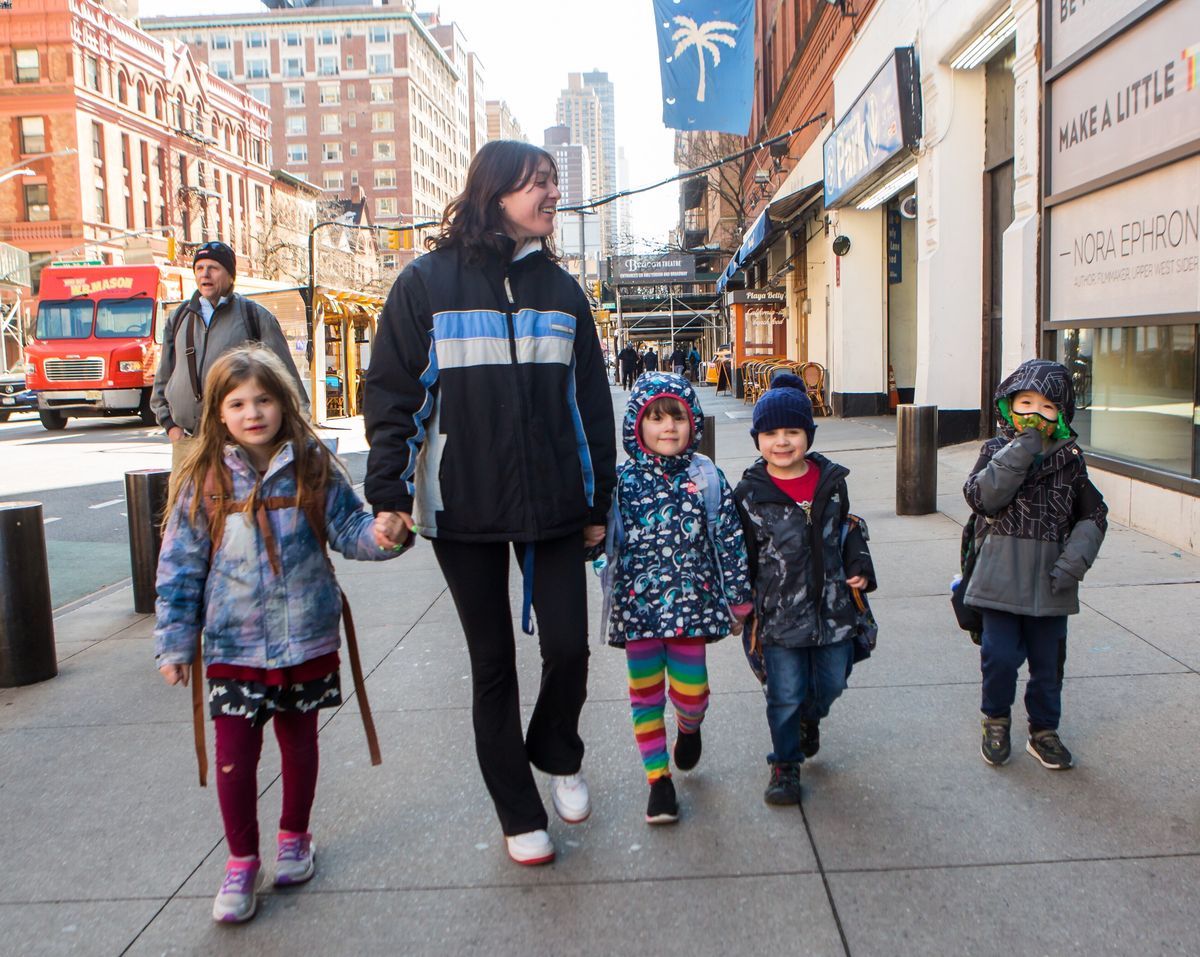 It may still be the relaxing days of summer, but the school year is just around the corner. We know parents have a laundry list of preparation for fall, including plans for when the school day ends. This is where the Marlene Meyerson JCC Manhattan After School Pick-up and Clubhouse program can help families in a big way!
The time between school dismissal and parents returning from work can be hectic. The JCC is happy to offer Upper West Side families the After School Pick-up and Clubhouse for kids in Pre-K through Grade 5 enrolled in PS 9, PS 87, PS 334, PS 199, Parkside, Calhoun, Manhattan Day School, and Success Academy Upper West. Clubhouse counselors from the JCC will pick up your child from their school and bring them to the Clubhouse to relax, play, socialize, do homework, or participate in a class like art, dance, or cooking. It's the perfect way for your child to end their day in a safe, secure, and enriching environment. 
Every family has diverse needs regarding care, so the JCC offers flexible enrollment options for the Pick-up and Clubhouse program throughout the week and runs Mondays–Thursdays from school dismissal until 5:30 pm. Please email Rachel Alter for more information and to enroll.