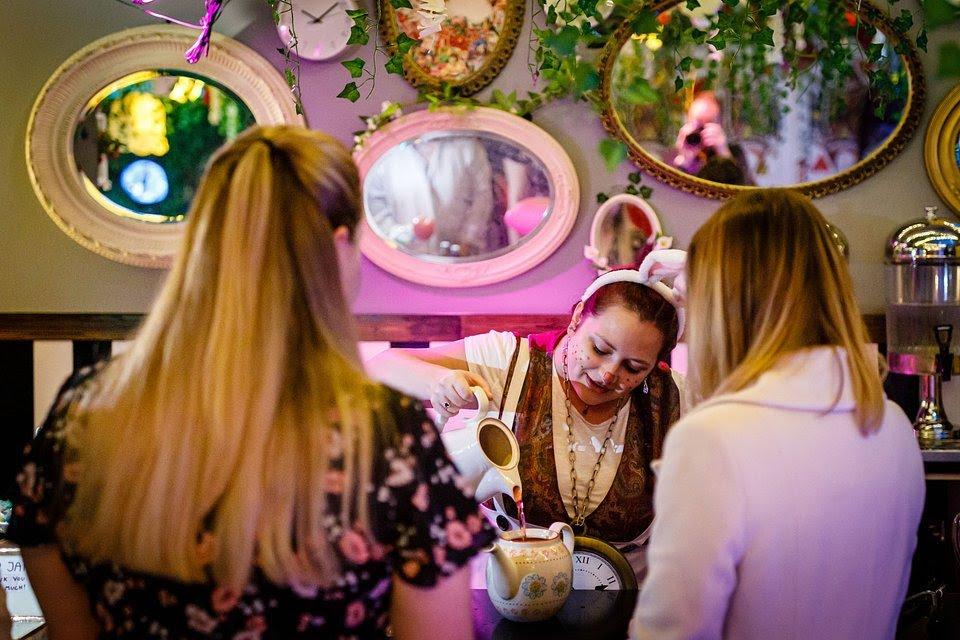 The Alice Cocktail Experience – an interactive drinking adventure which made its first stop on the UWS in September 2021 – is coming back for a modified second round from February 15 to April 16.

Advertisement



Like last time, it will take place at Slovenian restaurant and cocktail bar Pekarna, located at 594 Amsterdam Ave at 89th Street.
We're told this season's changes will include a new design, new cocktails, and "lots of surprises along the way!"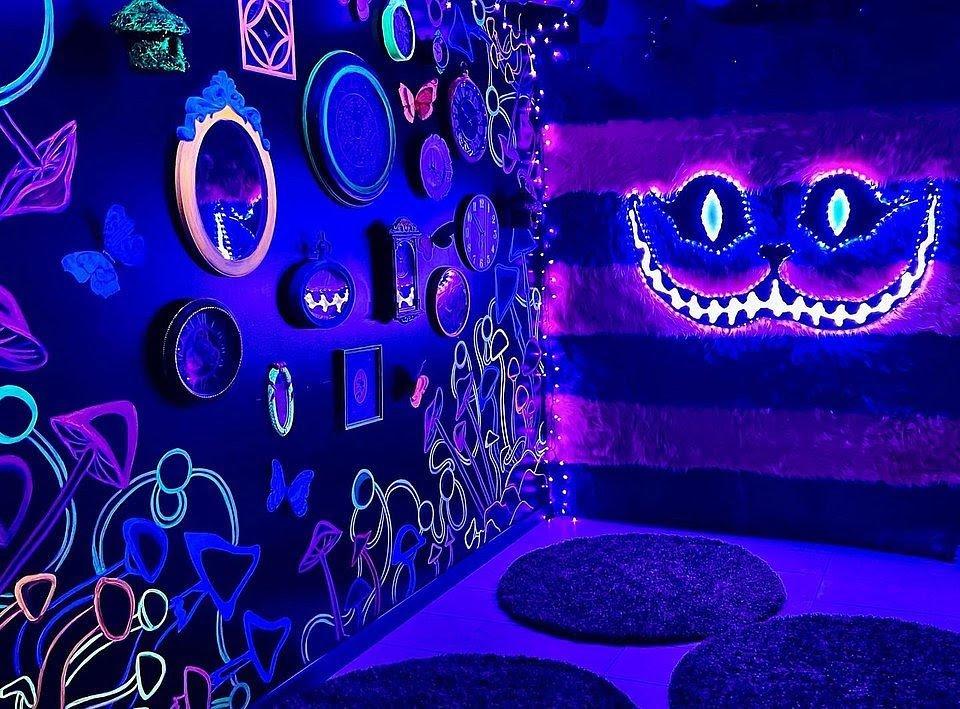 "Step into the shoes of Alice, as she journeys through Wonderland and meets some quirky characters along the way in her quest to turn back time. Be greeted by The Caterpillar and The White Queen as you pick a plot to defeat the Jabberwocky. During your thrilling adventure you will discover hidden secrets in backwards mirrors, participate in a human-sized chess match and create a tasty smoking cocktail concoction as you pick your brain and untangle whether Wonderland is all an extraordinary dream or a crazy reality."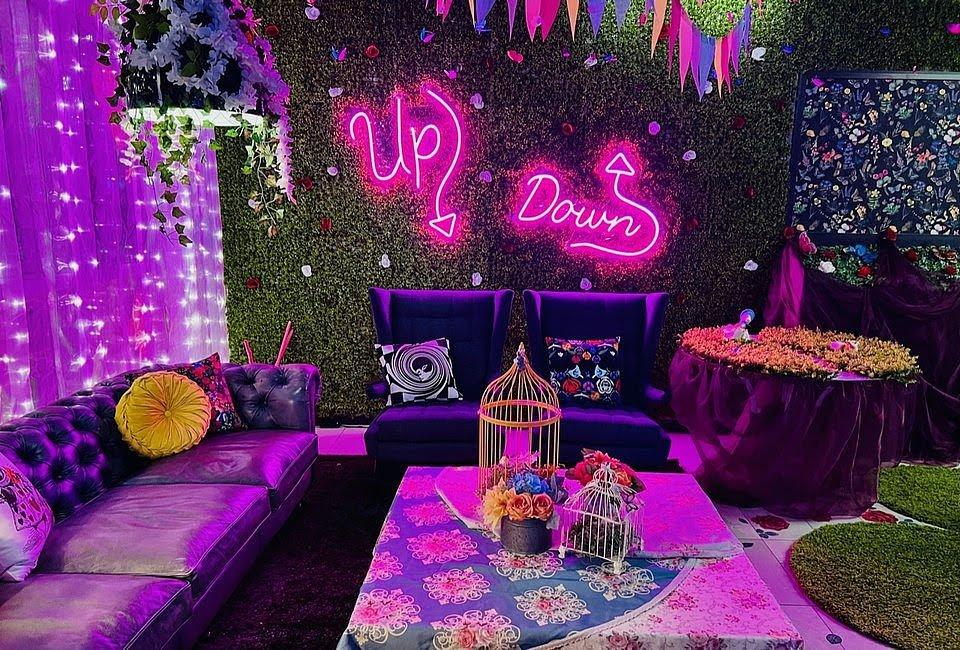 Pekarna's adventures are not limited to Alice, as they've also hosted "Beauty and the Beast" and Christmas-themed experiences.
Ticket prices are currently $55–$63.25 which includes a 90 minute stay in Wonderland, a welcome drink, two "bespoke cocktails and a sweet treat!" Tickets can be booked here.