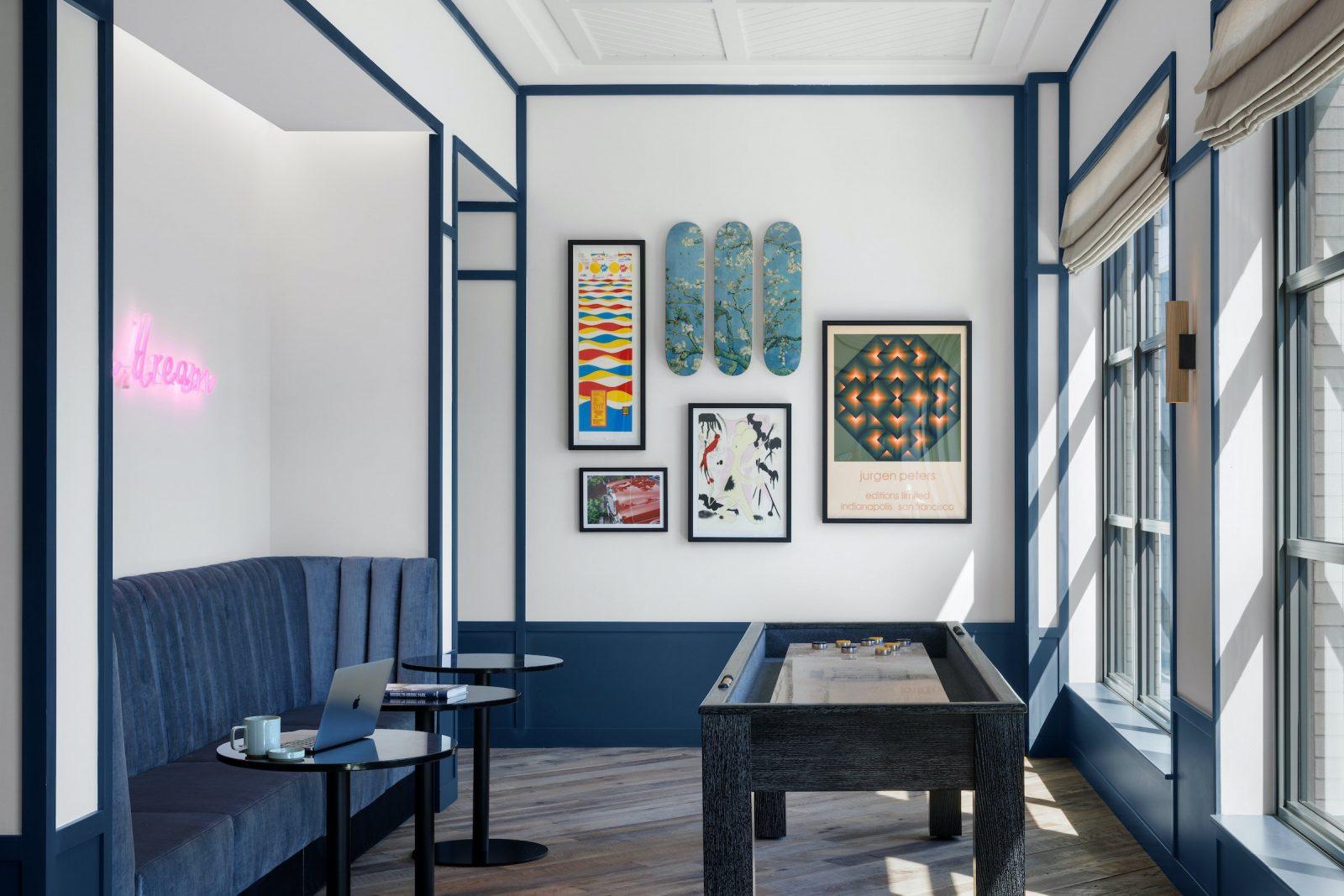 The largest residential amenity package in the popular Brooklyn neighborhood of DUMBO can now be found at Front & York, brand-new condominiums with 150,000 square feet of indoor and outdoor offerings. The building includes a 25,000 square foot private park as its centerpiece, as well as state-of-the-art homes available for immediate occupancy.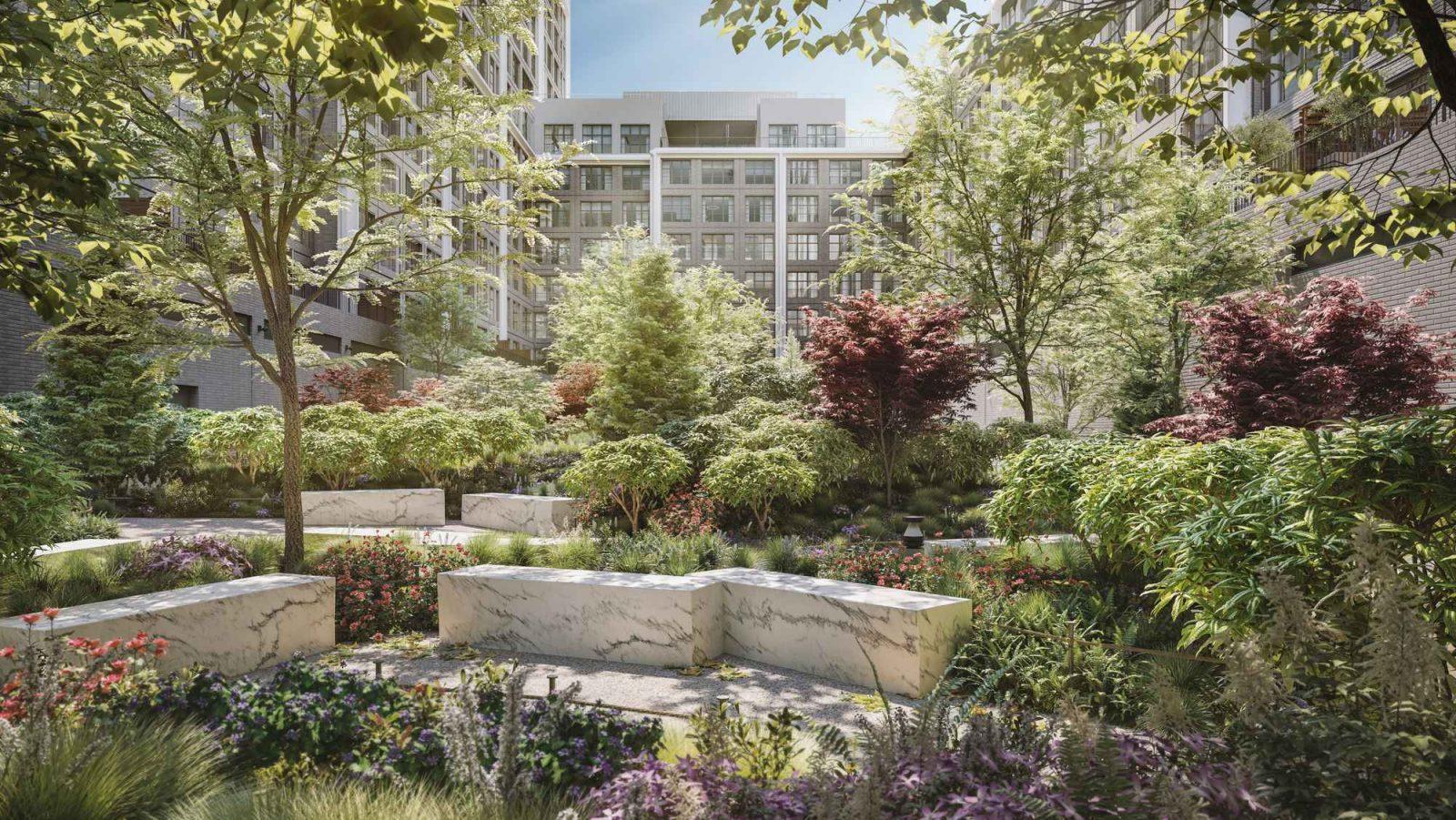 Linked by a landscaped wrap-around terrace, Front & York's eighth floor is filled with indoor and outdoor gathering spaces which can be reserved for private entertaining.
Since summer is around the corner, let's begin outdoors, where you'll find a pool surrounded by cabanas; a dining terrace with bbq stations and skyline views; a heated outdoor theater; and covered outdoor spaces available for year-round use.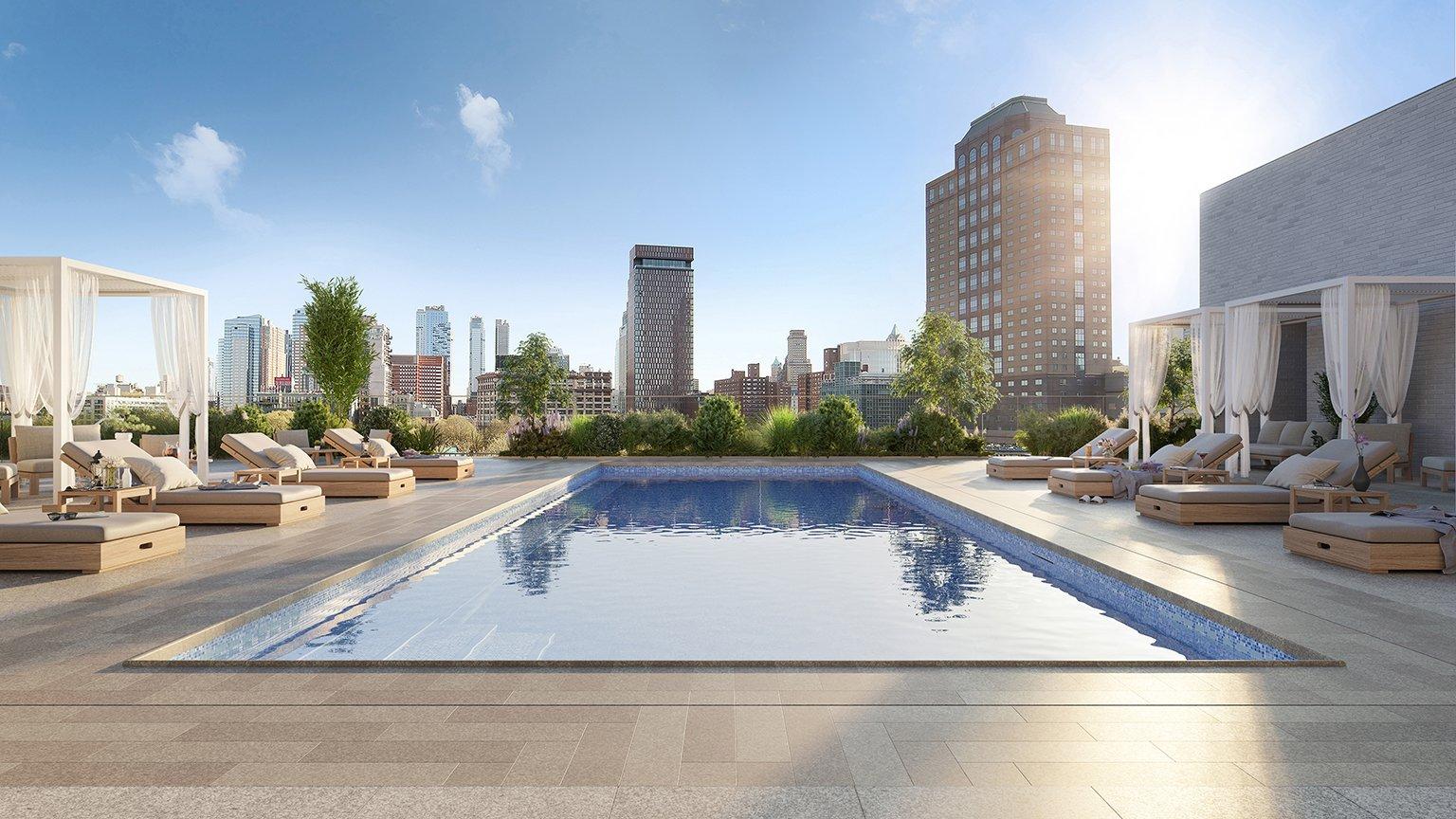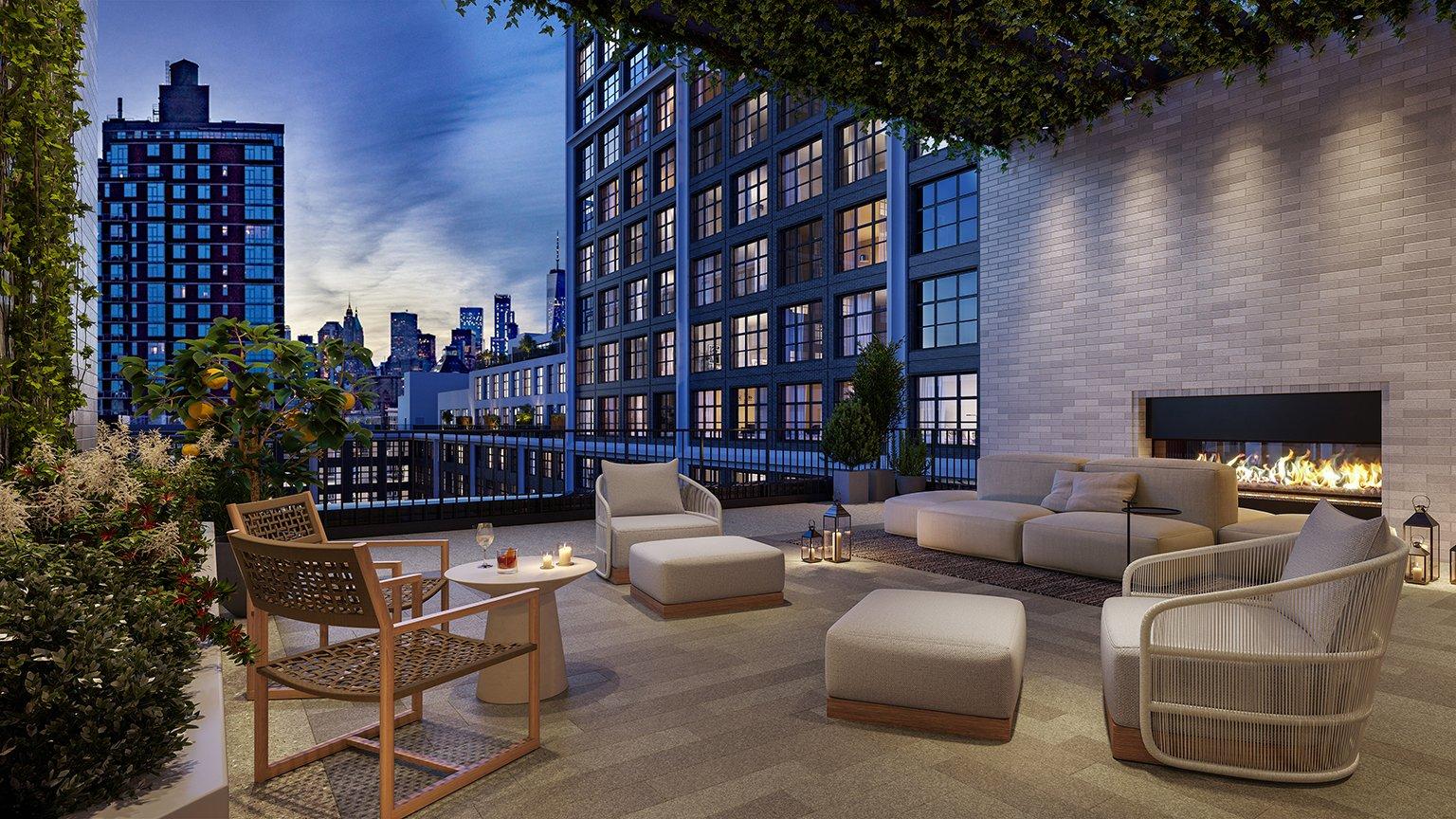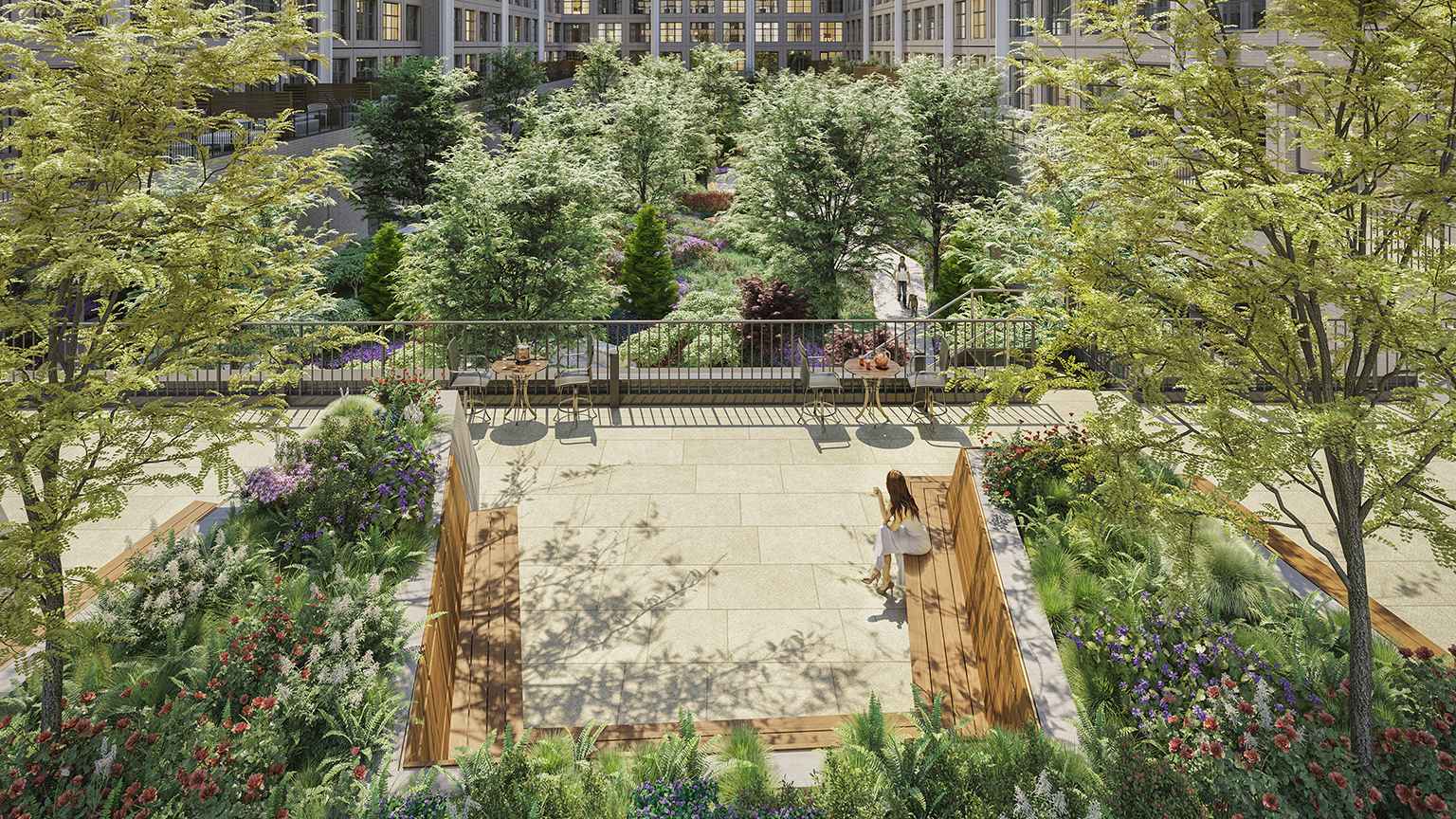 There's definitely no shortage of indoor entertainment.
The Wine Room comes with private refrigerated wine storage lockers, custom furnishings and a spacious cooking island. An oversized handcrafted table makes this the perfect venue for private tastings and parties.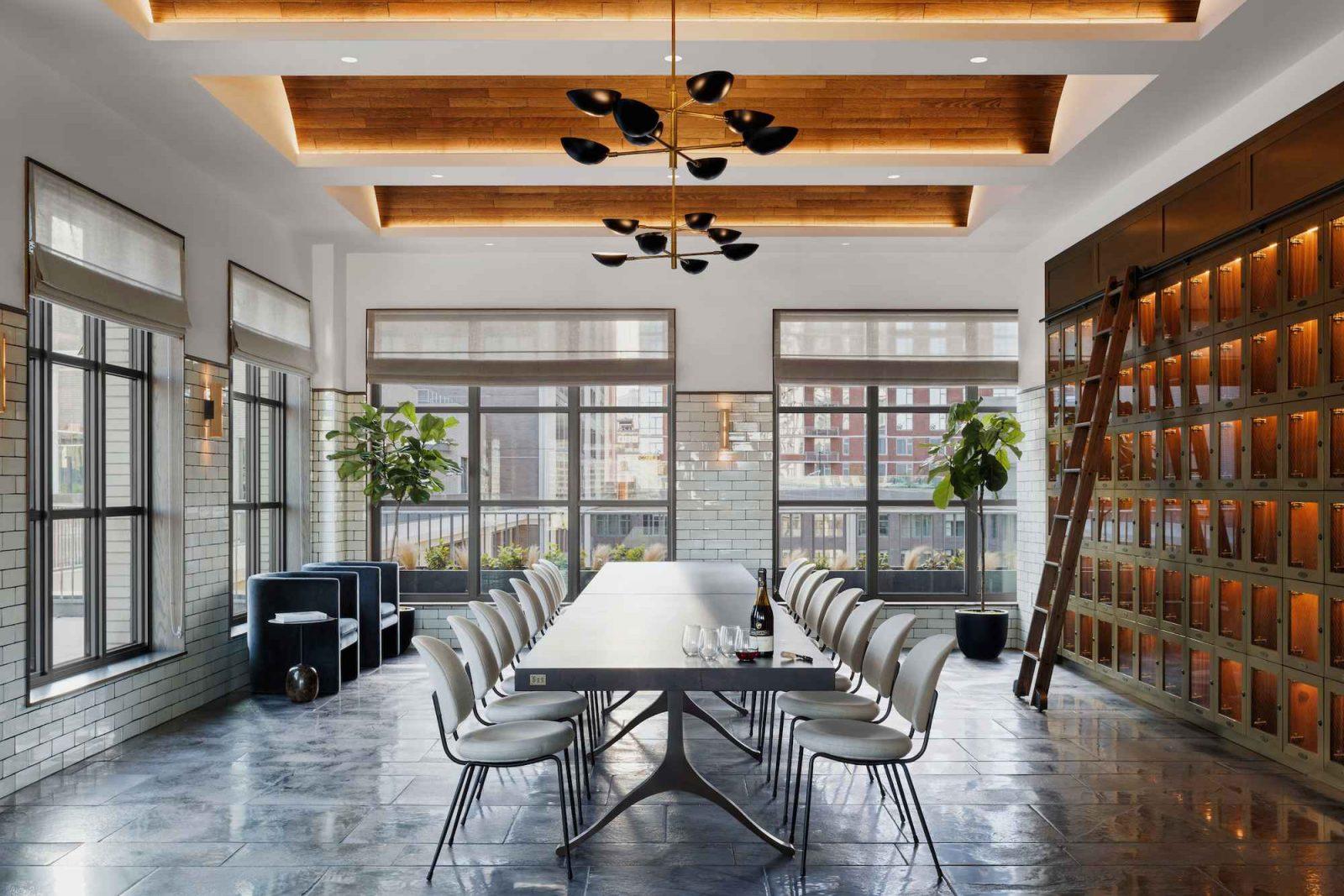 A Billiards Bar & Lounge offers direct access to one of the building's terraces, and Front & York's Game Room offers ping pong, shuffleboard and old-school arcade games. There's also the Media Lounge which comes with Xbox consoles, a flatscreen TV and hammock chairs, and the acoustically engineered Music Room.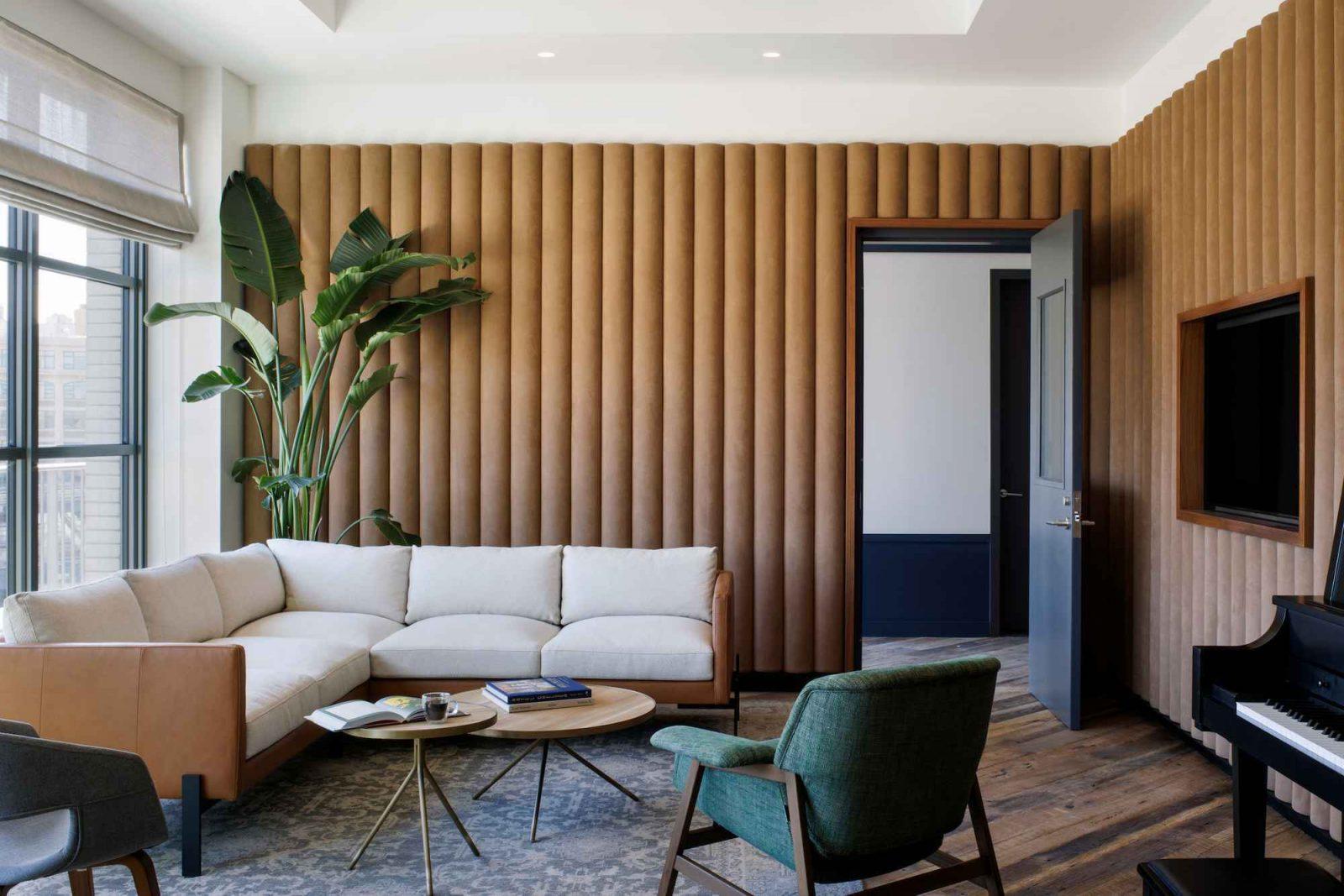 The condo's Party Lounge is a seamless extension of the Private Park, with flexible dining areas, wraparound windows and lush indoor landscaping.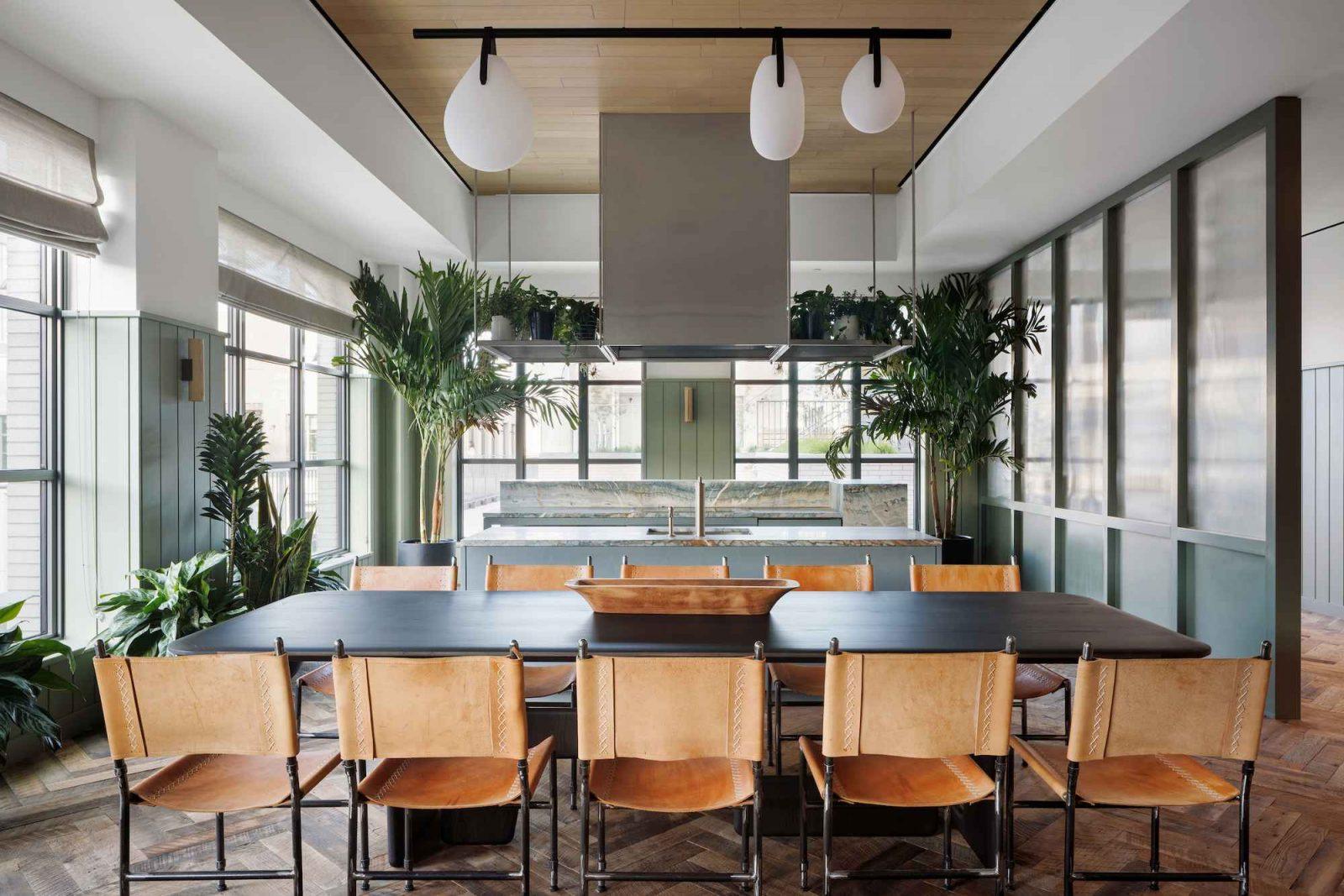 The Coffee Lounge comes with a marble-clad fireplace and comfortable upholstered seating, and the Co-Working Lounge offers more than enough space for group meetings.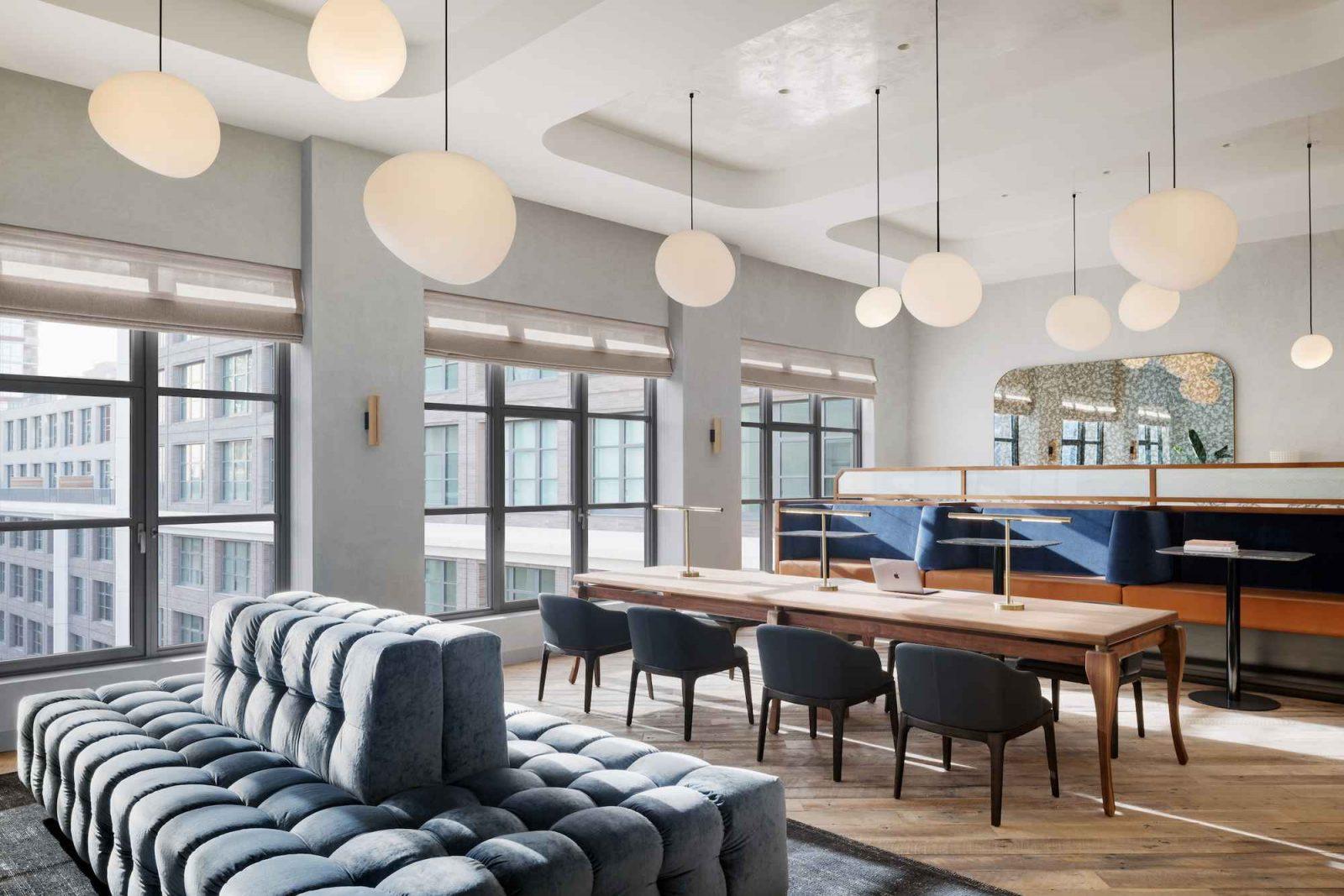 Little ones will love the playroom filled with toys … and adults will love the bar, bbq lounge and … everything else. The building also comes with a parking garage equipped with electric charging stations and bicycle storage with a repair station.
Last but not least, Front & York is the flagship location of LifeTime: a three-story wellness club spanning over 77,000 square feet and featuring a Kids' Academy, full-service salon and spa, health-oriented café, a full-sized indoor basketball court, and the largest indoor pool in DUMBO. More than a club, this is an all-encompassing experience designed to enhance your lifestyle.
… And that's just the amenities!