Grimandi Art Gallery (988 Columbus Avenue between 108th and 109th streets) invites the public to a completely free interactive exhibit containing elements of 3D, 5D, virtual reality, augmented reality and more.

Multimedia artist Philip Noyed's "Activation: The New Era of Immersive Art" will be on display from September 20 to October 2, with an opening reception held on Friday, September 23 at 7 p.m.
"A Healing Journey Beyond The Galaxies To A World Of Color and Light!" an event description reads.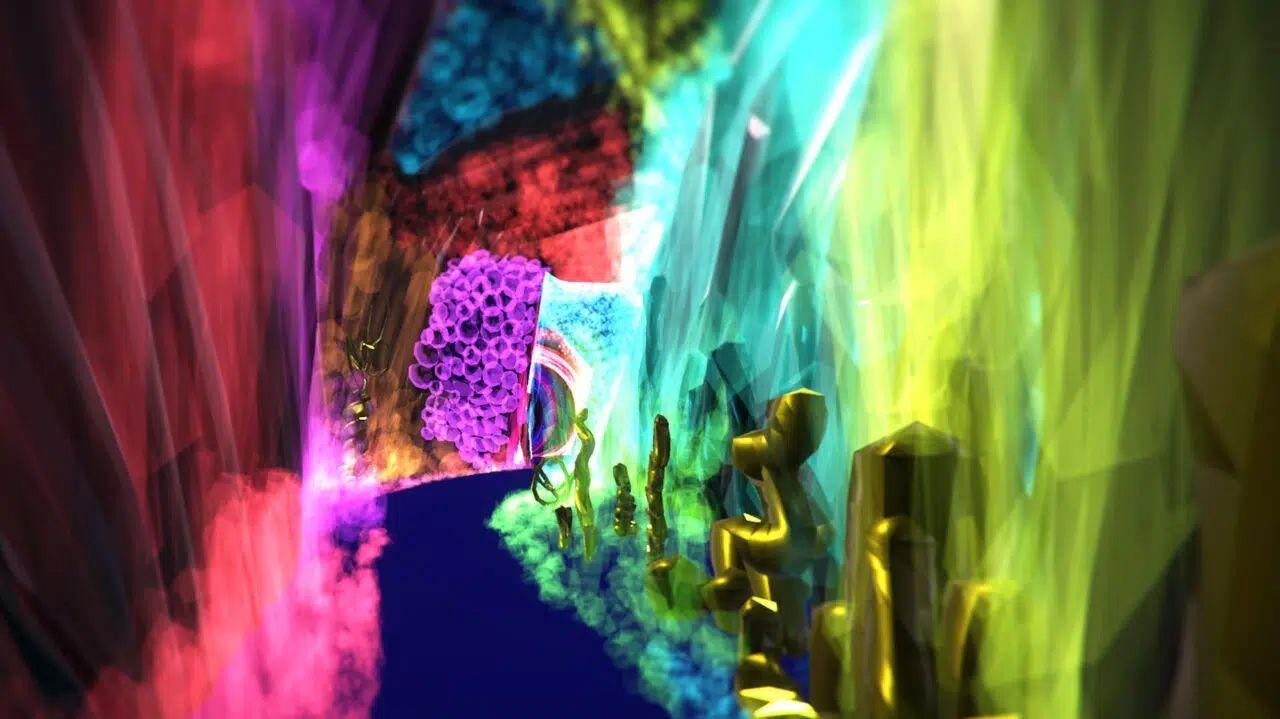 The exhibit will also feature a "Light dancing on water film, Neo Art Space mesmerizing videos, and more."
To learn more about Grimandi Art Gallery, visit www.grimandigallery.com, follow the gallery on Facebook, or call 929.351.7934.