Zai's Dessertery will be opening on Saturday, August 21 at 468-470 Amsterdam Avenue, between 82nd and 83rd Streets (the former David's Check Cashing, one store south of Fred's).

This will be the New Jersey-based dessert shop's third location, and its first in NYC.
"Macarons & More" is the shop's tagline, with the "more" including cupcakes, brownies, cookies, milkshakes, ice cream (and ice cream sandwiches), a variety of sweet crepes, and dessert bars.
Advertisement



The woman-owned business is also the "home of the first macaron chip ice cream."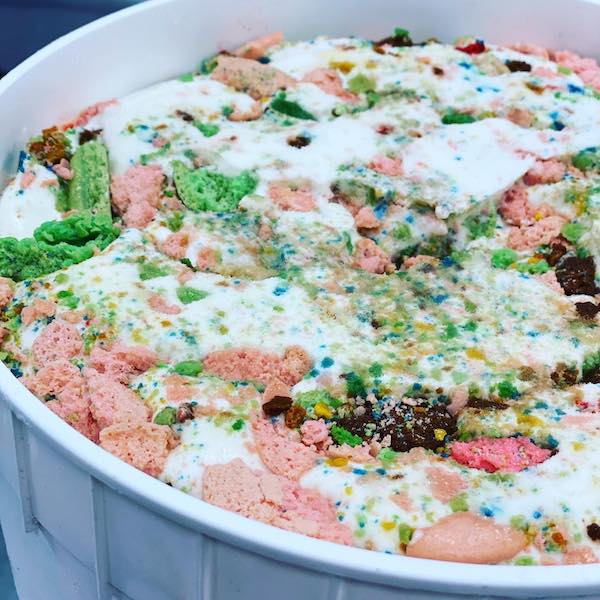 Zai's distinguishes its French Macarons from "macaroons, a coconut cookie usually dipped in chocolate," explaining that "French macarons are light, delicate, with a fine lace-like crunch on the outside and an unmistakable chew on the inside."
Get The Upper West Side Newsletter
Those at Zai's come in a variety of flavors including passionfruit, cotton candy, salted caramel, bubble gum, chocolate peanut butter, rose and more.
Advertisement



Some other sweet treats from Zai's:
ALSO COMING SOON: CHIP CITY COOKIES
Zai's Dessertery also offers custom designed cakes and cookies, with unicorn, Little Mermaid and basketball themed treats featured on its website.
Learn more at zaisdesserts.com or visit them on Instagram.