The West Side Community Garden has announced the return of its annual Tulip Festival! The festival weekends are April 17–18 and April 24–25 from 10am­–6pm, and close to 100 different tulip varieties will be featured.

Located at 123 West 89th Street, between Columbus and Amsterdam Avenues, the garden's festival is scheduled around its peak bloom season, but these tulips can be enjoyed from early April to late May, along with many other beautiful flowers.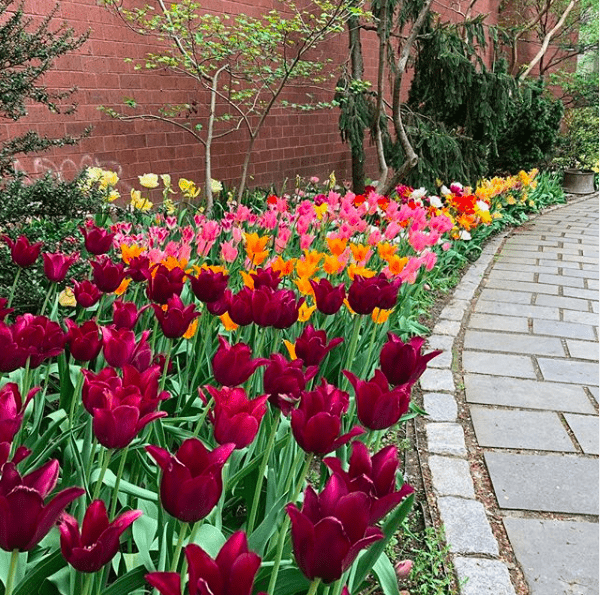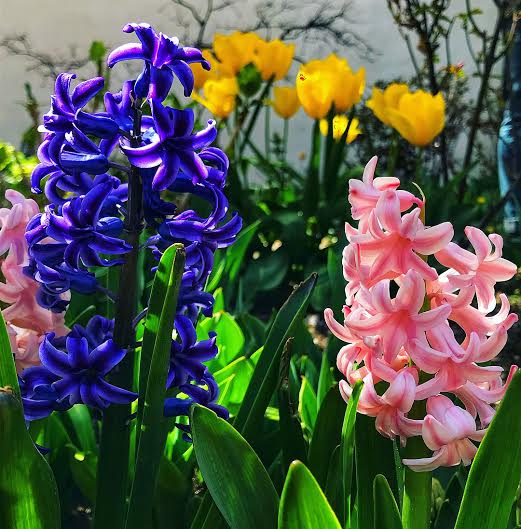 Festival guidelines include a maximum capacity of 40 people at any given time, with face masks and social distancing required.
Advertisement



The annual festival has been an Upper West Side tradition for nearly half a century, attracting locals and flower enthusiasts from all over the world. With last year's festival cancelled due to the pandemic, the return of the beloved event will be a breath of fresh air for all.
The garden also features 87 vegetable plots, a children's garden, and access to a greenhouse at the Cathedral of St. John the Divine which it uses to plant most of its flowers.
In addition, the West Side Community Garden has long served as a venue for live outdoor theater and music, including an arts & crafts festival and Shakespeare performances, which will hopefully be returning soon as well.
The West Side Community Garden is open daily from 7am-7pm.
Learn more about the upcoming event here, and follow the garden on Instagram and Facebook for updates!