We've been notified that Arba, the upcoming Israeli and Mediterranean restaurant, will open on May 8th, Israel's Independence Day. The restaurant is located at 472 Columbus Avenue, between 82nd and 83rd Streets. This is also where Modern Bread and Bagel is located, but they are only open until 4pm; Arba will open their doors at 5:30pm. The chef behind the new restaurant is Nir Zook, who has a huge name back in Israel, and currently operates a kosher restaurant in Tel Aviv called Mapu.

Described on their website as a modern Israeli and Mediterranean restaurant, Arba will offer a four-course seasonal tasting menu which will change on a weekly basis ("Arba" means "four" in Hebrew).
Advertisement



The upcoming UWS restaurant won't serve meat – but expect lots of tasty fish! Here are some teasers they've posted on their Facebook page:
Herb crusted salmon with confit potatoes and garlic.
Branzino with winter greens and white sauce.
Halibut over yellow tomato sauce and asparagus.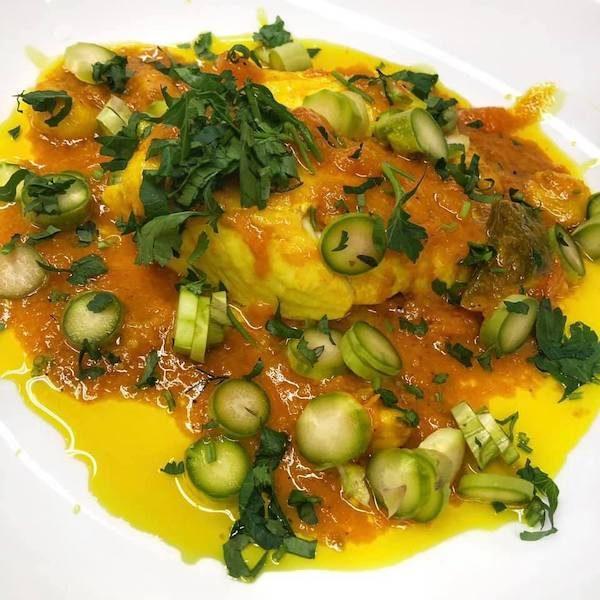 And their roasted red snapper over a garlic cream sprouted lentil casserole.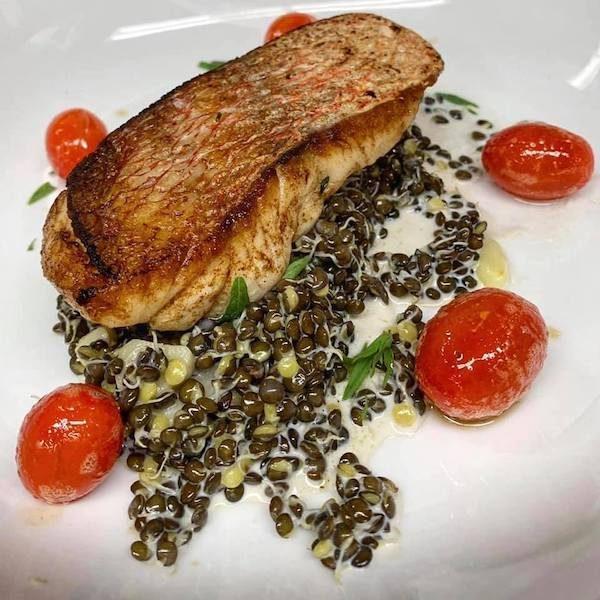 You can also expect a generous assortment of veggie-based starters, hummus, homemade Mediterranean desserts, and specialty hot drinks including Turkish coffee and rose and peanut tea.
Arba is offering preview dinners before their official opening date; the next ones will be held on April 22nd and 23rd and will offer 7 courses with wine for $99. Both meals will be kosher in observance of Passover. If you're interested in attending either night (the dinners will be from 6:30-9pm), here's some more info.
Learn more about the upcoming restaurant on their website or Facebook page.
Popular Food Posts:
Join our newsletter for more restaurant news!