Rocket Club Academy, the visionary robotics, coding, and entrepreneurship after-school program for 7 to 14-year-olds which started in Columbus Circle, is expanding to a new location at 157 Columbus Avenue at 67th Street! They are now pre-enrolling for the fall.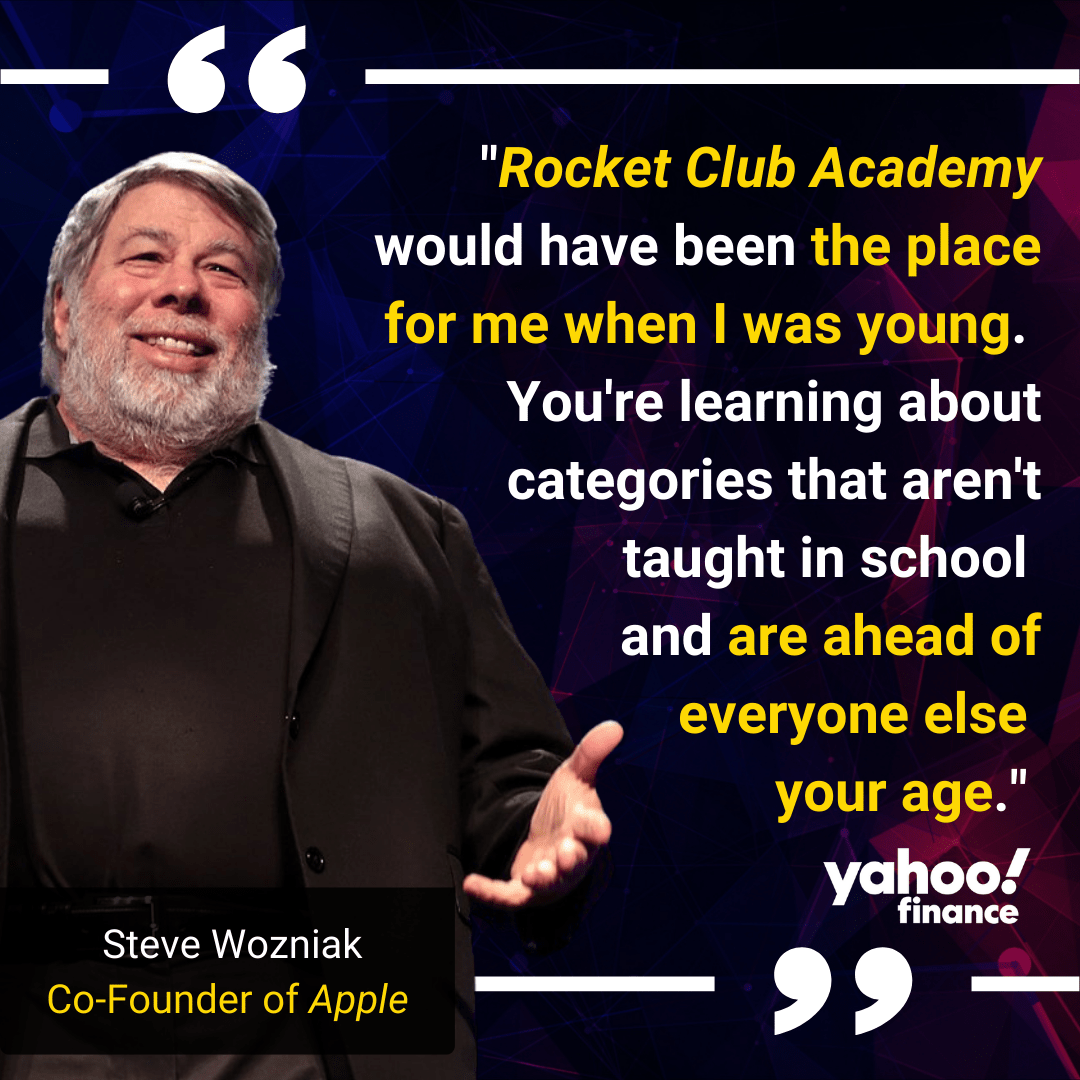 In addition to robotics and business-building, members learn about topics like blockchain technology, artificial intelligence, climate science, the stock market, 3D printing and biotechnology, just to name a few.
While stationed in Columbus Circle, Rocket Club was featured on NY1.
Rocket Club Academy's members have the unique opportunity to build a lifelong network of peers, forever viewing the world differently because of their advanced tech education. Rocket Club Academy's staff is building the club they wished they had when they were kids, and empowering their members to become everything they want to be when they grow up. The club was founded by Alex Hodara, an Ernst & Young Entrepreneur of the Year Award Winner and Forbes 30 Under 30. Alex started his entrepreneurial career when he was a child and created Rocket Club Academy as a way to provide a similar experience for the next generation. Enlisting the help of industry leaders, Rocket Club Academy has created a proprietary curriculum: a mix of robotics, coding, cutting-edge technology, and entrepreneurship.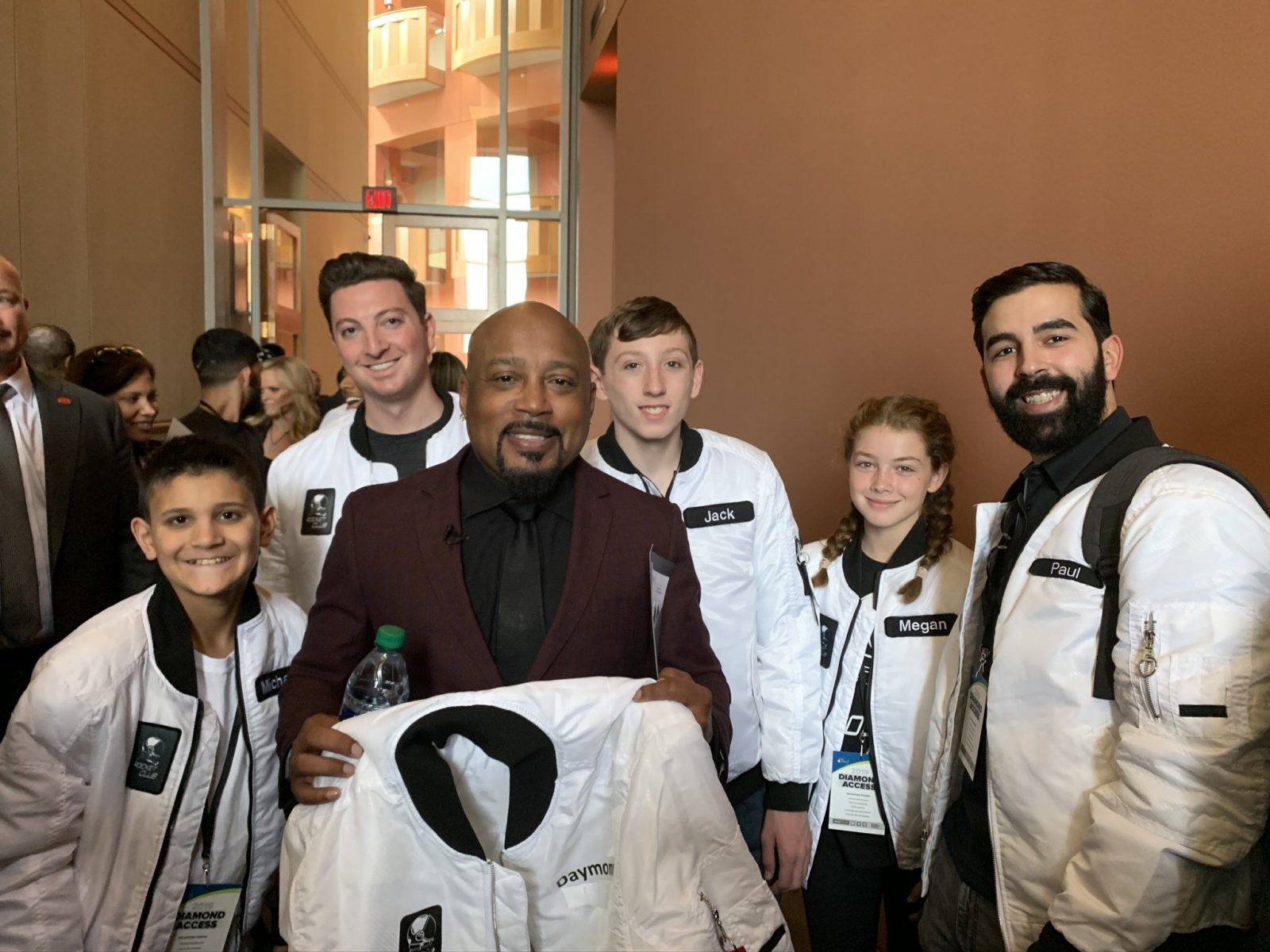 Rocket Club is granting our readers first access to registration. Ready to grab a spot?!
Here are the details:
Membership is $650 per month (month-to-month commitment).
Membership includes classes once per week for 2 hours
Tour and application are required prior to registration.
You can learn more and book a tour here: https://rocketclub.com/uws-academy