Barachou, "the first ever French style cream puff bar in New York", is having their soft opening on Wednesday, August 28th from 10am to 6pm. The new shop is located at 449 Amsterdam, between 81st and 82nd Streets. The previous occupant at this address was Blossom du Jour.

Barachou is a new venture – so it will be their first location.
Barachou will offer a range of French cream puffs and chouquettes, with flavors changing on a weekly basis.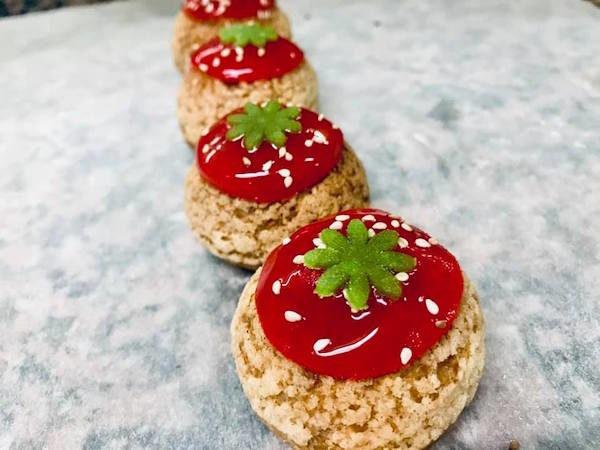 In addition, they will offer savory eclairs, coffee, tea, juices, fruit salad, soups and avocado toast.

Advertisement
Their website also states that they will have indoor and outdoor seating. And, they will offer catering and customizable orders.
To make their upcoming opening a reality, Barachou's owners launched a crowdfunding campaign in May, which has raised over $20,000 from over 200 contributors.
Join the UWS newsletter for more food news!