A sleek new eyelash studio has just opened on the Upper West Side. Beau Eyelash, located at 531 Amsterdam Avenue (between 85th and 86th Streets), brings a modern and elegant design and a host of quality services to the neighborhood.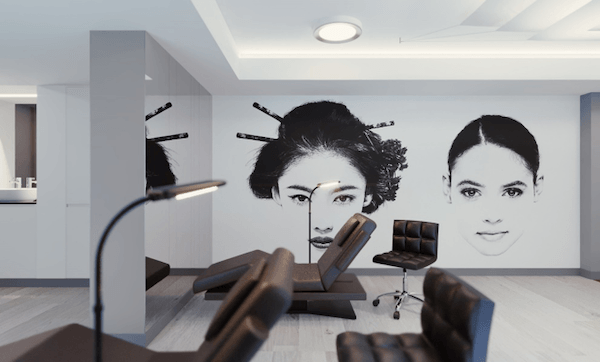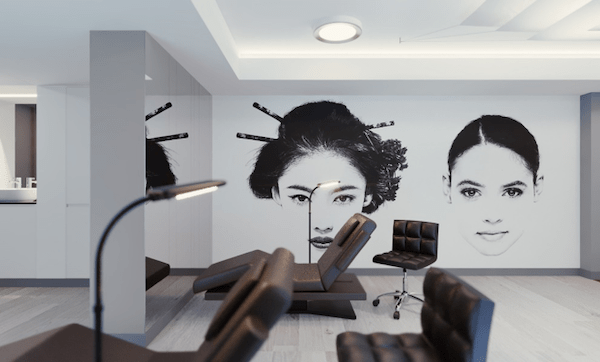 Customer comfort + safety are priorities at Beau Eyelash. They only use top-of-the-line products, all of which are all latex and formaldehyde free.
Beau eyelash extensions are soft, flexible and waterproof so you can shower, swim, go to the beach and live your life with lush lashes. There is no need for mascara, the application process is like a relaxing trip to the eyelash spa.
Beau's trained professional technicians can help you enhance and achieve the Beauty in you. It is their commitment to ensure that everybody who walks in feels cared for and appreciated.
Customers can choose between faux mink and premium silk extensions, or their 3D-6D volume lashes (with a choice of either natural or dramatic).
Beau also provides eyelash lifts and tints.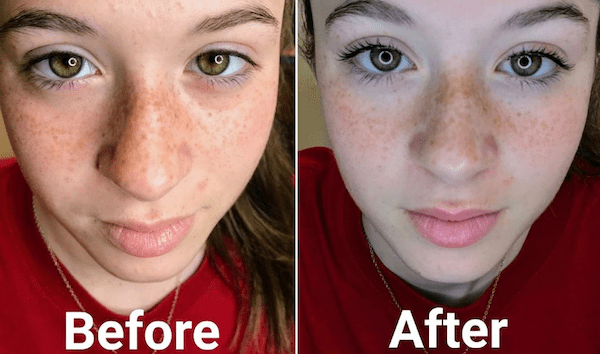 Customers are quite happy so far!
Beau Eyelash Studio is offering these summer discounts to welcome Upper West Siders to their newly opened store.
Book your appointment online or call (212) 877- 9999.