New York Times best-selling author Eve Rodsky is coming back to the JCC for a conversation with Vanessa Kroll Bennett about her newest book, "Find Your Unicorn Space," a practical guide for reclaiming (or discovering for the first time) the talents, interests, skills, and curiosities lying dormant behind the too-busy grind of everyday life.
Eve Rodsky helps us find what we now need most: more space and time. She will discuss how to set new personal goals, rediscover interests, cultivate creativity, and live a life defined by more authenticity and joy. With honesty, wit, and been-there empathy, Eve defines the journey to Unicorn Space in three parts: the "why" you need it, the "how" to get it, and the "what" to do once you've claimed your space.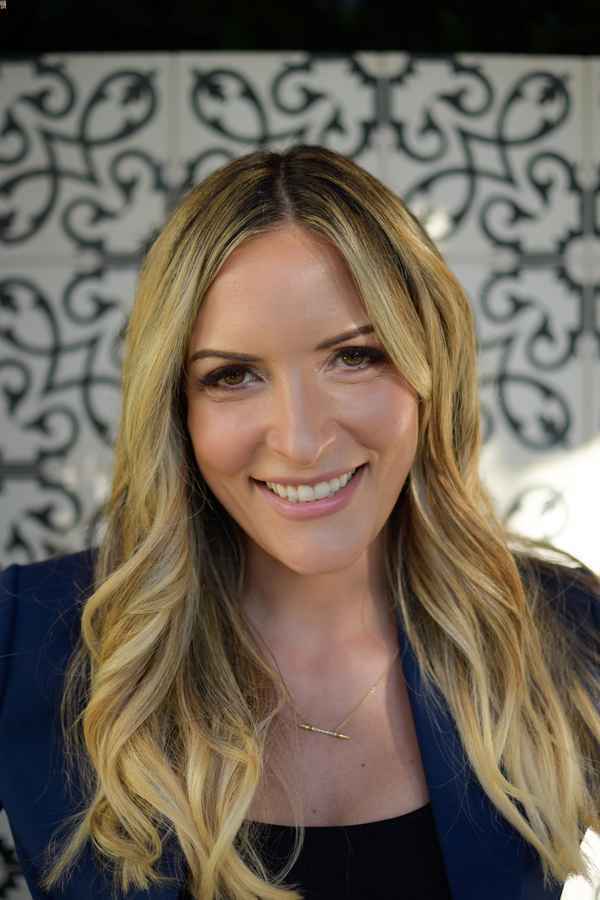 A copy of "Find Your Unicorn Space" is included in the program price and Eve will be signing books after the event. Wine will be served.
This in-person event will be taking place on Thursday, January 6 from 7-8:30pm, and tickets are going for $40.
To sign up, please click here.