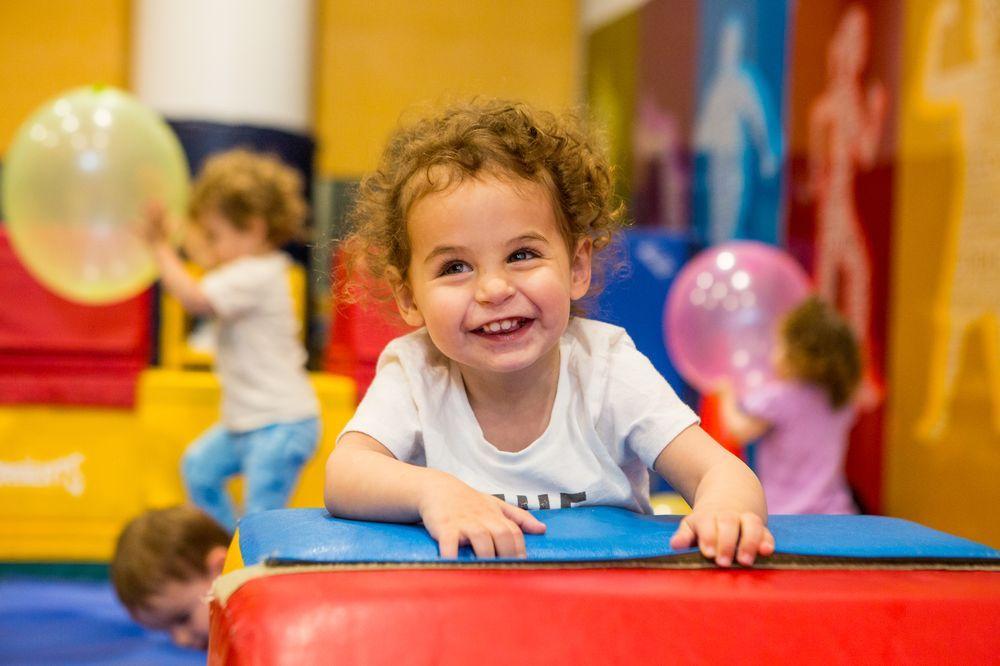 The magical holiday of Chanukah is almost here, and what better way to celebrate than to save families some gelt for winter and spring classes at the JCC! From infant music and gym classes to school-age sports, creative arts and dance, there is something for every child.

As there are four sides of the dreidel, the JCC is excited to offer four special days of savings, beginning Monday, Dec 19. Below are the promotions* and dates that each can be redeemed.
MONDAY, DEC 19:
Warm up and get moving! Save $50 on both Dance (Ballet + BOLD Pop) and Sports Classes for all ages with code GELTUWS1.
TUESDAY, DEC 20:
Indoor fun for your little one. Save $50 on Infants + Young Children Classes (birth-4 years) along with select swim classes with the code GELTUWS2.
WEDNESDAY, DEC 21:
Summer dreamin'? Save $250 on Day Camp @ JCC + Camp Settoga for 2023 with the code GELTUWS3. To redeem, please email Genna Singer at gsinger@mmjccm.org to register.
THURSDAY, DEC 22:
Build, Decorate and Taste! Save $50 on Creative Classes (STEM, Ceramics, Cooking) with the code GELTUWS4.
*Some exclusions may apply, promotional offers are only applicable to full semester classes and cannot be used retroactively.