You know that sudden burst of happiness you feel when your favorite song comes on? Bloomingdale School of Music will teach you how to create that joy for yourself!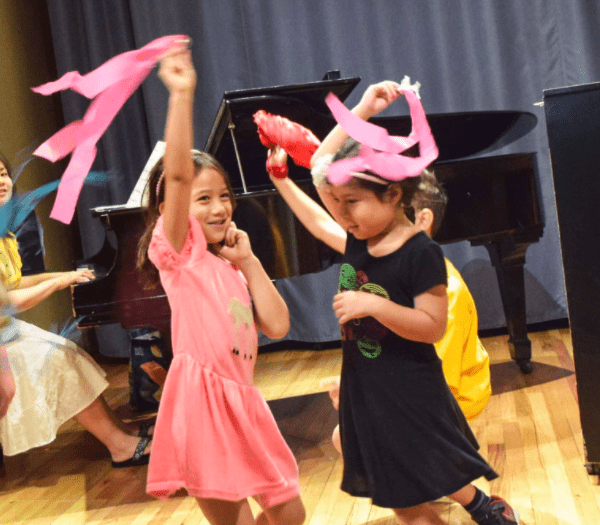 After a long pause from most face-to-face communication due to the pandemic, Bloomingdale School of Music (BSM) has returned to its cherished brownstone with a brand-new slate of in-person classes for all age groups and skill levels (with all health and safety protocols in place).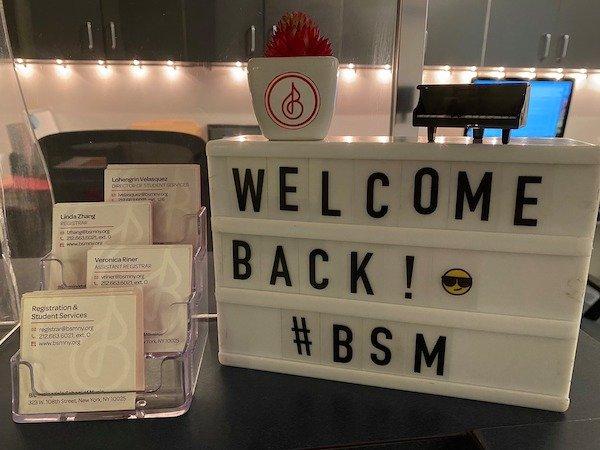 Founded in 1964 in the basement of the West End Presbyterian Church, lessons for BSM's first class of 75 cost fifty cents or a dollar. Enrollment grew to 500 students in just two years, and in 1972, the school moved to its beloved brownstone at 323 West 108th Street.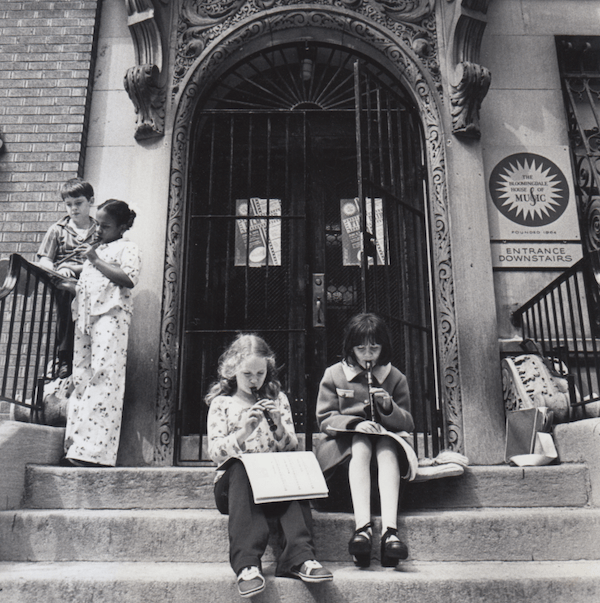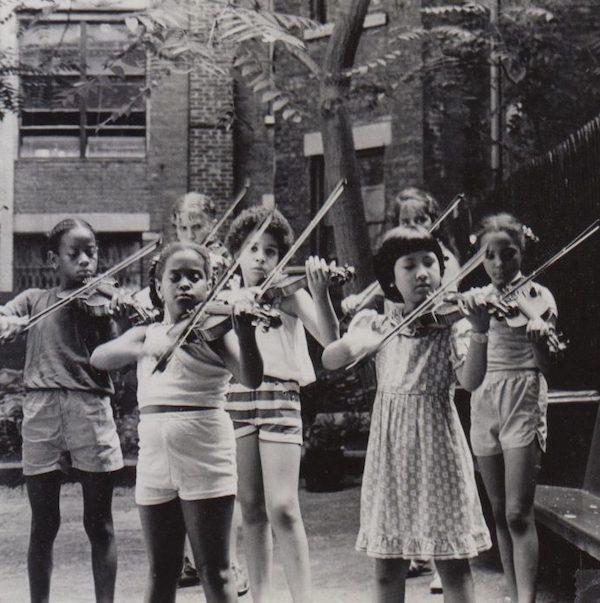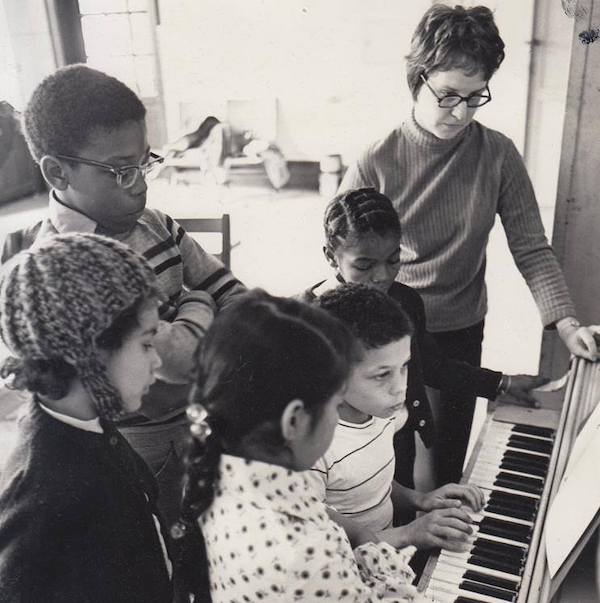 "The last year and a half has been tremendous for the Bloomingdale School of Music," says Erika Atkins, BSM's new Executive Director. "We discovered and evolved our online offerings, we renovated our space to make it safer for the community, and of course Erika Floreska passed the reins of this incredible school over to me. Yet through it all, here's what stayed consistent at Bloomingdale since 1964: Our commitment to providing access to high quality music education for all those who seek it. It is our students' love for music that's inspired our faculty and staff to keep going, and we are so glad to be reopening our brownstone to see so many of our old and new students in person again."
The Bloomingdale School of Music prides itself on being a diverse and inclusive "music-driven community center" accessible to all. It fundamentally believes in these core values and puts them into practice in its pursuit of excellence through expression and connection.
Like most organizations, BSM had to adapt to the new normal during the height of the pandemic, reimagining its curriculum into a virtual format.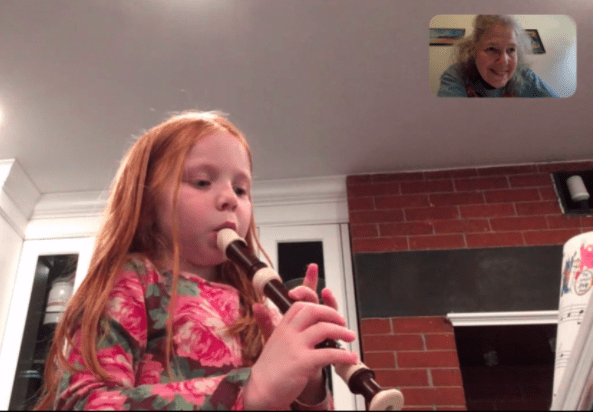 This medium allowed BSM to offer its hallmark programs to a larger audience because there were no spacing restrictions. It also offered a program called "Just for Fun" where attendees could join monthly trivia, sing-alongs, and yoga.
But with the city reopening and allowing for the safe re-entry into pre-COVID normality, BSM is back and in a big way! Since September 16, 2021, students have been able to take advantage of the school's new hybrid learning model which includes both online and in-person classes at the school's 100-year-old brownstone, where the musical family thrives together under one roof.
"I'm really excited that we are welcoming students back to our brownstone and offering access to students online. We are combining convenience with learning options for students of all levels and ages," said Laura Gravino, BSM's Director of Education. "In offering classes for early childhood learners, K-12 students, and adults there is something for everyone and a chance for children, parents and grandparents to all be part of the Bloomingdale community. While we continue to offer innovative classes and engaging ensembles, we also continue our commitment to financial service through scholarships and financial aid available to our community on a need basis."
BSM offers rolling admissions, allowing interested families to register at any point throughout the year. For this fall's curriculum, classes and ensemble opportunities are available for all age groups.
And they've got something for everyone.
Starting on October 8, 2021, the Free Faculty Concert Series will also return with a Tribute to John Coltrane at 7pm. The series will take place in person at BSM's renovated concert hall and anyone looking to attend must RSVP for the first come, first served limited capacity events. Here's the full schedule.
To learn more about all of the musical offerings at Bloomingdale School of Music, please visit bsmny.org.