As your summer calendar inevitably fills up, don't forget about local events to support the community! On June 3, the iconic Bloomingdale School of Music's 23rd annual "Performathon" bash is back in action — and this time around, prepare for epic performances, crafts for kids and a barbecue in the landscaped backyard of the school's historic brownstone at 323 West 108th Street.
This student-driven fundraising campaign helps boost Bloomingdale's scholarship fund by raising approximately $25,000 dollars yearly. Enjoying sweet songs from one of New York's most prestigious music schools while contributing to a good cause? We can't think of a better way to spend a leisurely afternoon! If you're unfamiliar with the institution and all it's accomplished since being founded in 1964, let's rewind the track and fill you in.
At its core, BSM is a community-driven center which is focused on providing access to music education for everyone. While many tend to view the art form as a luxury, BSM has sixty years of experience practicing its "open access" policy, a mission to provide music instruction to students regardless of their financial means. From early childhood to adult learners, BSM is committed to music for all — offering private lessons and classes seven days per week for over 20 instruments. Classical, jazz, Broadway, pop — there's something for every student!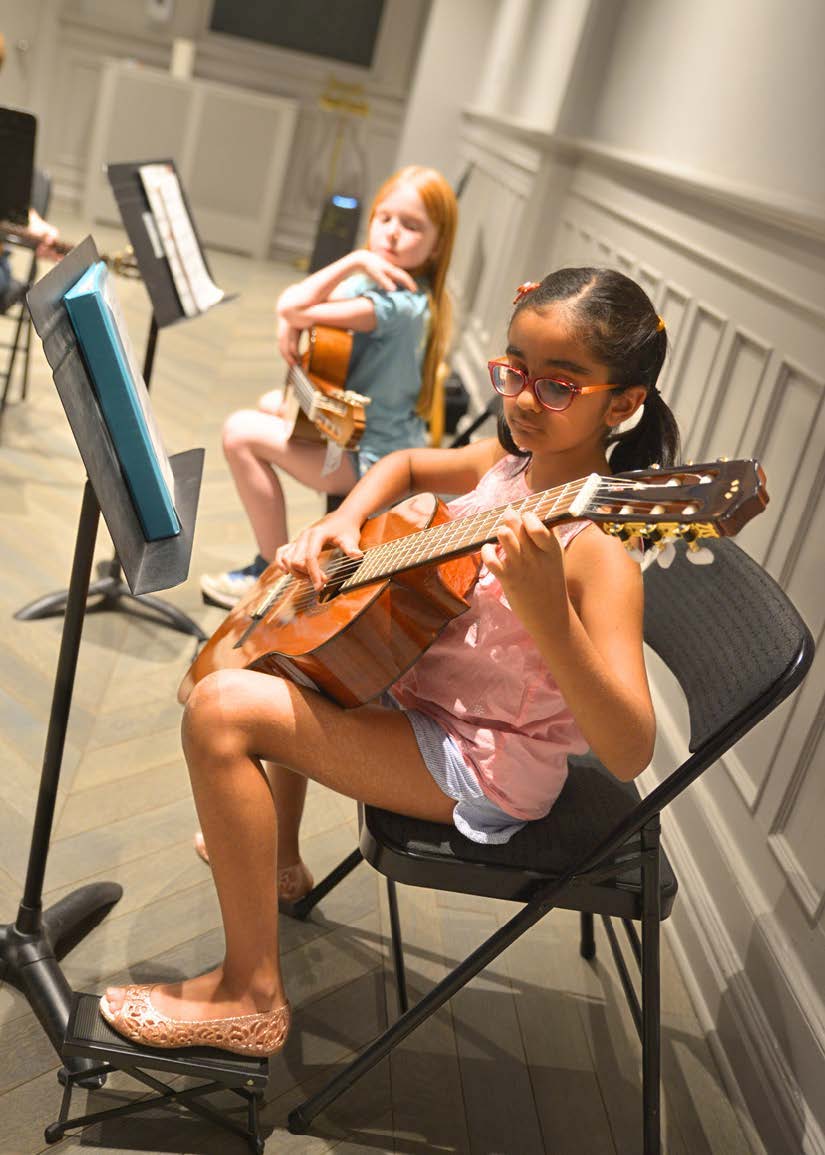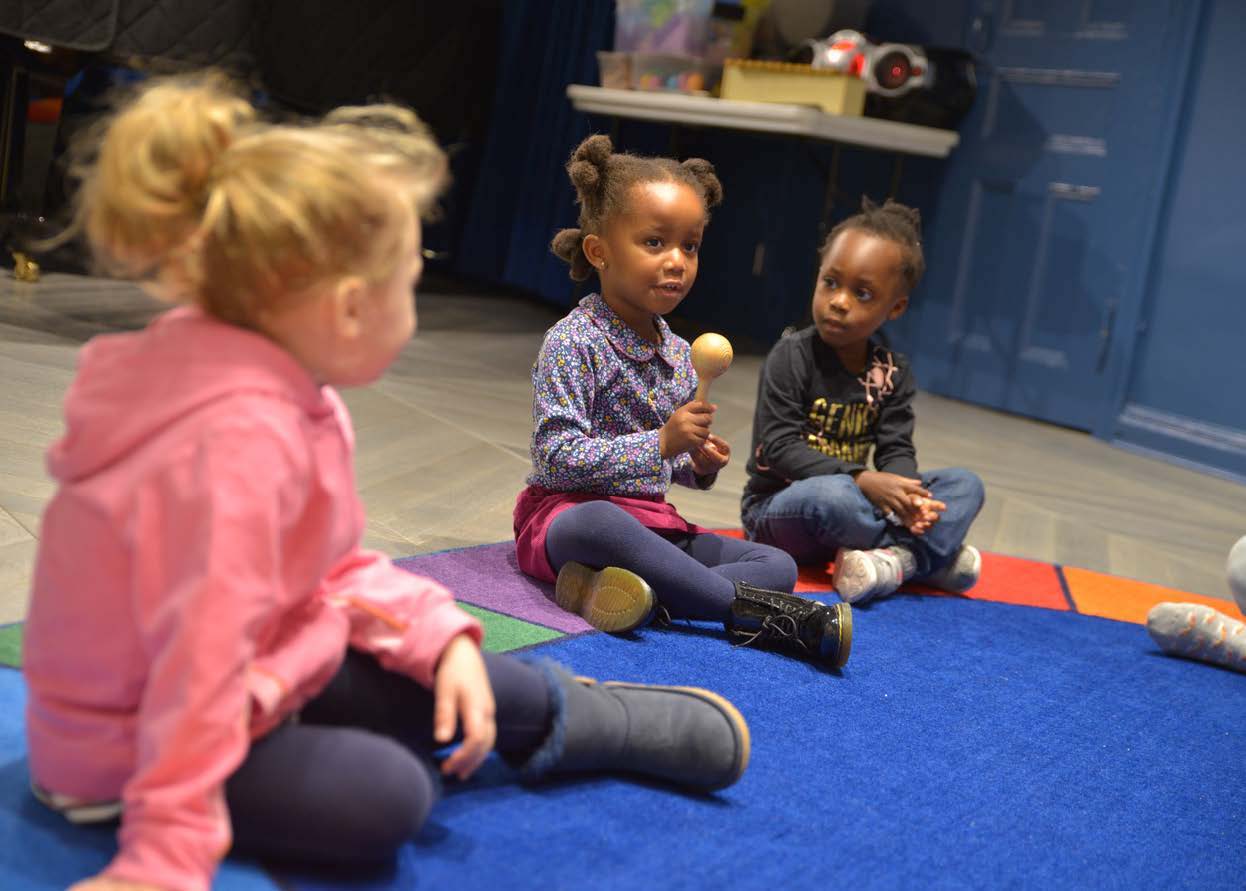 The robust financial aid program is a blessing for many, and in this past decade, BSM has awarded upwards of $2 million in tuition assistance. "Securing financial aid has been a tremendous help which has allowed us to continue to afford for our son to continue piano lessons with Zach. We don't think we would have been able to do this without the generosity of Bloomingdale," one parent stated. Clearly, this dedication to students and their families is incredibly appreciated!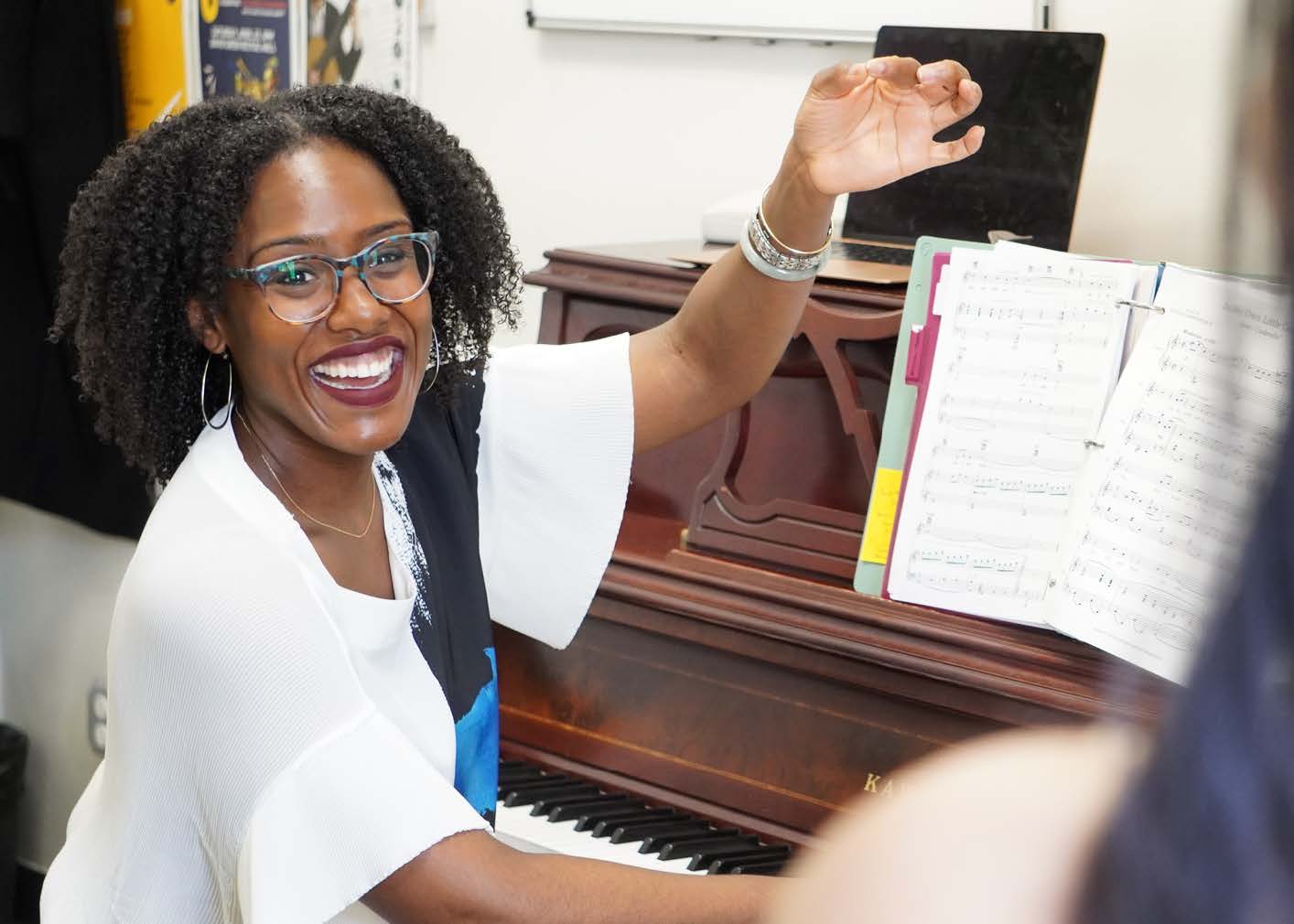 Creating an inclusive and safe space has always been a paramount part of the BSM philosophy, and they have fostered an environment as diverse as New York City itself. "Because of Bloomingdale, I get to experience the sense of community that comes along with playing music. I get to make new friendships, be taught by dedicated teachers, and play the instrument I love. Bloomingdale has made me seriously think about a career in music, and has brought a joy in my life through music," Martin, a student, shared.
In addition to the 2023 Performathon (which you can RSVP to and support here), there are tons of exciting events being hosted at the Bloomingdale School of Music this summer. Find out more here!