Since its inception, the mission of Book Nook Enrichment — a local favorite and hidden UWS gem for little learners — has been to inspire a lifelong love of reading.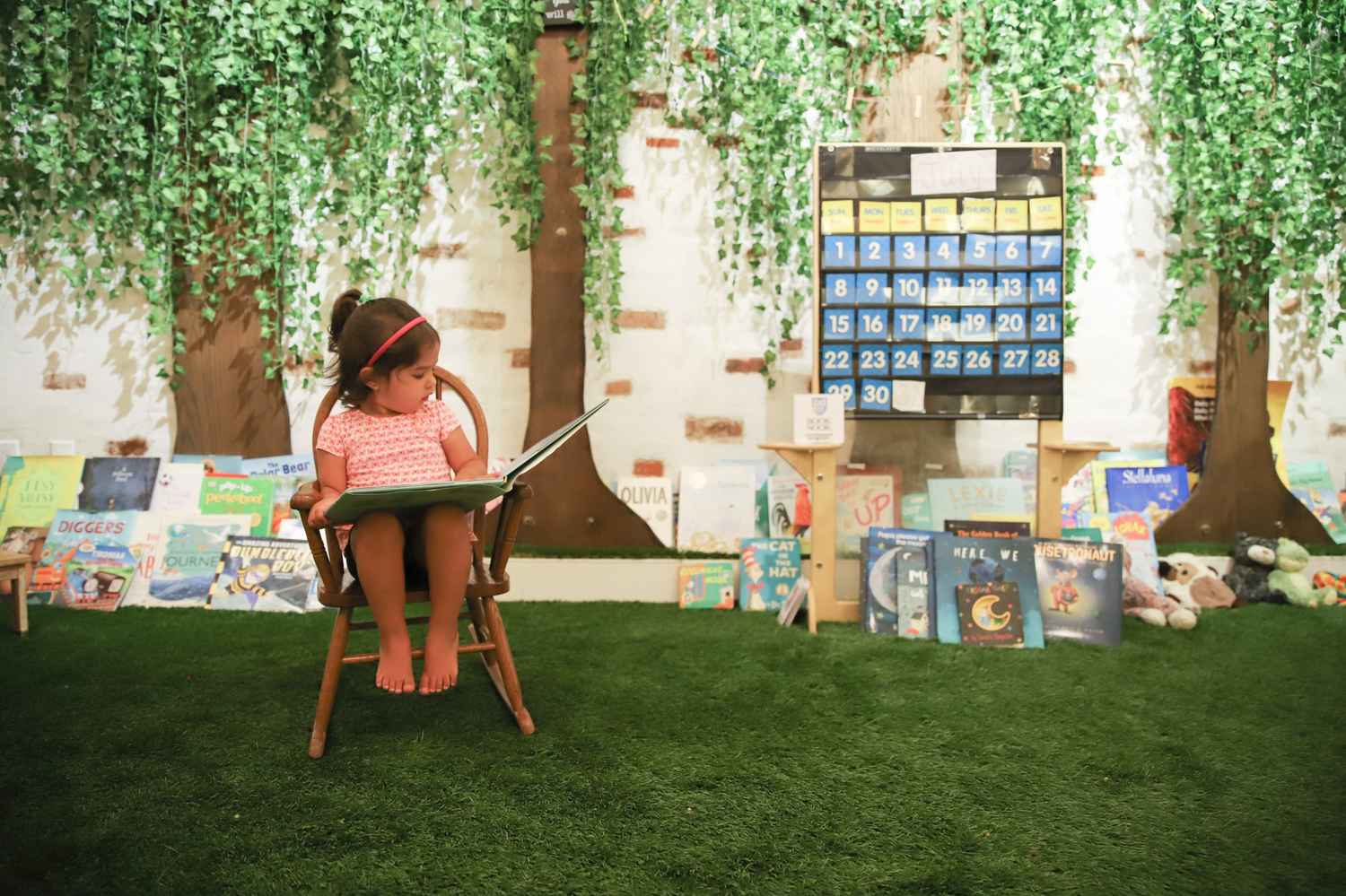 This year marks the early childhood literacy center's tenth anniversary, and to give back to the community, they've partnered with Brooklyn Book Bodega to donate 10,000 books to charity!

"Brooklyn Book Bodega's mission aligns with ours – we both believe books should be accessible to all children," writes Book Nook founders Rina and Andy Collins.
Rina Collins opened Book Nook's first location at 167 West 81st Street in 2012. In 2016, her husband Andy Collins joined the team as co-owner and operations manager, helping the business expand to open two more studios (at 557 West 59th Street and 23 Warren Street in Tribeca).
Book Nook offers a range of reading classes for kids between 6 months and 8 years old. Its curriculum was "designed to meet the needs and learning styles of each child," offering "light-filled, warm learning environments specifically designed to stimulate your child's curiosity and imagination."
Classes are broken down into six learning levels based on age groups from 6 months to 8-years-old. Each class incorporates reading, art and music, and your child will build their confidence while discovering the magic of books.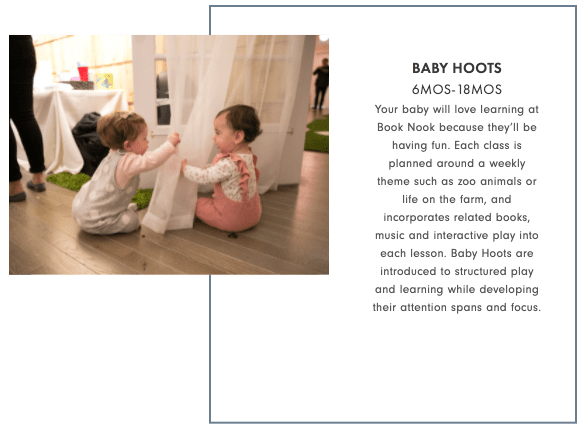 Rina and Andy live on the UWS with their three children (all BN students, of course), and are thrilled to be giving back this year!
Those who want to contribute can make donations at all three Book Nook locations: 167 West 81st Street, 557 West 59th Street, and 23 Warren Street in Tribeca.
Book Nook is also offering a 10% discount off its summer tuition (until June 1) — and those who donate will be entered into a raffle to win a variety of prizes and giveaways all year long!
To learn more about the 10 year anniversary book drive, visit booknooknyc.com/10-year-anniversary-book-drive.