The owners of an apartment at The Aldyn, located at 60 Riverside Boulevard (between 62nd and 63rd Streets), are being investigated for bribery and money laundering, The Real Deal reports.

The investigation is centered on the owners, Amit and Sushila Gupta, allegedly bribing a government official of Nauru "in exchange for access to its raw materials."

Advertisement
Also called The Republic of Nauru,
this tiny country
is a "phosphate-rock island with rich deposits near the surface, which allowed easy strip mining operations."
Nauru is located on the red marker below (courtesy of Google Maps).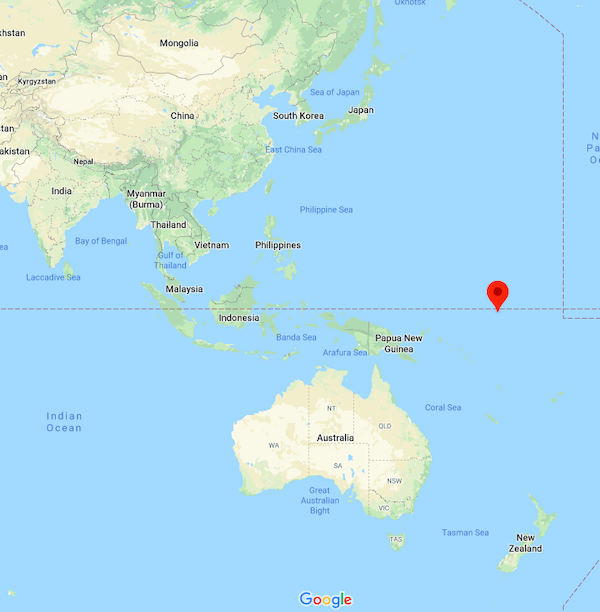 No charges have been filed, but a US Court won't let them sell the 2,207 square foot Upper West Side apartment, which they bought for $3.8 million in 2011.
The Gupta's also own condos in Australia and Singapore. Australian courts have also blocked the Gupta's from selling their condos, and the family was fined by Singaporean courts. The family owns 19 properties in total, with the unit at 60 Riverside Boulevard being their only US condo.
Another name in the report is Ashok Gupta. The Real Deal states that Ashok and Amit "were reportedly directors of a chemical extraction company, Getax, at the time of the bribery in 2010, and sought access to phosphate deposits in Nauru."
Featured images via Google Street View