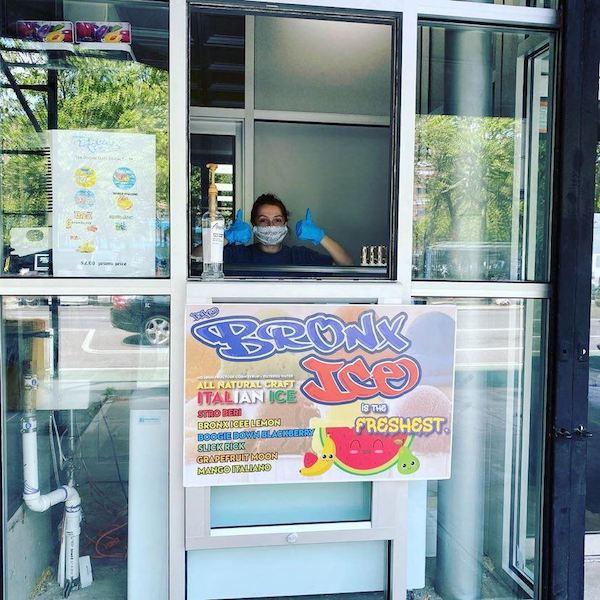 An Italian ice shop is about to open on the Upper West Side! Bronx Ice will be opening at 782 Amsterdam Ave, between 98th and 99th Streets, on August 3 at 3pm. Free tastings will be offered to the first 100 guests!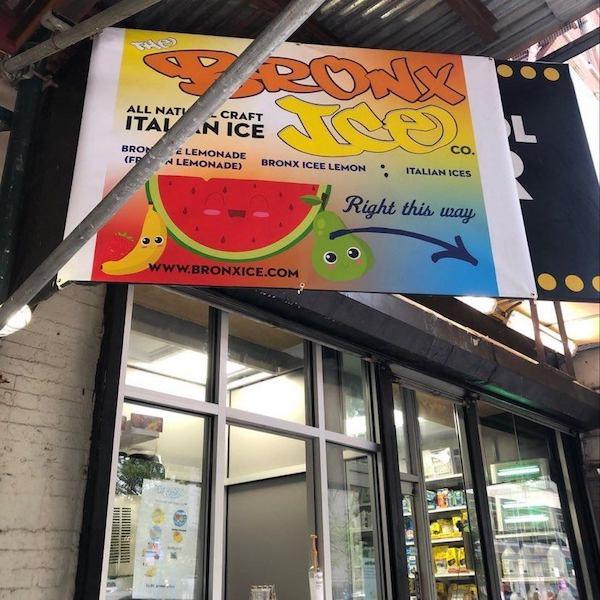 The new independent frozen dessert brand is also opening a location in Brooklyn on August 5th.
The company's owner is Bronx-native Gene Raphael Miller, who "seeks to infuse his hometown into every cup of Bronx Ice." All menu items are made fresh in a fruit warehouse in the Bronx, and the website states that everything is made with fresh and local ingredients (with triple filtered water and no high fructose corn syrup).
The menu includes the requisite strawberry and lemon, but also offers some unique craft flavors: "Slick Rick," a cherry-lime combo, "Bronx Riviera," a watermelon-lime combo and "The Bomb, Pop!" – a strawberry-blueberry-lemon swirl.
Advertisement
"It's an uncertain time to open a business, but Bronx Ice is a superior product and I'm pretty confident New Yorkers and soon the rest of the country, will be ready to treat themselves to something that's just so refreshing to people during our sometimes brutal summers," says Miller.
Miller formerly produced movies with Natasha Lyonne, Guillermo Diaz, Kathleen Quinlan, among others and Exec Produced "The Quiet Riot" movie about the legendary 80s metal band.
Learn more at bronxice.com or on Instagram @bronxicecouw.