After closing due to an unfortunate fire this past winter, Bustan has re-opened with a new team and menu. The new executive chef is Eli Buliskeria who has worked throughout Israel and at Paper Factory Hotel in Long Island City. They also have a new pastry chef – Shir Rozenblat.
The new menu consists of a number of small, shareable dishes including their eggplant carpaccio and crudo with their catch of the day.
They also have some new entrees, including:
Kebab Halabi: lamb kebab meatballs 

with onion, tomato, long hot pepper, tahini and pine nuts served in a flaky bread bowl. 

Musakhan 

with roasted chicken, tahini-amba and herb salad served with taboon bread.

Branzino 

featuring filets of Branzino a la Plancha with Labneh, za'

atar, freekeh (Israeli risotto) and roasted fennel.

 
Advertisement
The new Bustan also offers signature Mediterranean cocktails and desserts, catered Shabbat dinners, and soon they'll be offering brunch.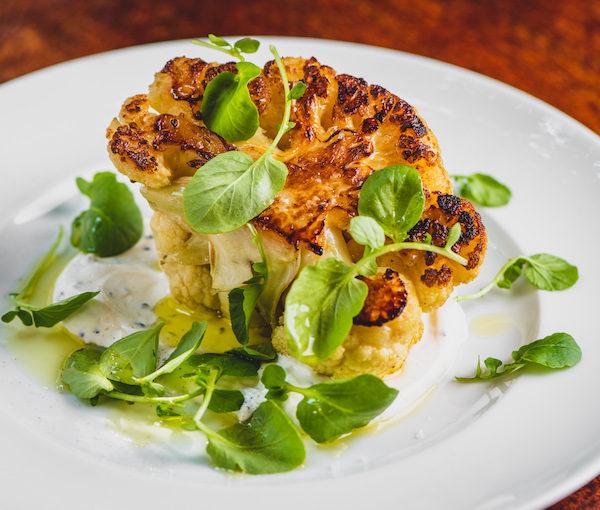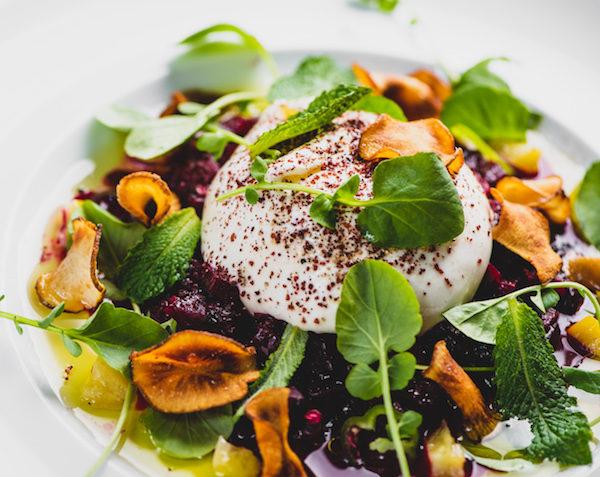 Bustan is located at 487 Amsterdam Avenue, between 83rd and 84th Streets.
Learn more about the updated UWS restaurant on their website.
Popular Food + Drink Posts:
Join our newsletter for more restaurant news!