Calle Ocho had its grand opening at 2756 Broadway (between 105th and 106th Streets) on January 3rd, 2020. They're currently serving dinner, and will begin serving brunch on January 18th (though you can make brunch reservations as of January 6th).

Check out Calle Ocho's new space, which comes with a garden bar!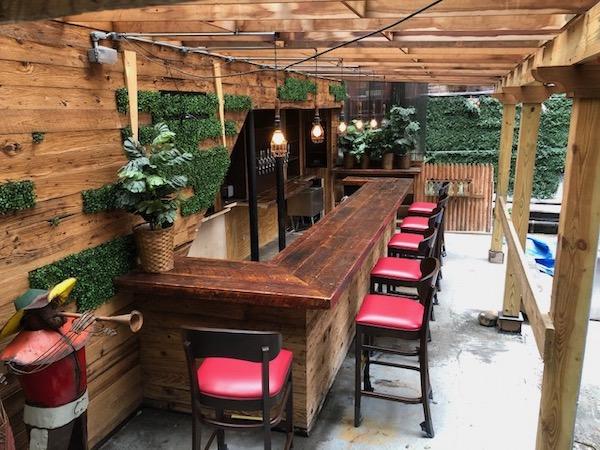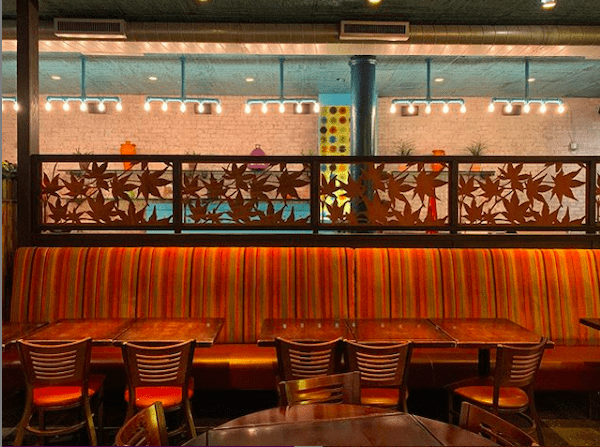 And if you're not familiar with the food (or if you've forgotten) …
Learn more and make your reservation at calleochonyc.com.
Advertisement
The former occupant at 2756 Broadway was West End Hall, which was a popular Upper West Side bar with great food. I went to West End Hall quite a few times after enjoying a slice from Mama's Too, just a couple storefronts away.
Calle Ocho was previously located at The Exelcior Hotel at 45 West 81st Street, where they had their last day on June 30th, 2019. They were at this location for eight years. Previously (since 1998), they were at 446 Columbus Avenue, which is now home to The Milling Room.
Calle Ocho has been a longtime favorite for brunch, bottomless sangria, delicious rolls with passionfruit butter, and many delightful plates with Cuban and other Latin influences. Many consider it one of the best restaurants on the Upper West Side.
Calle Ocho's executive chef is Puerto Rican born Giovanni Ventura. Chef Ventura has worked at renowned restaurants around the country and in Puerto Rico, and owns Casa Ventura in Park Slope. He is also the chef at Bodega 88, Calle Ocho's sister bar and restaurant on the Upper West Side.
More Coming Soon:
Get the newsletter for more food news: