Russian-born photographer Lilya Espinosa moved from Denver to the Upper West Side just a couple of months ago. She came with her husband, daughter, cat, and husky … who's become a bit of a neighborhood celebrity, especially in Morningside Park where she goes for walks.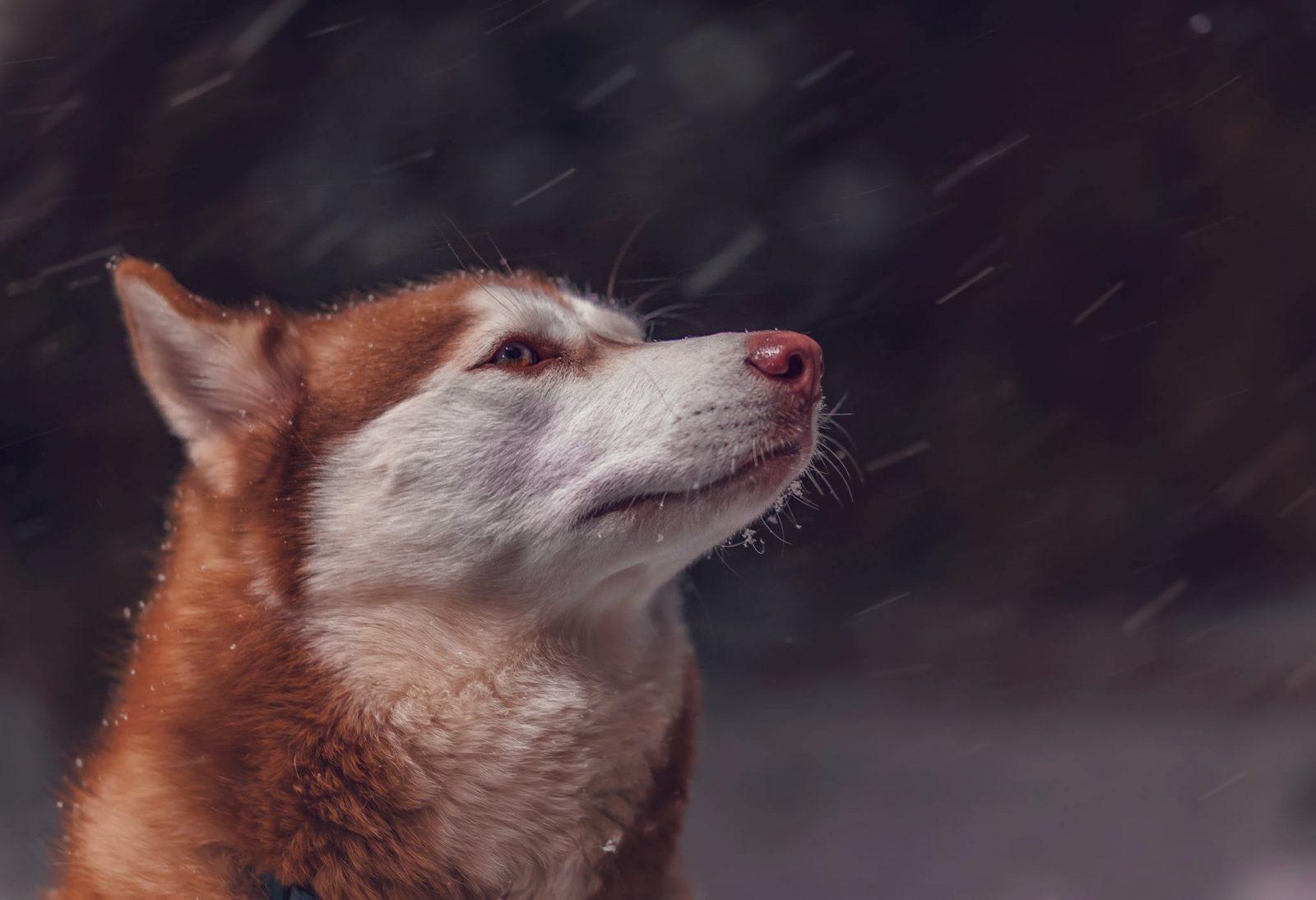 Originally from Moscow, Lilya missed being surrounded by the energy of a bustling metropolis – so she and her family took a chance and headed on an eastward adventure. She's taken her business with her, and has already booked a gig with Columbia University.
A professional photographer with over 10 years of experience, Lilya specializes in corporate events, and is also available for those looking to vividly capture their upcoming holiday parties and special occasions.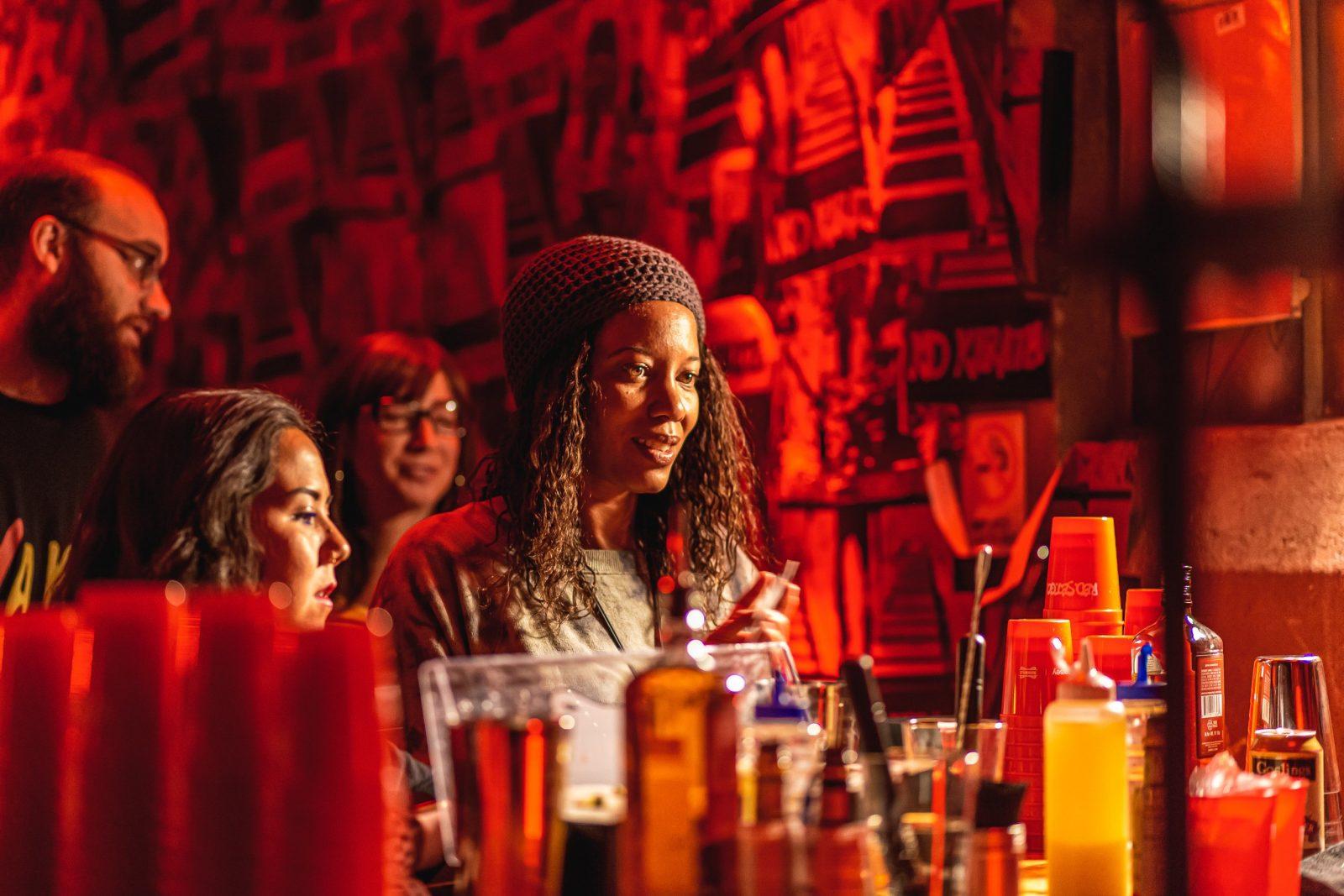 Some of Lilya's Denver clients have included Aspen University, Rise and Azione Unlimited.
She's been hired for product launches, promotional and branding events, conferences and conventions, trade shows, concerts, team building events, parties and more.
And until the end of the year, Lilya is offering a 20% discount on events and shoots on the Upper West Side.
"Beautiful and gifted photography, professional and lighthearted, prices so reasonable! I would definitely hire again!!" – Dawn K


"We have the pleasure of working with her while on a vacation trip to Colorado. She immediately told us about a spot to take our engagement photos, and we absolutely loved it! She got us the photos extremely fast! We are really happy with all of them and will make them our save the date pictures! Our families love the photos! Absolutely recommend her for pictures! Very affordable and you get all the rights to the photos! We cannot thank her enough!" – Liz P.
"She did an amazing job, she was very friendly and helped us with poses. The turnover on the pictures was phenomenally fast! Would 100 percent recommend!" – Joycina H.

To learn more, visit soapboxphotography.com. Lilya can also be reached at soapboxeventphotography@gmail.com or (720) 297-0165.