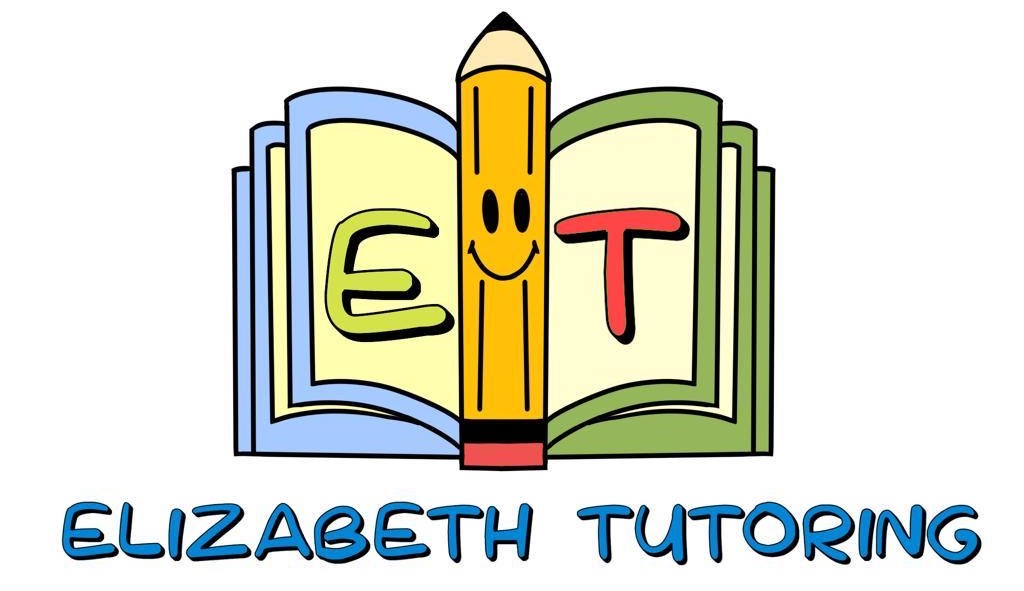 If your child is struggling with reading, math, or writing skills, Elizabeth Nisselson of Elizabeth Tutoring is your family's answer.
Elizabeth Nisselson is an incredible instructor with over 13 years of experience helping children in PreK through 6th grade. She sees a variety of students with varying needs, is a certified Wilson Dyslexia Practitioner and holds a Masters in Education with a Dual Degree in Elementary and Special Education.
By recognizing the student's individual needs, Elizabeth is able to develop a child-specific approach that works for them, setting them up with lifelong skills for success.
After working with Elizabeth her students have not only seen their grades vastly improve, but also, as her clients can attest, they develop a love for learning and school, and can't wait to do their reading and math problems! As Elizabeth says, "My biggest successes are when my clients text me and thank me for helping their child."
"He's been doing math problems all night! I asked him how he got so good at math and he said Ms. Elizabeth!" said one pleasantly surprised parent. "He loves school. Wow, lots of sentences! Thank you for all your support," said another.
"When we started working together, he was a non-reader and now he is reading books at level H!" says Elizabeth. 
Her teaching style even includes out of the box elements such as incorporating chess into her curriculum. She notes that in addition to her students loving the game, chess also "improves her students' focus and concentration and gives them the confidence that they need to be successful."
Elizabeth also tells us how much she loves developing real connections with her students and their families. "It means the world to me when they invite me to their child's play or dance recital and to their home for special events. I love seeing my students' shine and being a part of their lives!" Elizabeth told us. "I received this text from one of my parents: 'she was excited to bring you as her special guest and to introduce you to her grandparents!'"
You can work with Elizabeth through one-on-one private tutoring sessions for grades PreK-6, or her new after school group Homework Help Club for grades 1-6, which is offered every Monday from 5-6pm for help with reading, writing, and math.
Learn more at elizabethtutoring.com and contact her at elizabeth@elizabethtutoring.com.