The Marlene Meyerson JCC Manhattan is launching a new film festival which will take place between January 16th and 20th. Cinematters: NY Social Justice Film Festival presents impactful films that engage the community toward a more democratic, inclusive, and just society.

The festival explores themes of inequality, injustice, and social responsibility. Through films, special events, and conversations, we aim to inspire participants to reflect and take action in order to create a community of civic-minded individuals eager to make a collective change. In the spirit of Dr. King's legacy, our goal is to promote social action that leads to positive change in our society and beyond.
Browse films and purchase tickets here.
Some of the featured films:
All Rise
Directed by Anthony Mandler
Writers: Radha Blank, Cole Wiley, Janece Shaffer
98 min | Narrative
"Monster" is what the prosecutor calls 17-year-old honors student and aspiring filmmaker Steve Harmon, charged with felony murder. But is Steve really a monster? Adapted from the best-selling novel Monster by Walter Dean Myers.
The All-Americans
Directed by Billy McMillin
98 min | Documentary
Every year, in the nation's largest Latino immigrant community, a game between the country's fiercest high school football rivals draws over 25,000 spectators. The All-Americans follows four players struggling to find their place in today's America, as they prepare to play in the East LA Classic.
Always in Season
Directed by Jacqueline Olive
90 min | Documentary
Claudia Lacy moves from paralyzing grief to leading the fight for justice for her son, Lennon. Lennon's case, and the suspicions surrounding it, intersect with stories of other communities committed to breaking the silence of their own recent histories and leading the way to justice.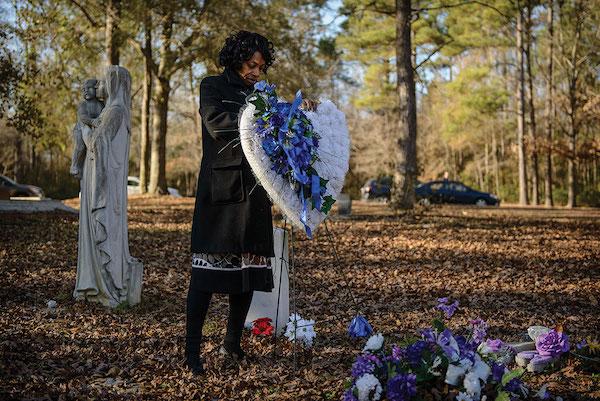 American Muslim
Directed by Adam Zucker
82 min | Documentary
In the initial 18-month battle over the Muslim ban, five Muslim-Americans in New York City confront the Age of Trump.
Changing the Game
Dir. Michael Barnett
95 min | Documentary
This dynamic documentary takes us into the lives of three transgender high school athletes—all at different stages of their athletic seasons, personal lives, and unique paths experiencing both success and fierce resistance in the world of sports.
Thirst for Justice
Directed by Leana Hosea
East Coast Premiere
70 min | Documentary
In the face of official denial and repression, extraordinary citizens fight for clean water. Can they succeed?
We Are the Radical Monarchs
Dir. Linda Goldstein Knowlton
97 min | Documentary
Meet the Radical Monarchs, a group of young girls of color at the front lines of social justice in Oakland, started by two fierce queer women of color. We follow them as they face the challenge to grow the organization, before and after the 2016 election.
True Justice: Bryan Stevenson's Fight for Equality
Directed by Peter Kunhardt, George Kunhardt + Teddy Kunhardt
101 min | Documentary
Bryan Stevenson, founder of the Equal Justice Initiative, advocates on behalf of the condemned, seeking to eradicate racial discrimination. We follow his struggle to create greater fairness and see how racial injustice emerged, evolved, and continues to threaten the country.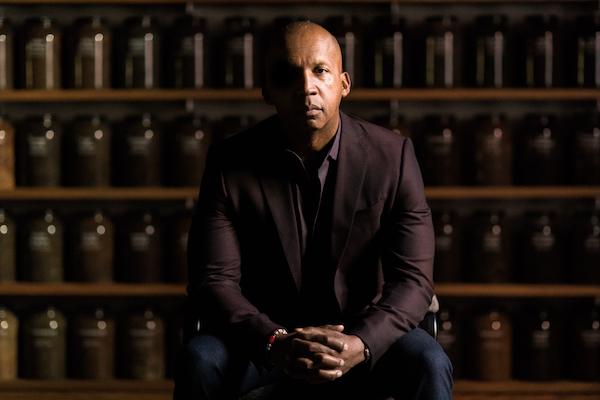 Harriet
Directed by Kasi Lemmons
Writers: Gregory Allen Howard, Kasi Lemmons
125 min | Narrative
Based on the thrilling and inspirational life of an iconic American freedom fighter, Harriet tells the tale of Harriet Tubman's escape from slavery and transformation into one of America's greatest heroes. Her courage, ingenuity, and tenacity freed hundreds of slaves and changed the course of history.
Find more films and reserve your tickets here!