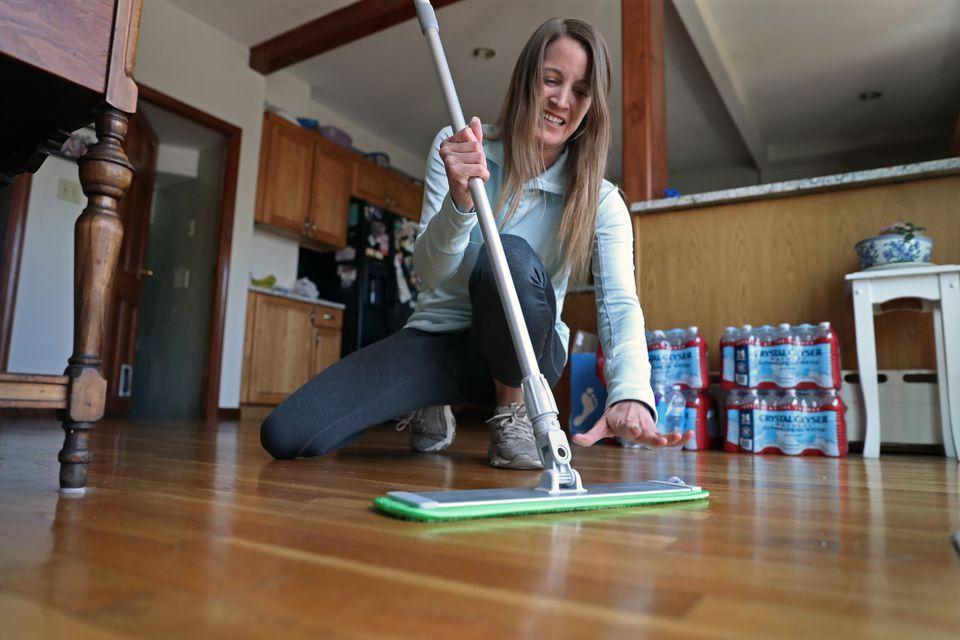 Shopping for a home cleaning service is tough. There's an overflow of options, some of them ask you to have cleaning supplies on hand, and all of them have employees who are overworked and underpaid. How can you be sure you're going to get what you pay for?

That's where Well-Paid Maids comes in. We believe if we take better care of our employees, they'll take better care of you. Well-Paid Maids is New York City's new accredited living wage home cleaning company. By providing a living wage for our workers, it means you get a dedicated cleaner who's at your home doing a job they love that lets them live a life they can enjoy in the best city in the world.
We start all our employees at $26/hour, and offer a full benefits package including health, dental, and vision insurance, 22 paid days off, and 100% employer-paid commuting. We provide our employees all eco-friendly products, so you don't have to be concerned about what supplies your cleaner might happen to be using that day. We have a customer support team that's available to answer any questions you have about the service you're buying. By providing a living wage, Well-Paid Maids ensures you get a home cleaning that's worth what it costs.
Make an appointment today and book with a cleaning service that matches your values. See why our customers have found us to be the best cleaning service they've ever had. Not only will you be supporting our employees, but you'll also be supporting our efforts to advocate on behalf of all workers. And instead of a hurried appointment done by an underpaid, overworked independent contractor, you'll receive a thoughtful, thorough service from one of our happy, hardworking professionals.
PS – Use coupon code ILOVEUWS to save $20 off your first cleaning if you book by June 20th. To learn more, check out our coverage in the New York Times and on CNN, send us an email at help@wellpaidmaids.com, or give us a ring at (212) 847-1369.