Congregation Rodeph Sholom — a Reform synagogue located at 7 West 83rd Street — welcomes all for a free day of music, learning, worship, fun and food. TogetherFest will be taking place on Saturday, May 7, and there's going to be something exciting for people of all ages!
"We'll leave Zoom behind and celebrate a day for individuals and families to reclaim the value of gathering in person."
It's an all day affair taking place at the iconic Upper West Side synagogue, with happenings taking place within all corners of the beautiful structure, including its 1,300 seat sanctuary and 500 person ballroom.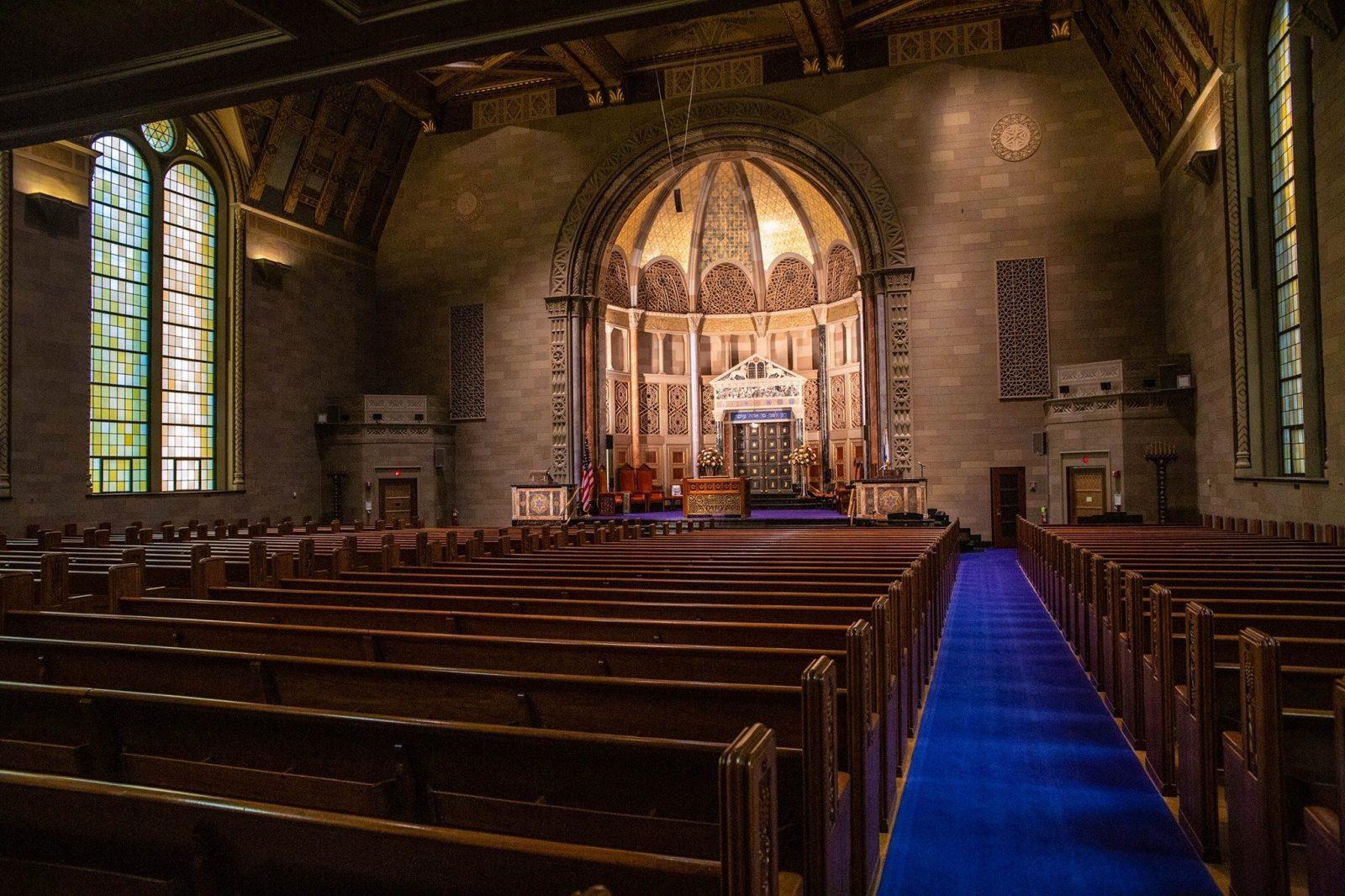 Little ones (accompanied by their parents) will get to enjoy a lively Shabbat experience and a "trip to Israel" — assisted with crafts, songs and stories! They'll also get to frolic throughout Rodeph Sholom's outdoor playgrounds, mini gym and library.
(Re)Soul: A music-infused Shabbat morning experience will mix ancient liturgy with modern melody, this Shabbat morning offering will include reflection, connection and Torah with a twist.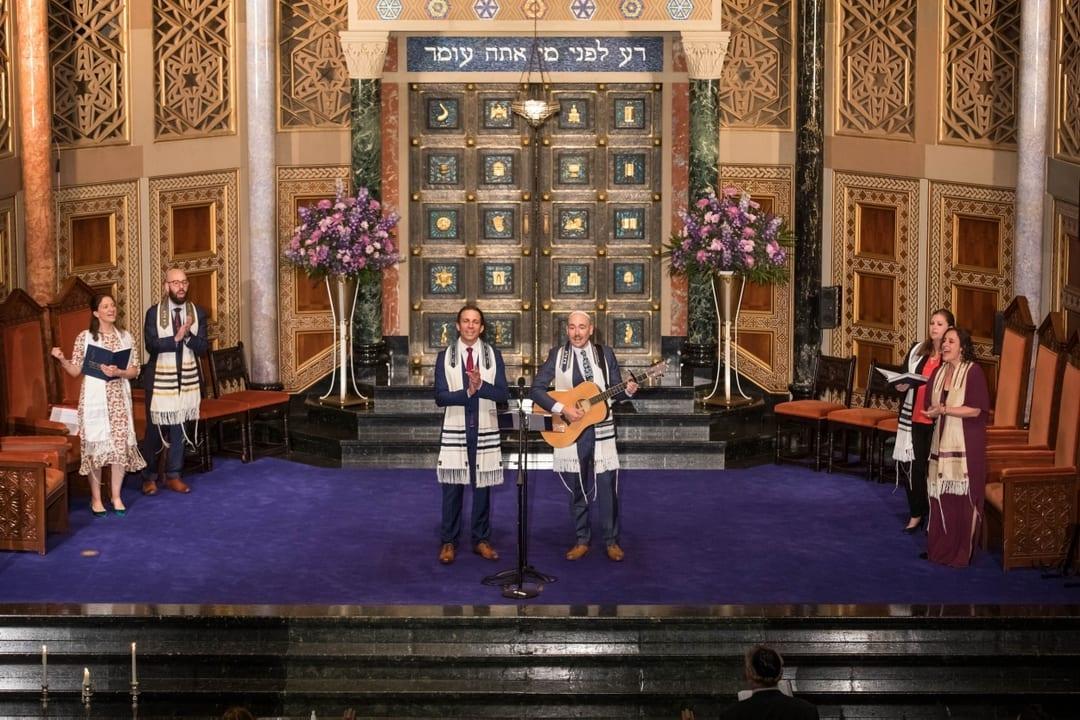 Community service will also be intertwined with the festivities; projects will benefit groups including the West Side Campaign Against Hunger; the Mott Haven Fridge; Days for Girls, which makes and distributes reusable, sustainable feminine hygiene kits to over one million girls and women; and Bedford Green, a brand new supportive and affordable housing project in the Bronx.