Get ready to ride!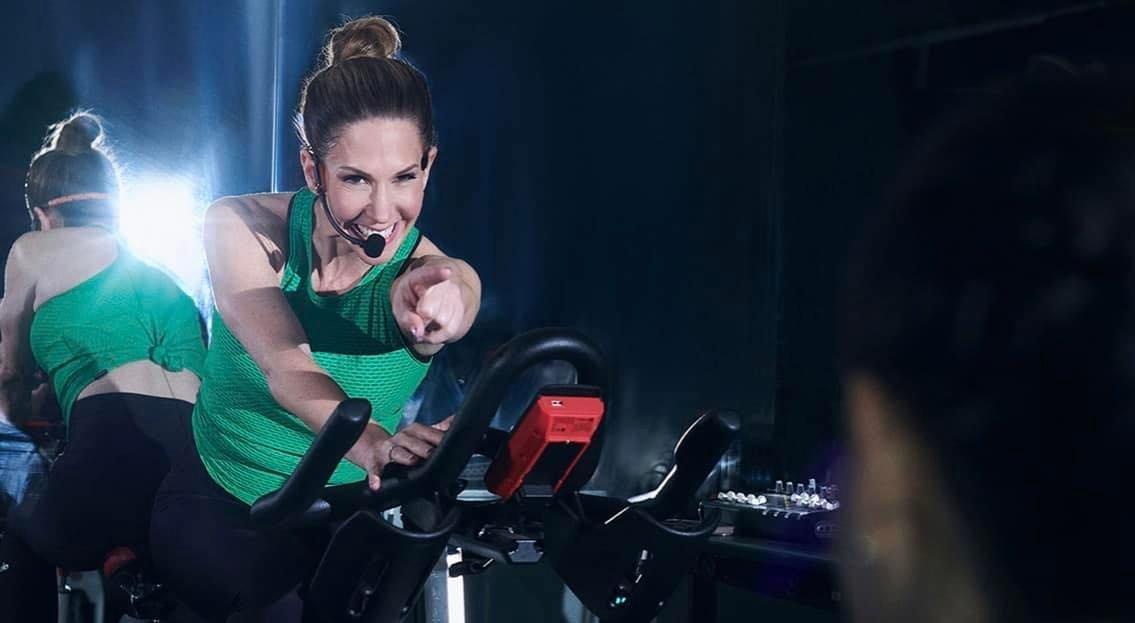 sweatconnected, a 29-bike hybrid cycling studio, has just opened at the Marlene Meyerson JCC Manhattan (334 Amsterdam Ave at 76th Street).
A female-founded business, sweatconnected provides the communal workout experiences people have been craving since the onset of the pandemic — as well as live-streaming sessions for those who prefer to stay home (at least physically).
For those with unpredictable schedules, sweatconnected also offers an on-demand library of workouts.
Before the pandemic, Wendy Wolfson (@spinmama), Danielle Devine-Baum (@ddb_fitness) and Kara Bocchi Deych (@karabocchi) were all Master Instructors at Flywheel, working on the corporate side of the business as well.
When COVID shut down all in-person activities, the three began offering their own fitness classes online — informally at first.
But with rapidly increasing interest and loyalty, they decided to make it official — launching sweatconnected in August 2020.
A sense of community is very important to the three founders, and they're excited to be partnering with the JCC.
"We are offering clients community through fitness," says Wolfson, "Our classes aren't just a workout; they're places to come to feel part of a group. Our mission is simple: we are here to help you feel your best. We believe in the power of group fitness to be transformative, not only physically, but mentally."
There's a real need for people to feel connected again, to return to a sense of normalcy, and they are answering that need by providing space to work out your body and soul.
"We sweat through it together. We are here to support each other — both our students and our fellow teammates — through all the ups and downs of life," says Devine-Baum.
sweatconnected is offering four different classes throughout the day. RIDE classes, including RIDE and RIDE + Arms, are in studio and live-streamed. They are designed to get your heart rate up and release endorphins, giving you both a physical and mental release. The POWER classes are being live-streamed and include HIIT Conditioning and Tabata. These classes focus on speeding up your metabolism and building strength. All classes are available on demand for 48-hours after they take place live.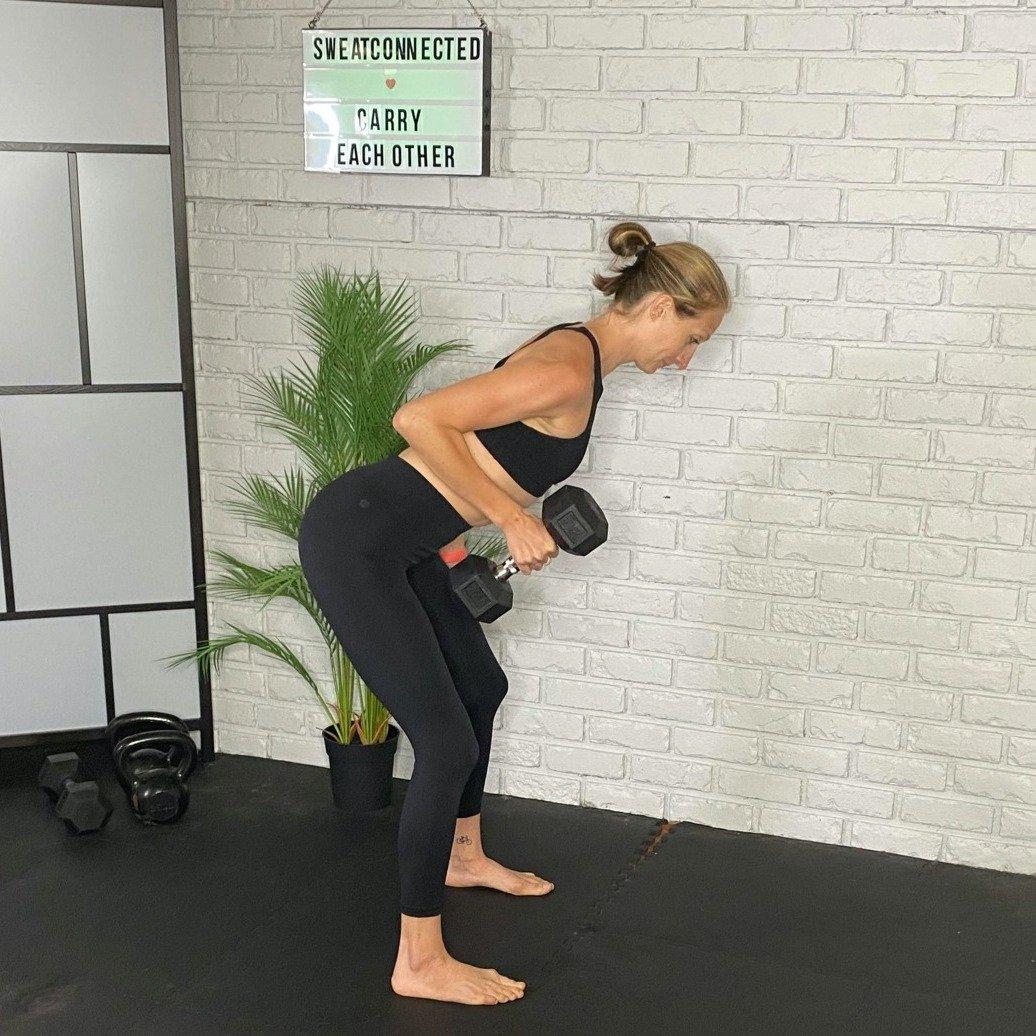 "Clients are looking for a stronger in-person community and connection that existed pre-pandemic, which is at the root of sweatconnected. We are offering healthy, sustainable and affirming fitness experiences people can enjoy together," says Bocchi Deych.
As a special offer for our readers, sweatconnected is offering the first class free with the code WELCOME … and the second class at a discount of 50% using the code UWS50.
Learn more at sweatconnected.com.