Daily Provisions had their grand opening on Wednesday, October 2nd! They made the announcement on their Instagram page on Tuesday. The bakery, sandwich shop and cafe is located 375 Amsterdam Ave (at 78th Street), which was last occupied by White Gold Butchers.

We first got wind of the opening back in March, and Danny Meyer fans have been chomping at the bit ever since!
We recently gave you a sneak peek of what to expect, including a caramel apple cruller – the signature cruller of the Upper West Side.
Here are the menus at the new UWS location: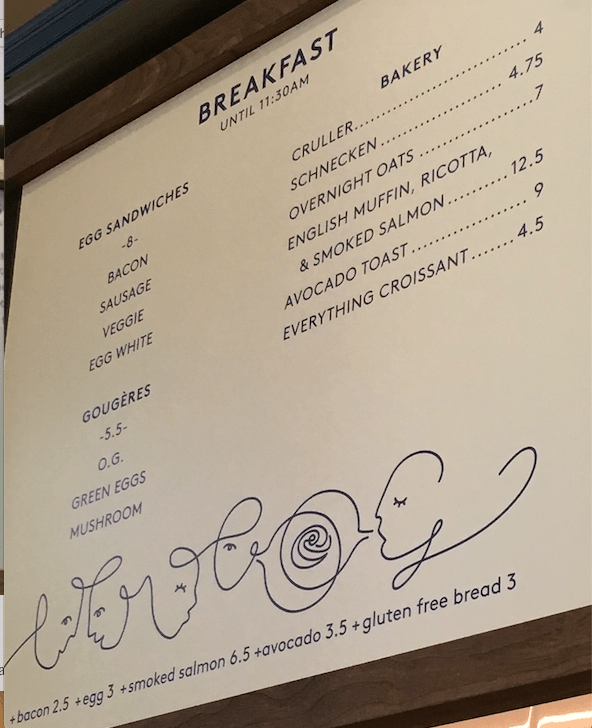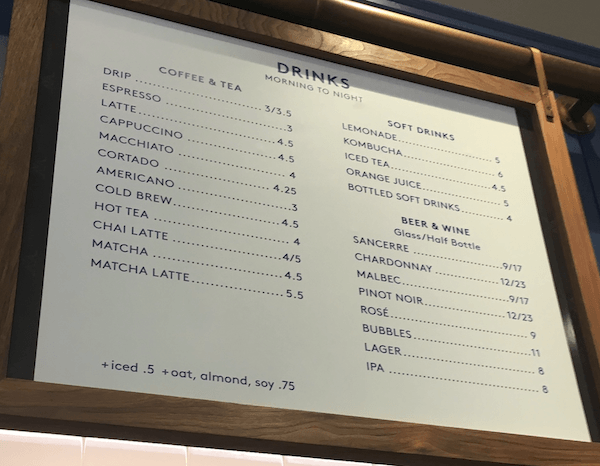 OPENING THURSDAY, OCTOBER 3RD: ASSET Restaurant
Join the newsletter for more food news: