After nearly a year of refining our quarantine cooking skills, our desire to safely dine out seems to be mounting as quickly as winter temperatures plummet. Thankfully, Arthouse Hotel New York City, located at 2178 Broadway at 77th Street, is offering the perfect solution: a staycation paired with private dining by Serafina.

Can you think of a better way to celebrate Valentine's Day?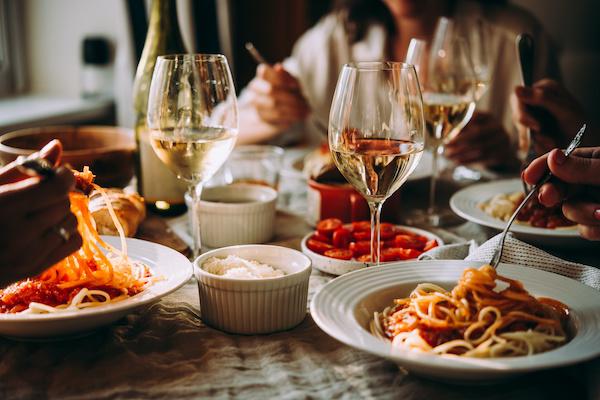 Arthouse's new private dining program allows guests to enjoy homestyle Italian fare away from home. Served in the privacy of your room or suite, Serafina's comforting Northern Italian cuisine warms up the frostiest of nights. Table setup for up to four guests and contactless in-room delivery brings the restaurant ambiance to your space. The $69 signature three-course meal includes Serafina's most popular favorites—from fior di latte eggplant parm and truffle risotto to spicy sausage orecchiette and branzino with cherry tomatoes. A curated selection of wine and beer completes the experience.
Arthouse offers bright and spacious guest rooms that offer a refreshing change of scenery, some with park or river views. Amenities include 42″ flat-screen HD televisions, Keurig coffee makers, Wi-Fi, Pure bath products, and bottled water. Upon booking Serafina Restaurant will finalize details of your order and schedule a dinner time.
Comprehensive health and safety protocols have and will continue to be in place. These include social distancing, touchless hand sanitizing stations, personal protective equipment and plexiglass barriers, use of EPA-rated hospital-grade disinfectants, and individual safety kits.
Reserve now through the link below and save 20% on accommodations. Stay well and suite dreams!