The author of this post wished to remain anonymous. 
Hoards of people have been congregating with their dogs on the two lawns only a few steps north and west of the Bull Moose Dog Run adjacent to the Museum of Natural History. And they are quickly destroying the beautiful (and locked) lawns.

Speaking to a woman who works for the parks department and cares for the lawns surrounding the museum this morning, she said they are unlikely to plant the tulips again this year because of the destruction being done by the dogs and their owners to the lawn. The city spent over half a million dollars in renovations, and now entitled Upper West Side dog owners (that are making us all look bad) complain that the new gravel in the dog run hurts their dogs' feet. So instead of walking another half a block to Central Park – they are taking over lawns that are clearly marked "no pets" and are often locked to preserve the grass.

Advertisement
It's embarrassing to see such entitlement, with a perfectly good dog park a mere few feet away. If you see them, please gently suggest they go elsewhere. Tell them to walk the 10 yards to the newly renovated dog run or to Central Park. Parks department, please ticket them.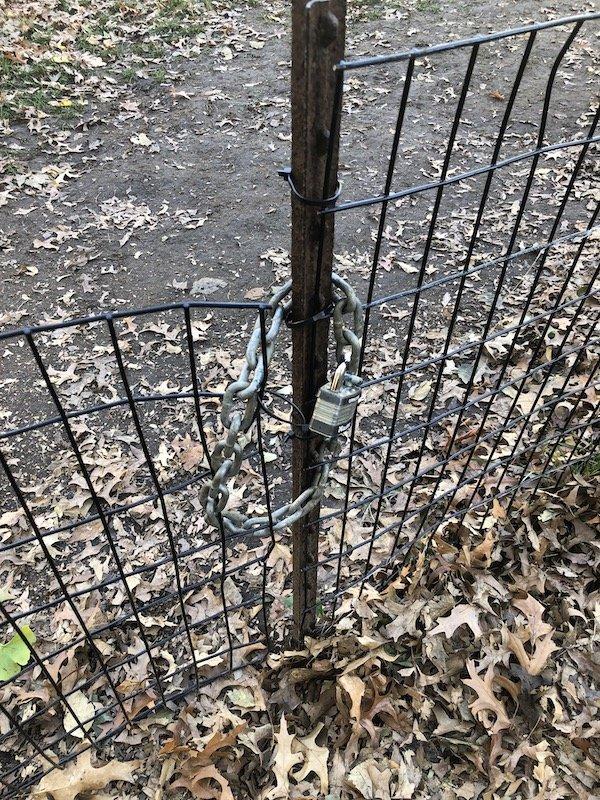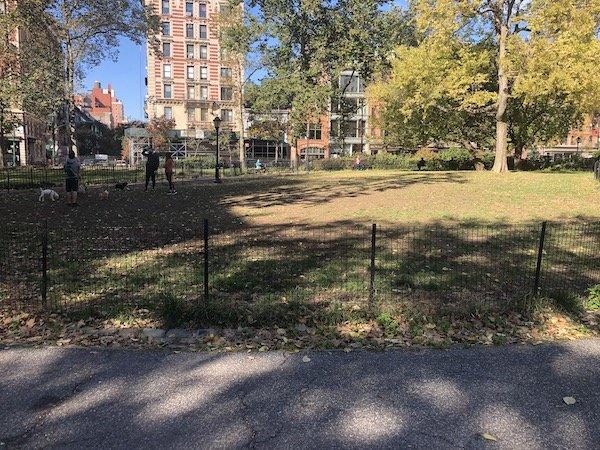 In reading previous posts on this topic, others suggest that these lawns should be open to the people. As a dog owner myself, it still seems like a lawn adjacent to a dog park should be strictly dog free. If you feel strongly about changing the gravel in the park – then sign the petition that's going around. But in the meantime, refrain from using adjacent lawns for your dog and respect the park's postings. These bad actors are costing the Upper West Side a beautiful Spring full of tulips, joy and hope.