That's right, these two amazing women will be coming to the Marlene Meyerson JCC of Manhattan very soon!

A Discussion with Ellie Kemper!
Wednesday, January 30th from  7:30pm to 9pm
The star of Unbreakable Kimmy Schmidt will be having a conversation with the JCC about My Squirrel Days, her new collection of essays about her life.
And if you loved Ellie Kemper before, at least part of this discussion will be about her childhood desire to be "one with the squirrels" …
Kemper's discussion will be followed by a book signing with Book Culture.
More Info + Tickets
Featured image of Ellie Kemper courtesy of JJ Duncan on Flickr. 
Lunch with Madeleine Albright!
Friday, February 1st at 12pm
Madeleine Albright will appear at the Marlene Meyerson JCC Manhattan for a luncheon and a conversation about her newest book Fascism: A Warning. The event will be hosted by author and journalist Abigail Pogrebin, and all attendees will get a signed book and a delicious meal!
All proceeds will go towards the Lambert Center for Arts + Ideas, a Jewish organization focused on using the impact of arts and culture to build and strengthen the community.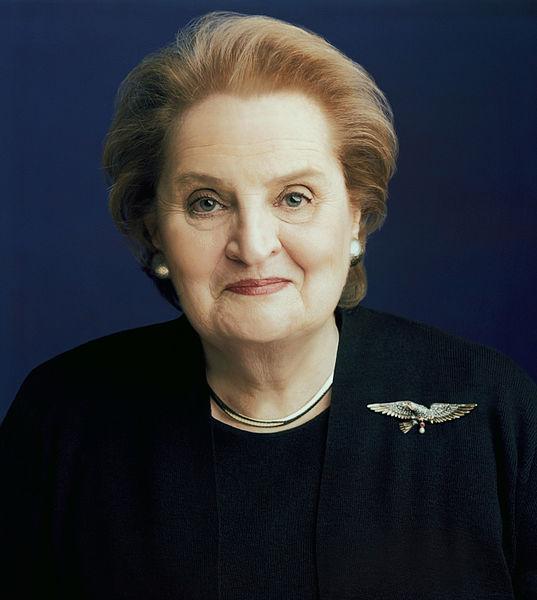 More Info + Tickets
Join our newsletter for more cool Upper West Side NYC events!