Residents of the Upper West Side who are out and about doing holiday shopping will love this exclusive offer for I Love The Upper West Side readers.

From now through December 31, 2022, guests who purchase a Hot Chocolate with whipped cream ($6.50), Cuba Rum Hot Chocolate ($6.50), or Suprema XV Hot Chocolate ($7.00), will receive a second identical beverage for free. Just tell them you saw this article!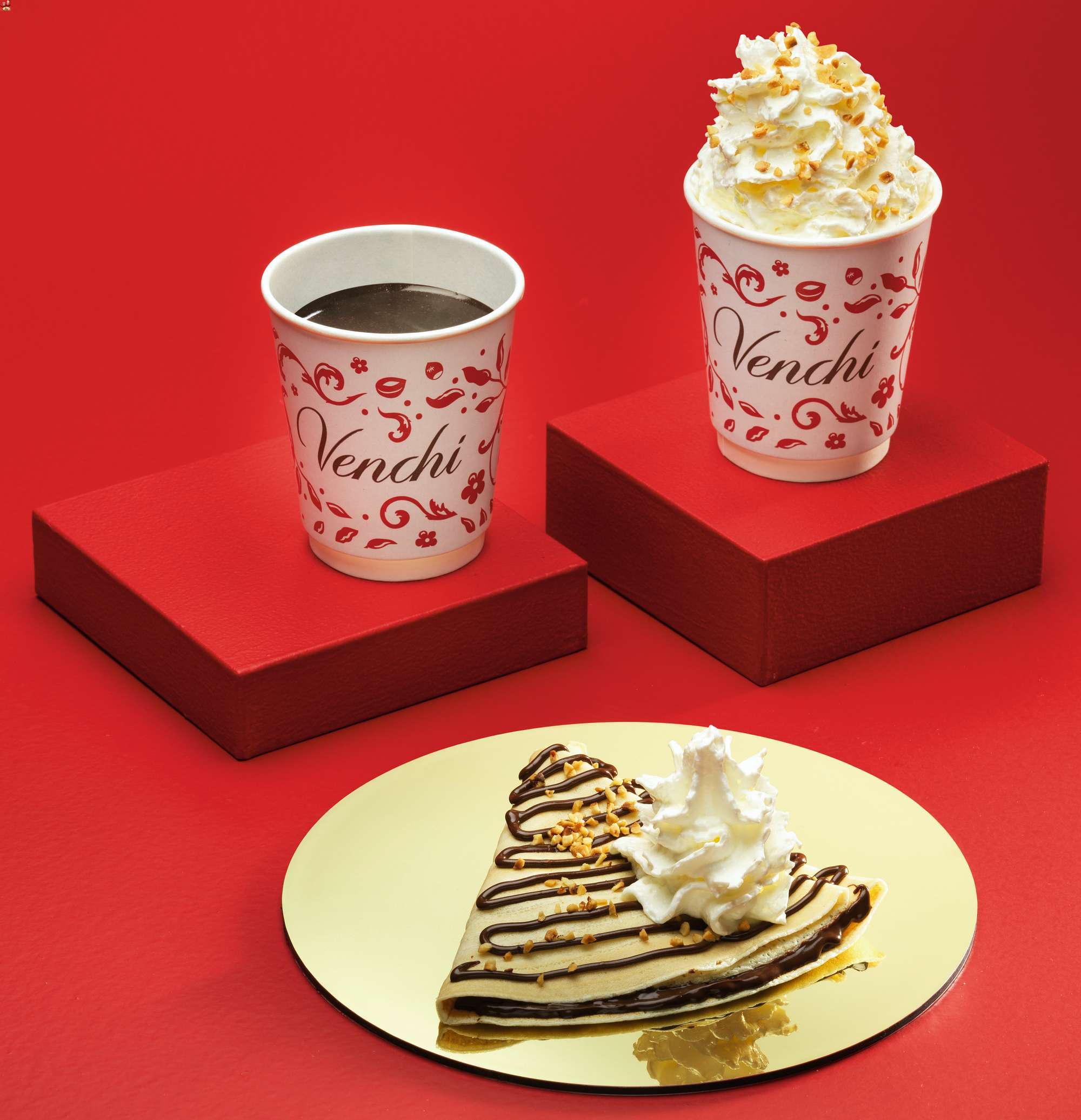 Venchi's hot chocolate is unlike typical American-made hot chocolates — a lot richer, thicker, and less sweet — but creamy and full of flavor.
It's all about Venchi's mission of sharing Italian Allegria (joy and happiness) with the world.
Venchi also offers hot chocolate powder in a tin or packets for those who would like to make their own at home — a great Christmas gift or for holiday celebrations and tree-trimming parties!
This offer is available at both UWS locations (198 Columbis Ave @ 69th Street and 1796 Broadway @ 59th Street).