It's that time of year again. The days are getting a little shorter, the shadows stretching a little longer, and inboxes are filling up with promotions for "everything your child needs for back-to-school!"

Yes, it is officially back-to-school season in New York City. While the focus may be on getting what your kids need for school, do not forget about what they need after school. And that is a place to have fun, learn, and make friends!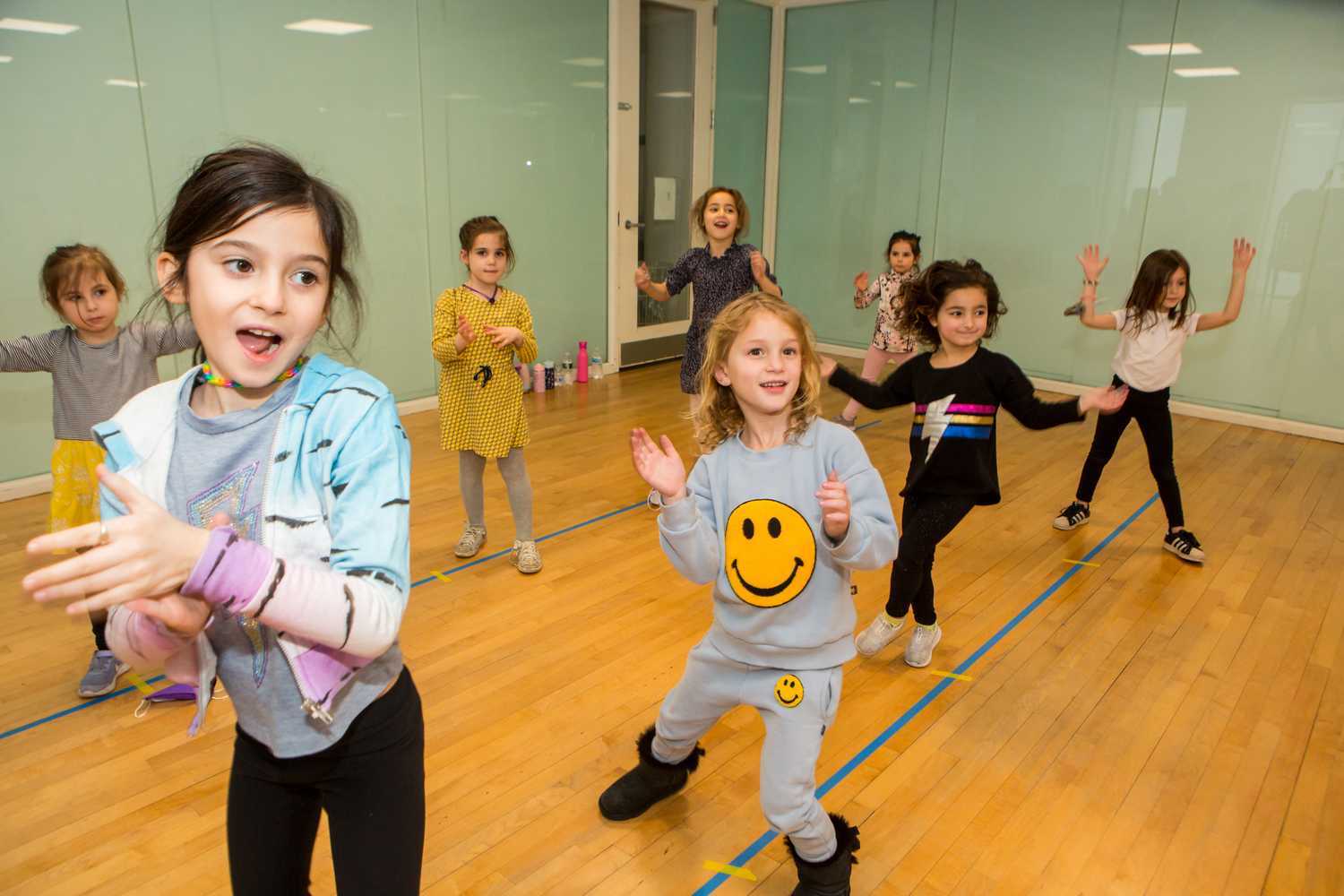 Thankfully, the JCC on 76th and Amsterdam has you covered with both all-new classes and tried-and-true favorites that start right after school dismissal! Whether your child loves to build, cook, dance, draw, score, or swim, there is something fun for every interest! Here is a list of all the JCC's afterschool classes and programs for fall.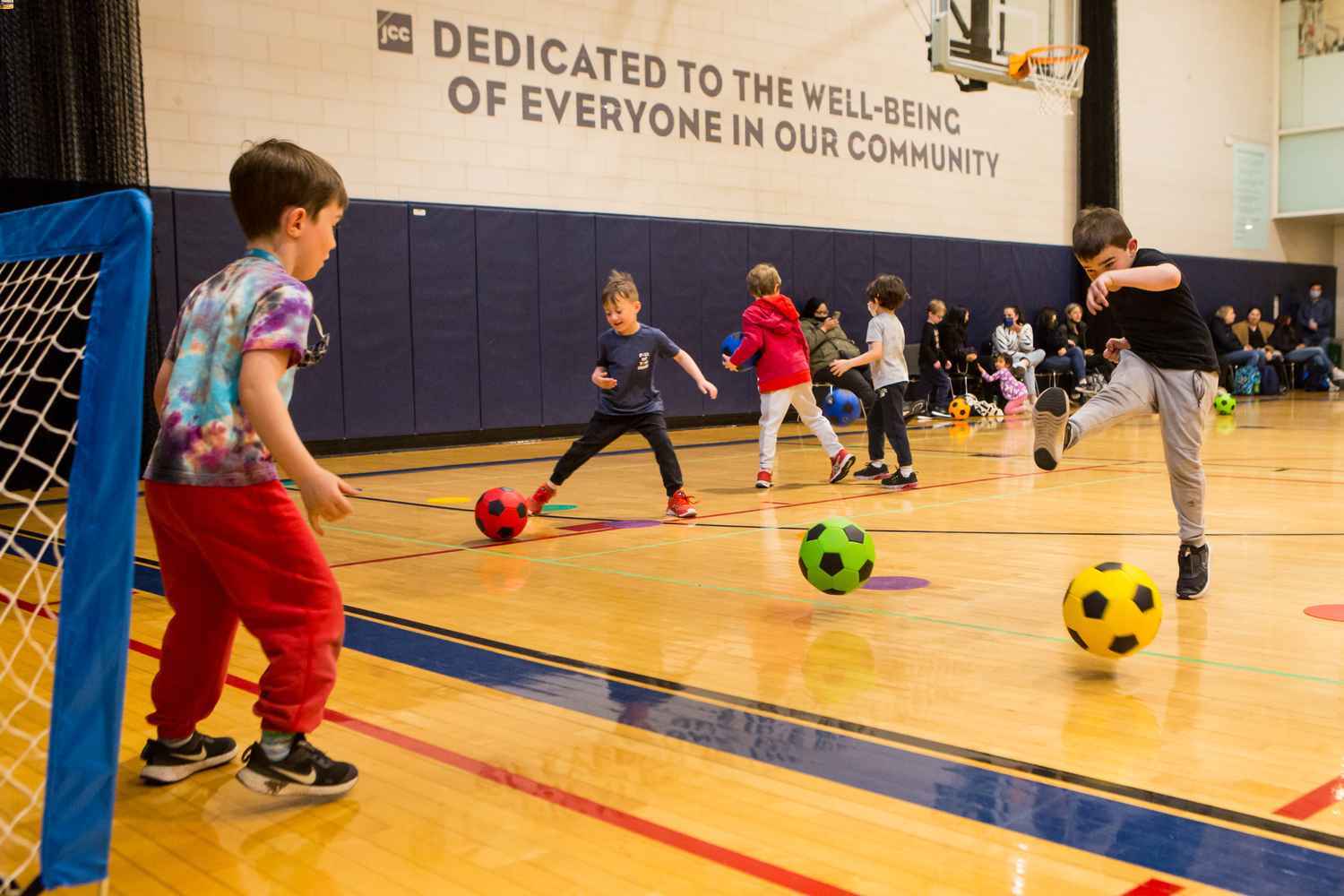 In addition to classes, a pick-up service is available from UWS schools to the After School Clubhouse @ the JCC! The Clubhouse is the perfect place for your child to unwind, do homework, and play. Clubhouse counselors will escort kids to and from any JCC afterschool class in which they are registered. The program runs Mondays–Thursdays from school dismissal until 5:30 pm, and there is flexibility to register for one, two, three, or four afternoons a week. Please email Nick Goutman at ngoutman@mmjccm.org for more information.
Fall classes at the Marlene Meyerson JCC Manhattan begin Wednesday, September 7. Register today as spots are limited. Check out https://mmjccm.org/children-families to learn more about JCC programs for families.