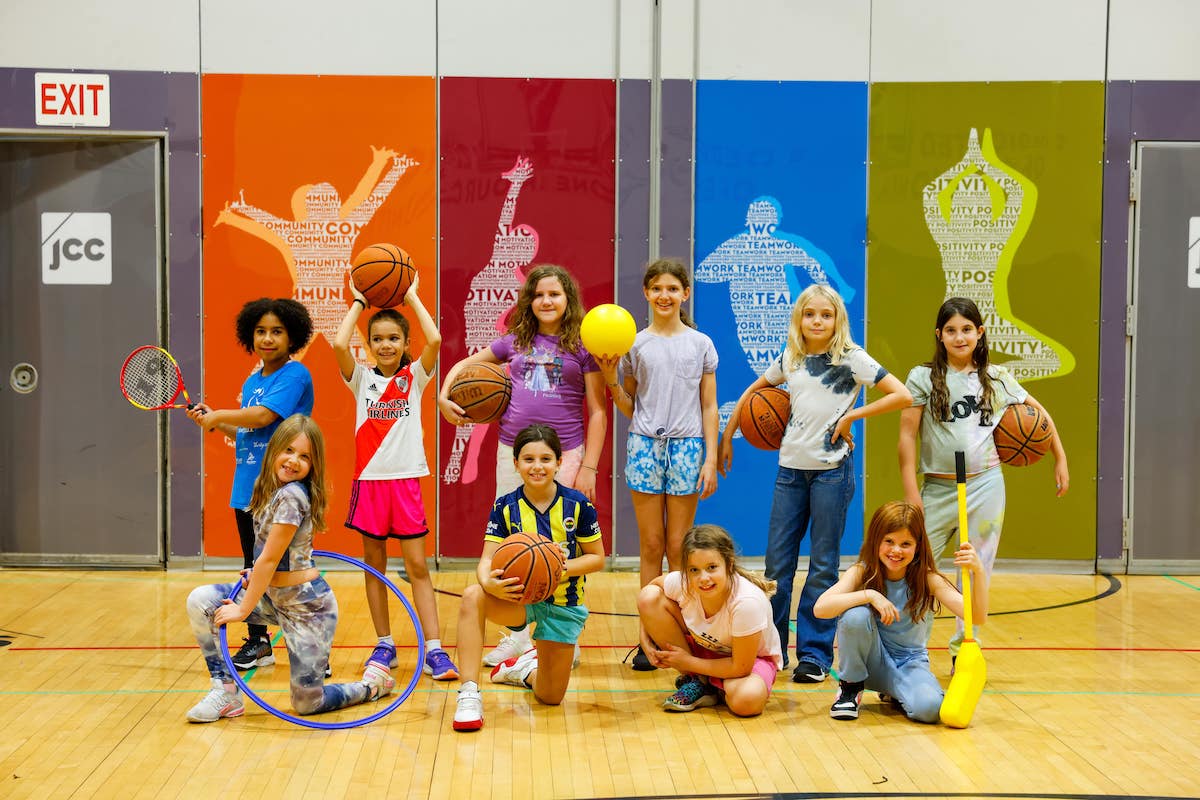 The JCC is excited to share the brand-new, impressive fall lineup of programs and events created exclusively for teens and tweens in our neighborhood! These programs and classes focus on arts, physical fitness, mental health + wellness, social responsibility, and volunteerism. Here is a peek at some of the programs beginning this month and next:
Babysitting + CPR Safety Course (Ages 11–15)
Ceramics (Ages 10–13)
Creativity as an Outlet: Expressive Artmaking (Ages 10–18)
Cooking Social Series (Ages 10–18)
Fitness Training for Teens + Tweens (Ages 10–18)
Pilates 4 ADHD (Ages 10–13)
Joyful Journeys: Yoga for Teens (Ages 14–18)
Tzelem Moving Traditions Group for LBGTQ Youth (Ages 14–18)
Youth Mental Health First Aid (Ages 15–18)
Click here to learn more about the above programs and see the complete JCC Teen + Tween offerings list.
Teens and Tweens are also welcome to join the JCC's FREE Fall FunFest at the JCC on Tuesday, September 19, from 6:30–8 pm. There will be plenty of fun, carnival-style games and yummy treats all evening long! Sign up here for the Fall FunFest, and don't hesitate to contact Naomi Skop Richter to join the list to learn about all JCC Teen and Tween programs.