The legendary Dakota has been home to many prominent figures, and still is. Here, we're providing a list of some of the most unarguable legends who once called 1 West 72nd Street home.

John Lennon
This is probably the first famous name you'll think of when it comes to the Dakota on Central Park West.  The former Beatle lived here from 1973 to 1980, when he unfortunately met his death outside the building at the hands of Mark David Chapman. Yoko Ono still maintains a residence at this famed co-op today.
Advertisement
Jack Palance
Jack Palance was an award winning actor known for portraying the villain. Some of his films included City Slickers, Panic in the Streets, and Bram Stoker's Dracula.
Leonard Bernstein
Composer and conductor Leonard Bernstein lived in a 4 bedroom, 4 bathroom apartment on the Dakota's second floor, which would later sell for $21 million.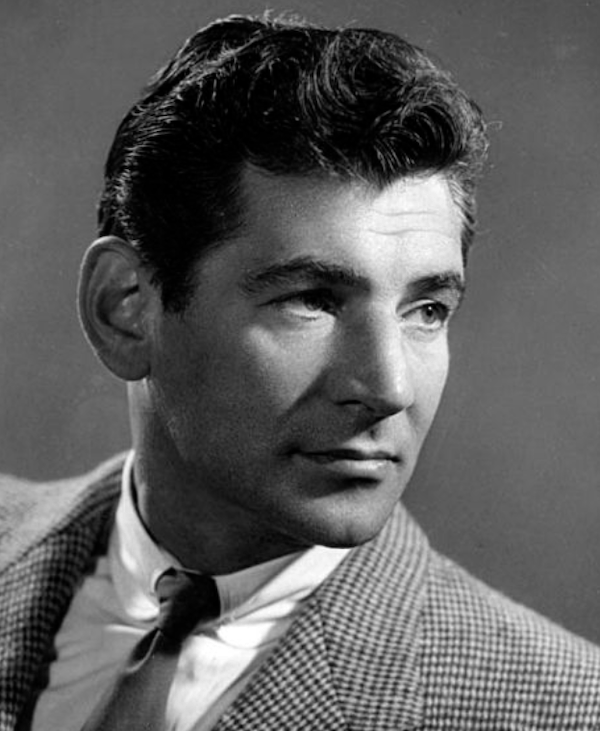 Lauren Bacall
Glamorous actress Lauren Bacall was born in New York City in 1924. During her time on the Upper West Side, Bacall lived in the famed The Dakota building for 54 years.
Recommended: 3 Amazing Facts About The Ansonia
Judy Garland
The iconic actress, singer and dancer owned a three-bedroom at The Dakota. Her glorious Upper West Side apartment had seven wood-burning fireplaces, and went on the market in 2016 for $16.75 million. When it finally went into contract, it was sold as a combination-unit with Roberta Flack's pad.
Advertisement
Roberta Flack
The grammy-award winning singer sold her Dakota two-bedroom in early 2018 for $5.8 million. The buyers of the former Flack and Garland homes were Stacey Bendet (CEO of Alice + Olivia) and husband Eric Eisner (of Disney). Flack is currently 82.
For those who are hoping to catch some stars, here's a list of famous people who currently live on the UWS.