Located at 120 West 97th Street, Les Petits Sourires is a bilingual preschool offering a French and English program for children from 2 to 4 and a half. First opened in 2017, the school is intimate with just 24 children across two classrooms, ensuring each and every child gets the attention they deserve.

The school is open 12 months a year with hours from 7:30am to 6:00pm, offering healthy lunches catered by Little Green Gourmets.
The bilingual staff provides children with an environment which is nurturing and confidence building; instructors accommodate all learning styles (visual, auditory, kinesthetic) so that your child can excel and reach his or her potential.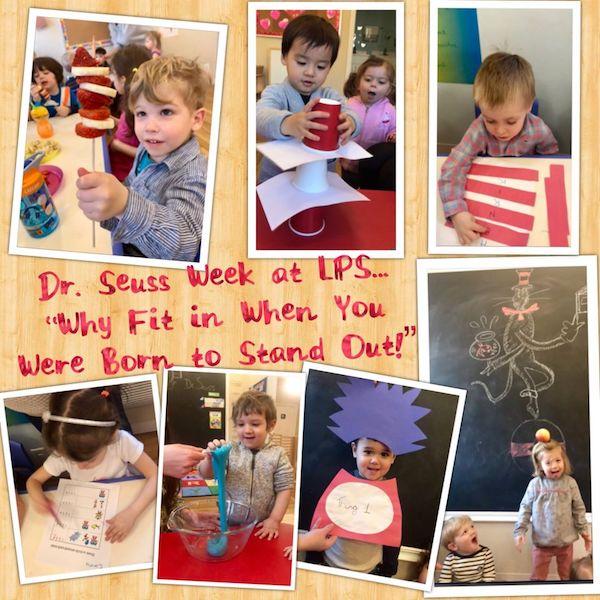 "We were looking for a french bilingual preschool for our 2yo son and we are so happy to have found Les Petits Sourires! Our son has learned so many things in a fun playbased environment. We also loved the teachers and their warm and sweet teaching style! And of course we were delighted that our child could meet both american and french kids to play and have fun with ! In both languages!"


Anne M

The program begins at age two. As this is such an important and formative age, instructors set out to build a foundation of learning where children are exposed to new things every week: math, science, creative arts, stories, trips and more. Teachers use a creative curriculum to tailor daily lessons and activities according to the children in their class, catering to all of children's developing attention skills and active bodies.
The atmosphere at LPS is one of warmth and safety, with teachers leading by example to make sure your toddler feels happy and right at home, while giving them the confidence to develop into the child he or she wants to be!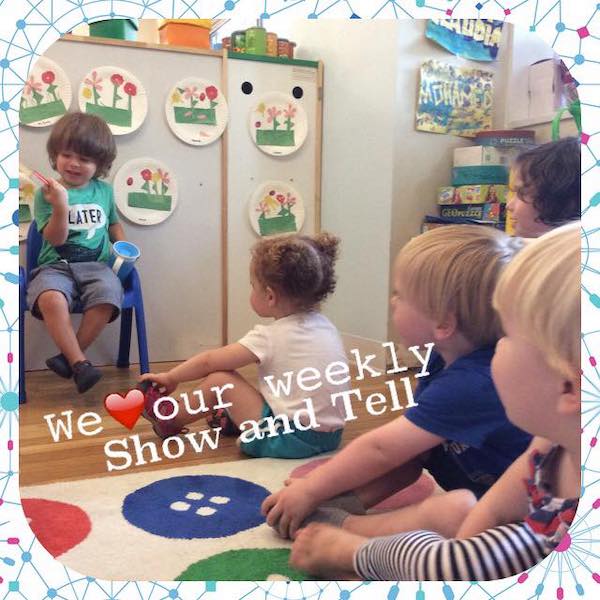 When LPS students turn 3, they're ready to take on bigger challenges: math concepts including number correspondence, sequencing and different metric units; science experiments using different liquid solutions and hand-eye tools; writing and illustrating skills; daily phonics lessons and STEAM programs.
Les Petits Sourires also offers a host of enrichment programs through which your child will get to sing and dance, practice gymnastics, play soccer in Central Park, and make lifelong friends! They'll also be taken to playgrounds and parks to play outside every day.
In addition, children are taken on regular class trips which are based on weekly learning themes. Destinations may include local institutions like the Central Park Zoo, American Museum of Natural History and more!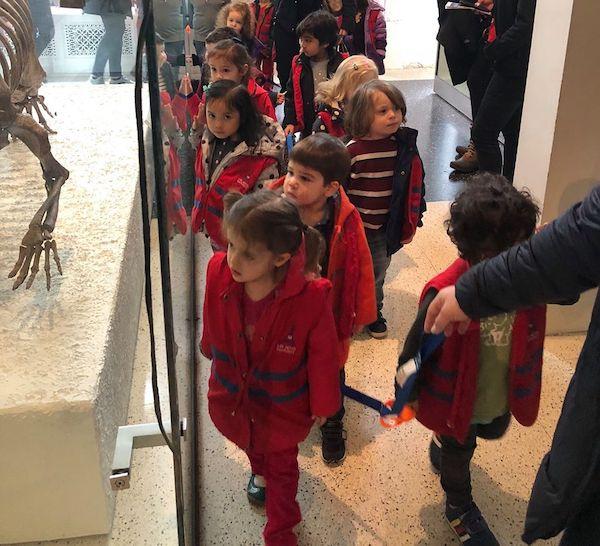 Best Preschool that our daughter went to! Perfect balance between French and American culture, the staff is amazing of patience and energy with the kids. Our daughter after 6 months over there spoke a perfect french without losing any of her English. Thanks to their educational work, she had been accepted to the lycée français de New York easily. Finally they are always doing their best in limit of reason to accommodate our schedule. Our second daughter is definitely going over!


Younnès H

Les Petits Sourires is following all city and state guidelines during the COVID-19 pandemic. Steps to ensure safety include (but are not limited to):
Requiring drop offs and pick ups to take place at the front entrance (instead of inside the building).
Daily temperature checks and required hand washing upon entry.
Requiring all children and teachers to wear masks.
Limiting outdoor activities to open spaces where children can be safely spread out.
Social distancing through spaced out seating arrangements.
Interested in learning more?
Check out www.lpsnyc.com or contact the school at info@lespetitssourires.com or (212) 328-1805.