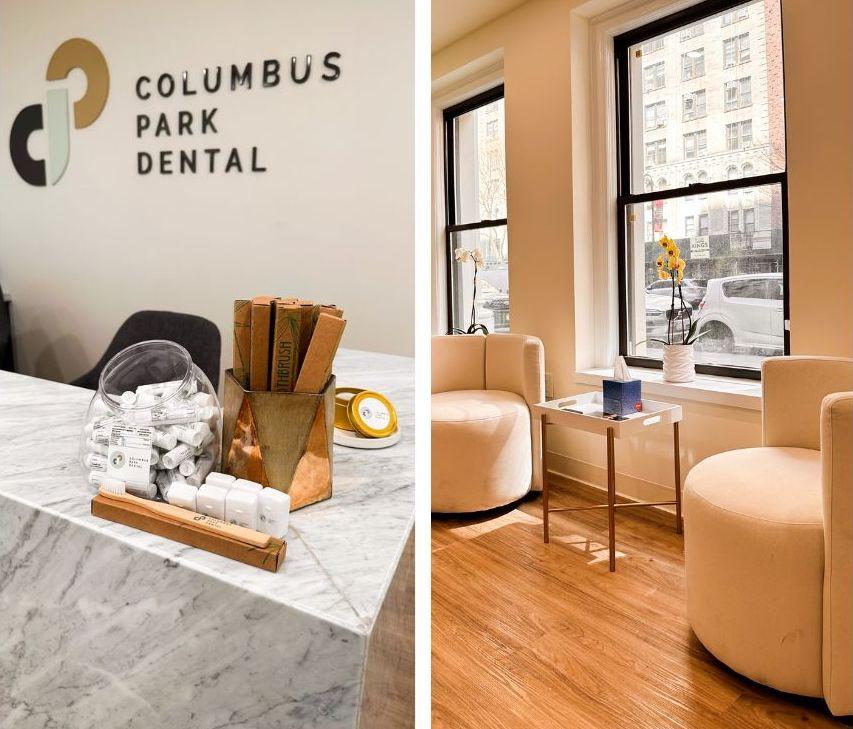 Establishing a solid roster of medical professionals is quite a tricky task — especially in New York City. On the search for your next dentist, it's crucial to consider positive patient feedback, budget and convenience. Luckily, Columbus Park Dental checks all three boxes, and may quickly become a one-stop shop for your (and your family's) oral care needs.
First and foremost, the female-founded practice at 40 West 72nd Street (between Columbus Avenue and Central Park West in The Bancroft) is located steps from multiple transportation hubs in the heart of the Upper West Side, alleviating any geography-based stress. Dr. Sidak Singh lives in the neighborhood, so she's well-versed with the ins and outs of our community. As a leading general and cosmetic dentist, her main goal is to provide a modern, user-friendly experience to all who enter.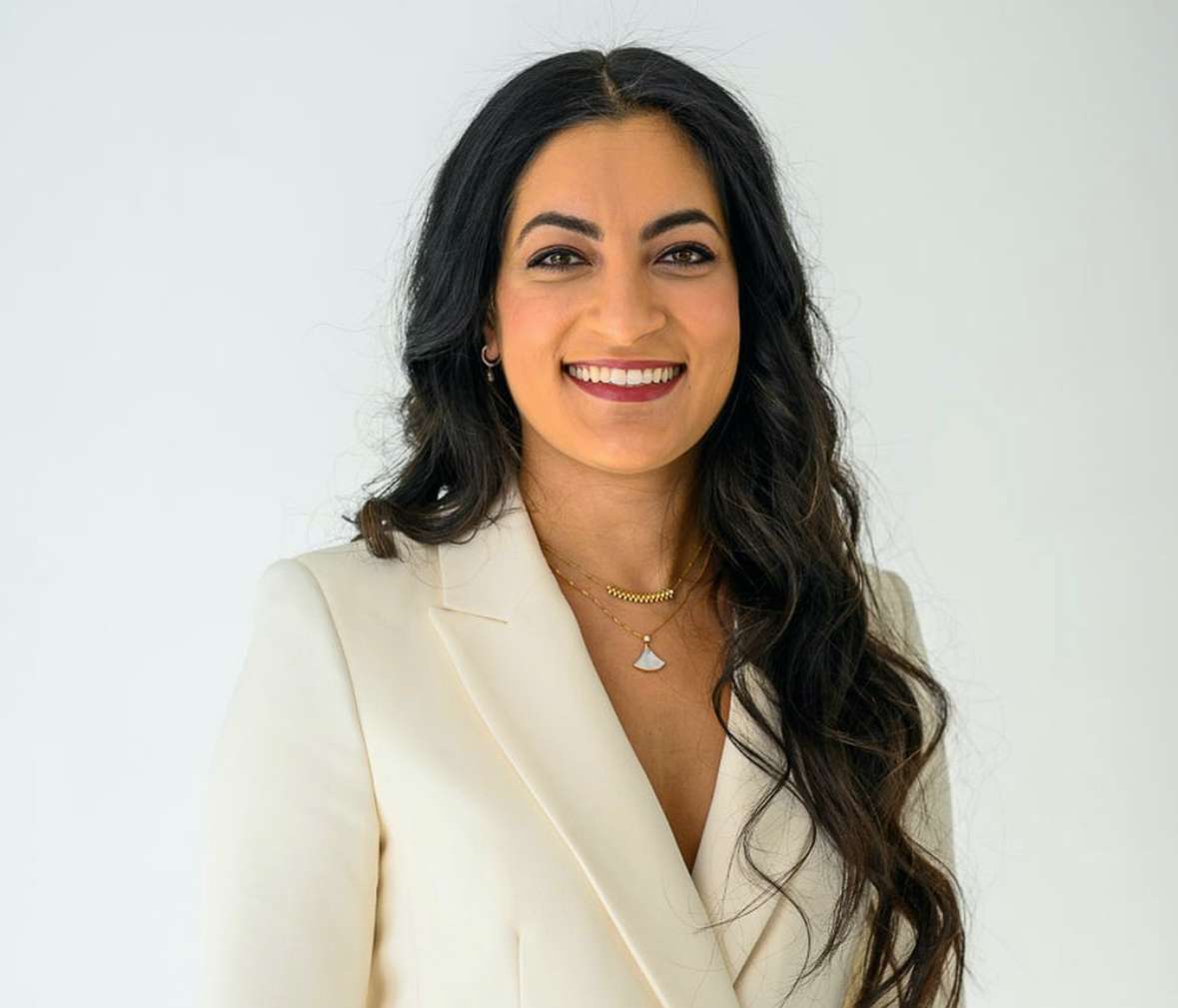 One of Dr. Singh's speciality areas is Invisalign — the world's most popular alternative to metal braces. Whether you're looking to address concerns from TMJ or a pesky overbite, Invisalign is an excellent option… but it often has a hefty price tag to boot. With that in mind, we're pleased to share that Columbus Park Dental is offering a discount of $1,000 off Invisalign for new patients. Serious savings and a glittering straight smile sounds too good to be true, but at Columbus Park Dental, it's the name of the game. Oh, and if you happen to refer a friend to the practice, you'll receive a free electric toothbrush as a bonus.
In addition to cosmetic dentistry and Invisalign, Columbus Park Dental offers Endodontics/root canal services, Botox, veneers and crowns, restorative dentistry, emergency dental care and comprehensive exams and cleaning. See? This can easily be a family affair!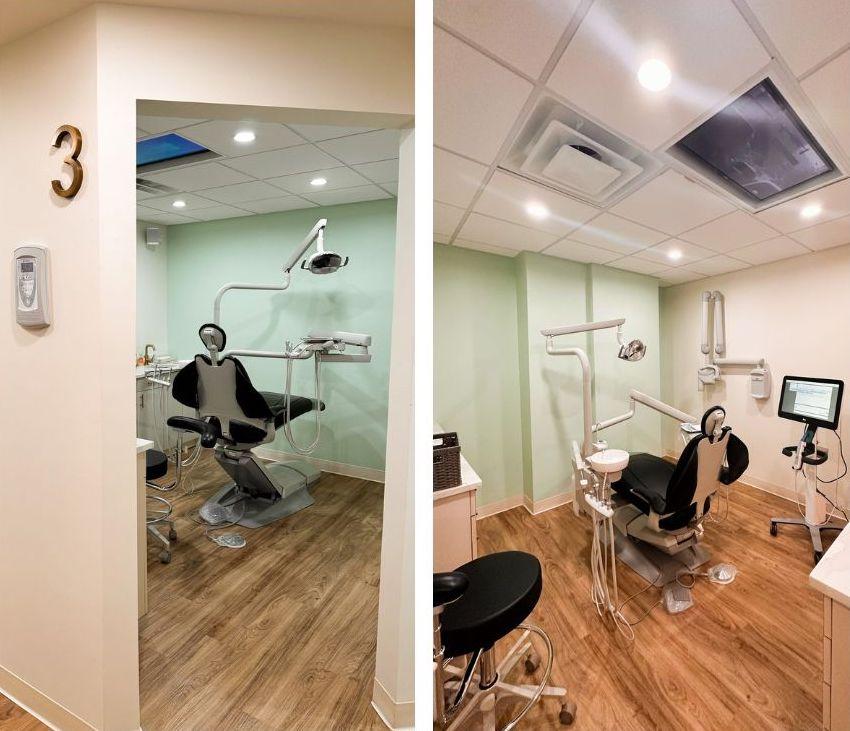 If you don't have dental insurance, Columbus Park Dental offers two in-house plans; Dr. Singh will let you know which one she recommends for you during your first visit.
With five stars on Google, it's clear plenty of patients are singing Dr. Singh's praises — with one proclaiming, "I've had Dr. Singh as my dentist for years and I'm so glad she finally opened up her own practice! It's exactly what I expected, clean and cute. The staff is attentive. The music is great and they have The Office playing on the TVs while you get your teeth cleaned. Doesn't get any better than that." See, we mentioned it was modern — according to another reviewer, there's an "Instagram room for selfies." If you're concerned it's a case of style over substance, fear not, as one client stated, "My faith in dentistry has been restored."
What are you waiting for? Book an appointment at Columbus Park Dental now!