Want to go to Trader Joe's but tired of waiting on those crazy lines? Navigating through those giant crowds? Carrying those heavy bags home?

You can now get your Trader Joe's groceries delivered to your home by TJ-delivery.com!
A local software engineer launched the service just a couple of months ago. For now, they exclusively serve the Upper West Side (from 59th to 110th Street). Early customers are hooked!
To get started, simply go to tj-delivery.com, create an account and start shopping.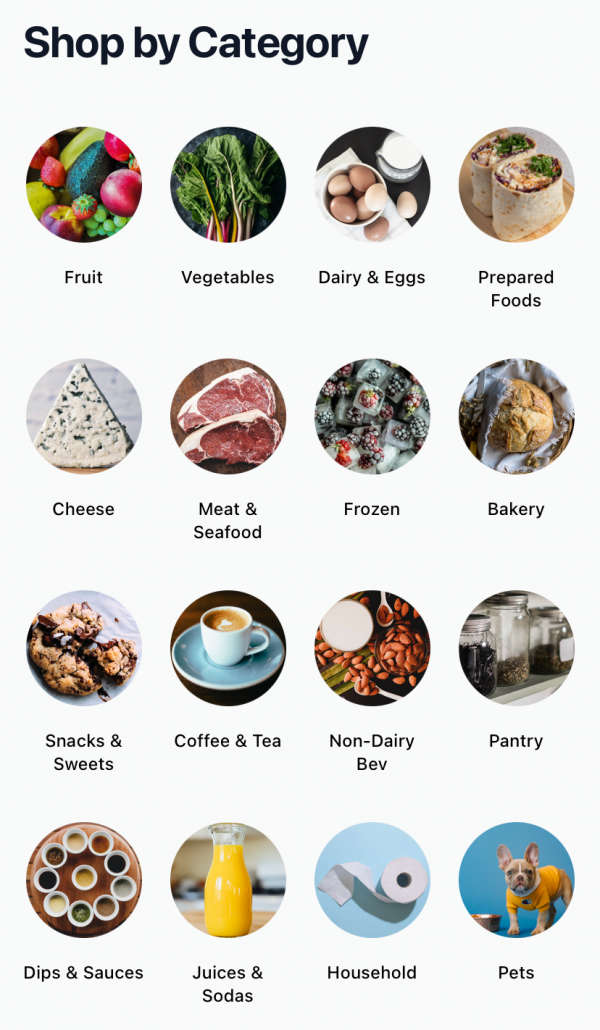 They've got everything; we had to make two screenshots just to show you their dips & spreads section: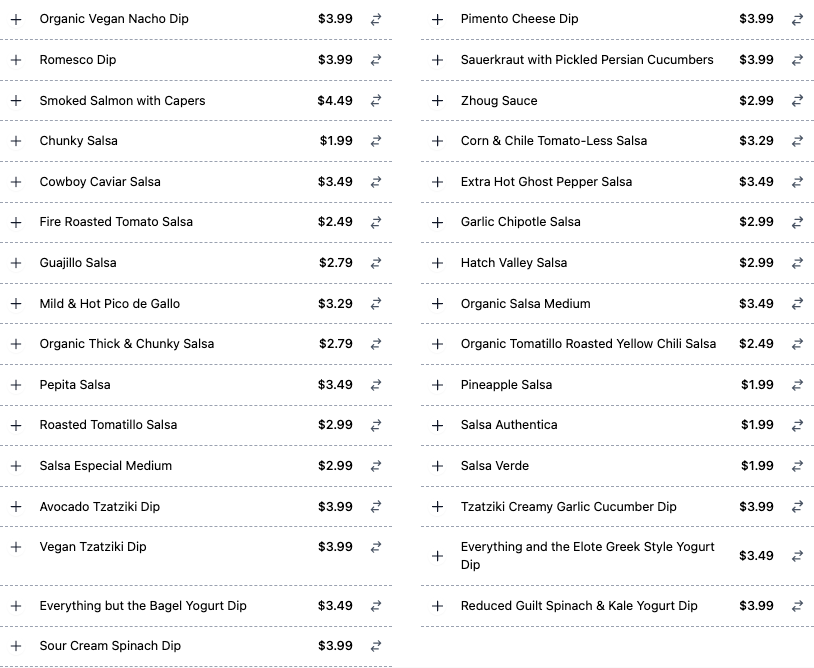 This is also a great service for anyone tired of showing up to find out they don't have what you need. TJ-Delivery checks multiple locations multiple times per day, so if one store runs out of your Dark Chocolate Peanut Butter Cups, the other might have it.
The service also allows you to choose three substitutes if your item is unavailable or out of stock, and if items are missing or incorrect, you'll be refunded.
If you're interested in the service but don't feel comfortable using the website, reach out to marko@tj-delivery.com or support@tj-delivery.com and they'll get you set up. Or you can just email them a shopping list, delivery date and time, and they'll send you a payment link.
To schedule deliveries, customers choose a day and two-hour window between 8am-10pm. Your delivery can be scheduled up to 5 days out, with the earliest available time slot being the day after your order.
There's a delivery fee of $9.99 per order plus a 5% service fee, and cart subtotals cannot exceed $150.
If you're not satisfied with the service, you'll receive a refund for the delivery and service fees.
TJ Delivery is not sponsored, endorsed, authorized by or affiliated with Trader Joe's. This is an independent grocery delivery service.
"They won't deliver, but we will. With a few clicks, your order will appear on your own time. Endless possibilities with your new found time. No more stress, no more waiting in line, no more paper bag tragedies, just freedom to choose your groceries and enjoy your life."
Get started at tj-delivery.com.