Gourmet Square Mini Market & Deli is now open at 201 Amsterdam Avenue, at the corner of 69th Street. This space was previously occupied by dance-wear company Capezio, which closed its doors in December 2019.
"It's kind of an odd spot to go in and get food," said one Upper West Sider passing by the shop. He took a take-out menu and said he might place an order for delivery.
Advertisement



The menu is extensive, offering everything from groceries to juices. The plentiful offering will surely help them acquire new customers. You can place an order on Grubhub, Doordash, Uber Eats, Postmates, or call the store at 646-850-8050.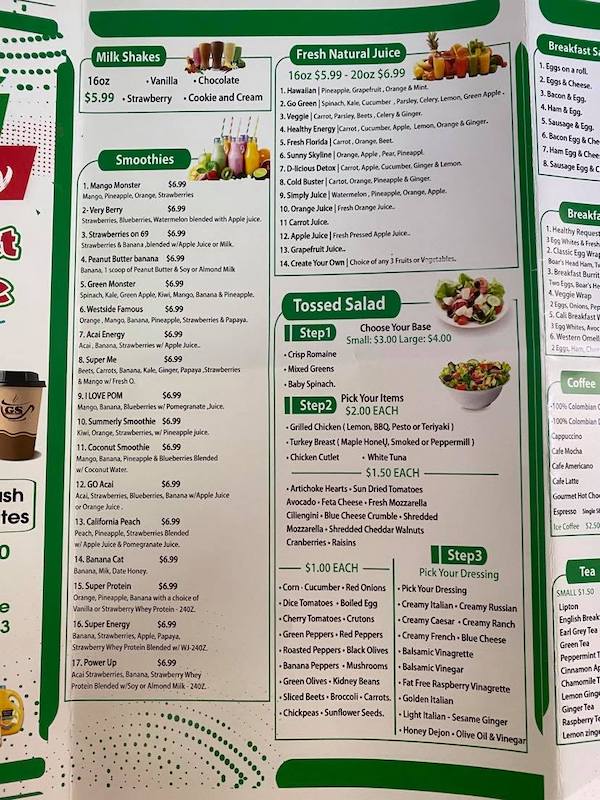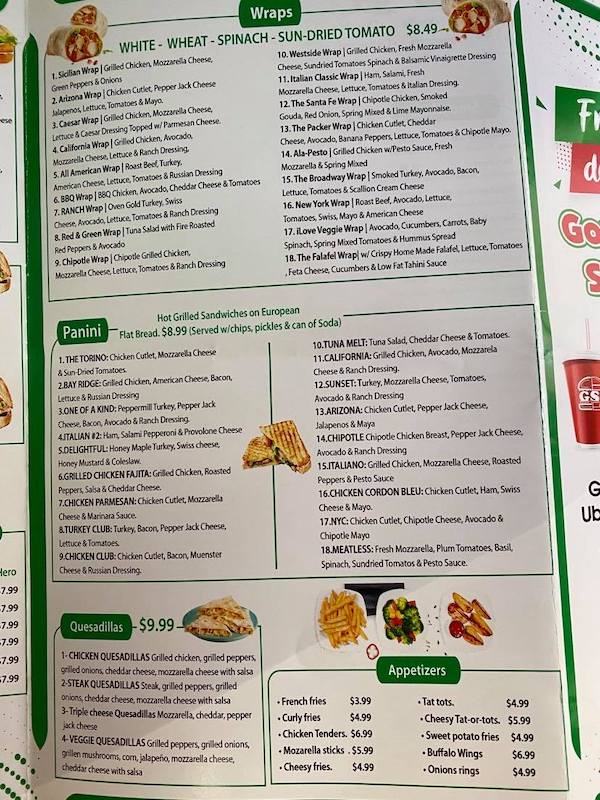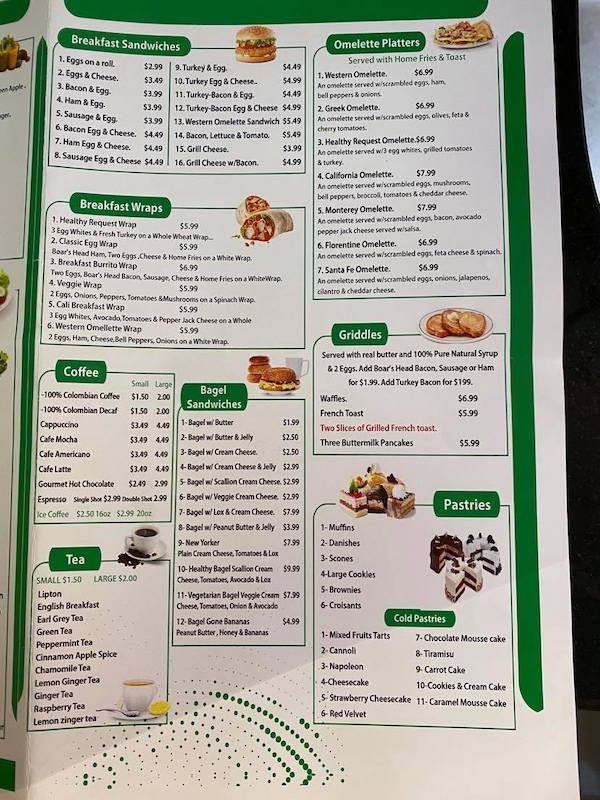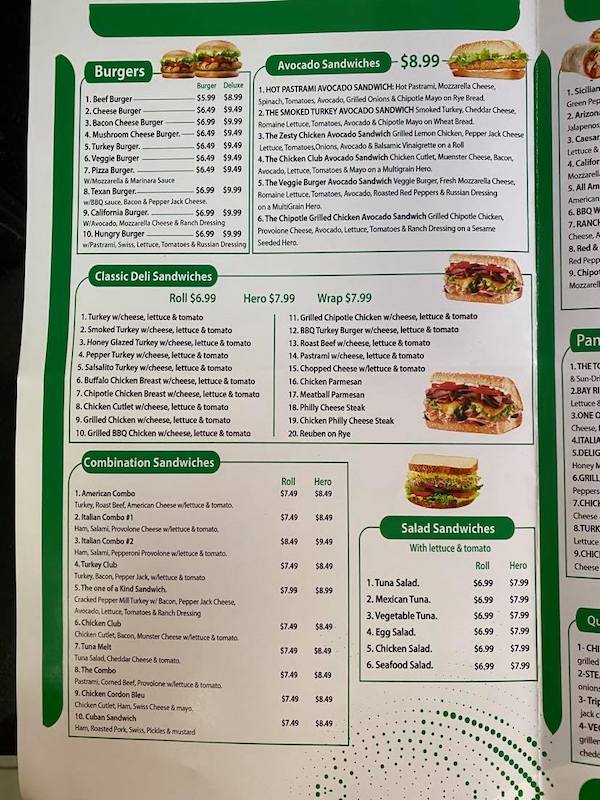 While it's good to see a business move into one of the many vacant spaces on the Upper West Side, there are still many "for rent" signs up in the immediate area. In a 2019 study by the Center for an Urban Future, it was concluded that the majority of closings were clothing and shoe retailers. The researchers also predicted that food retailers would continue to open up around the five boroughs. Gourmet Square's opening could be a sign of more food shops to come.
In particular, more smaller food retailers may begin to open, as larger chain food suppliers have been closing locations. For example, Starbucks has closed many of their NYC locations, and restaurants that are not shutting down are operating at reduced hours, reports the New York Times.
Gourmet Square plans to operate 24/7, at least during its initial weeks.